People & Purpose
After serving up more than 15 years' worth of Sunday brunches, sizzling burgers, and plates for every appetite and occasion, Black Walnut Cafe craved a tasteful update to their brand—one that would elevate their image and still preserve elements of their original identity. A reimagined brand system added a personable polish to menus, wayfinding signage, packaging, promotional materials, and more. The result? A fresh face for their expansion across Texas and into Georgia, Florida, and Oklahoma.
Services
Verbal Identity
Visual Identity
Writing
Website Design
Packaging System
Print System
Signage
Campaign Development
Brand Guidelines
Large + Small Image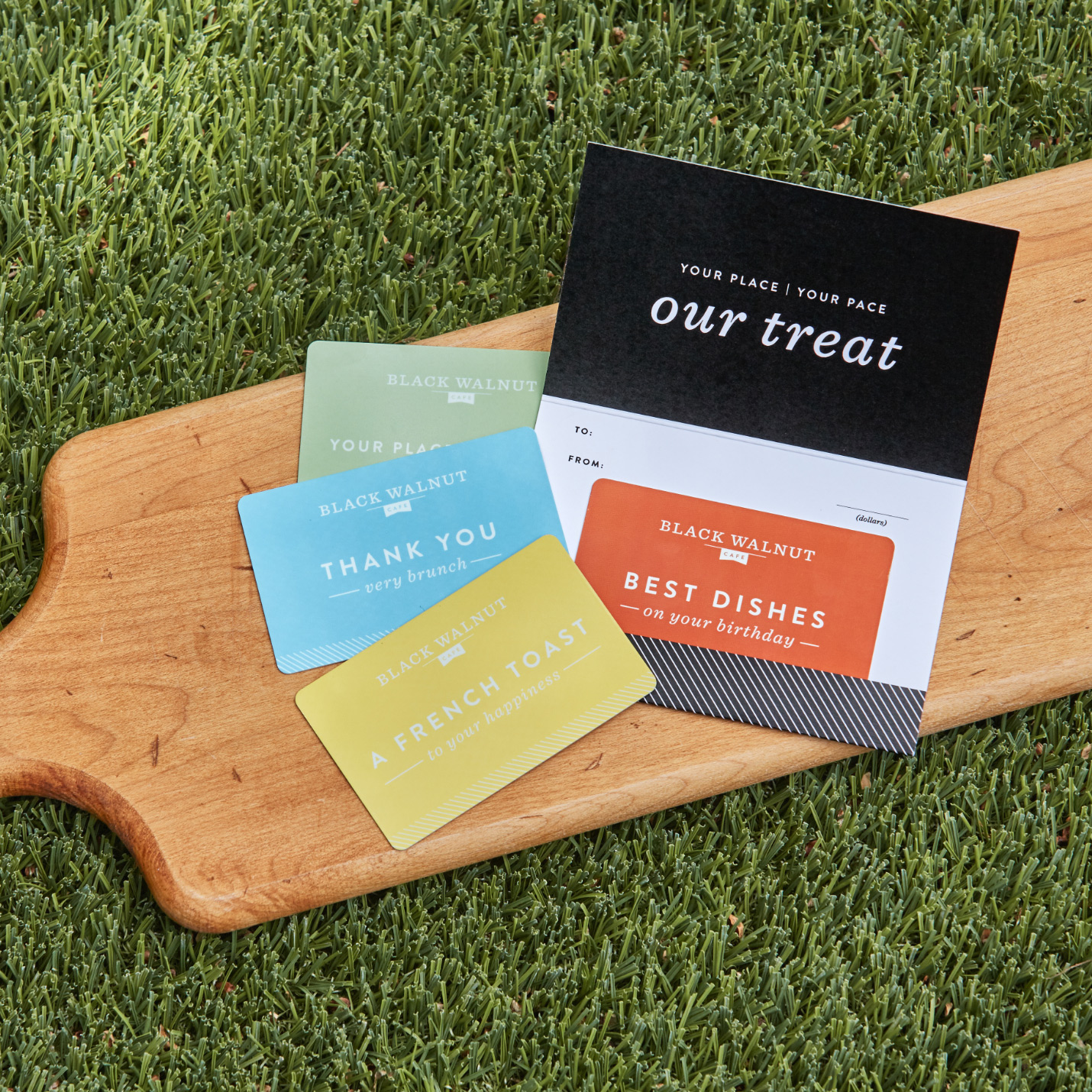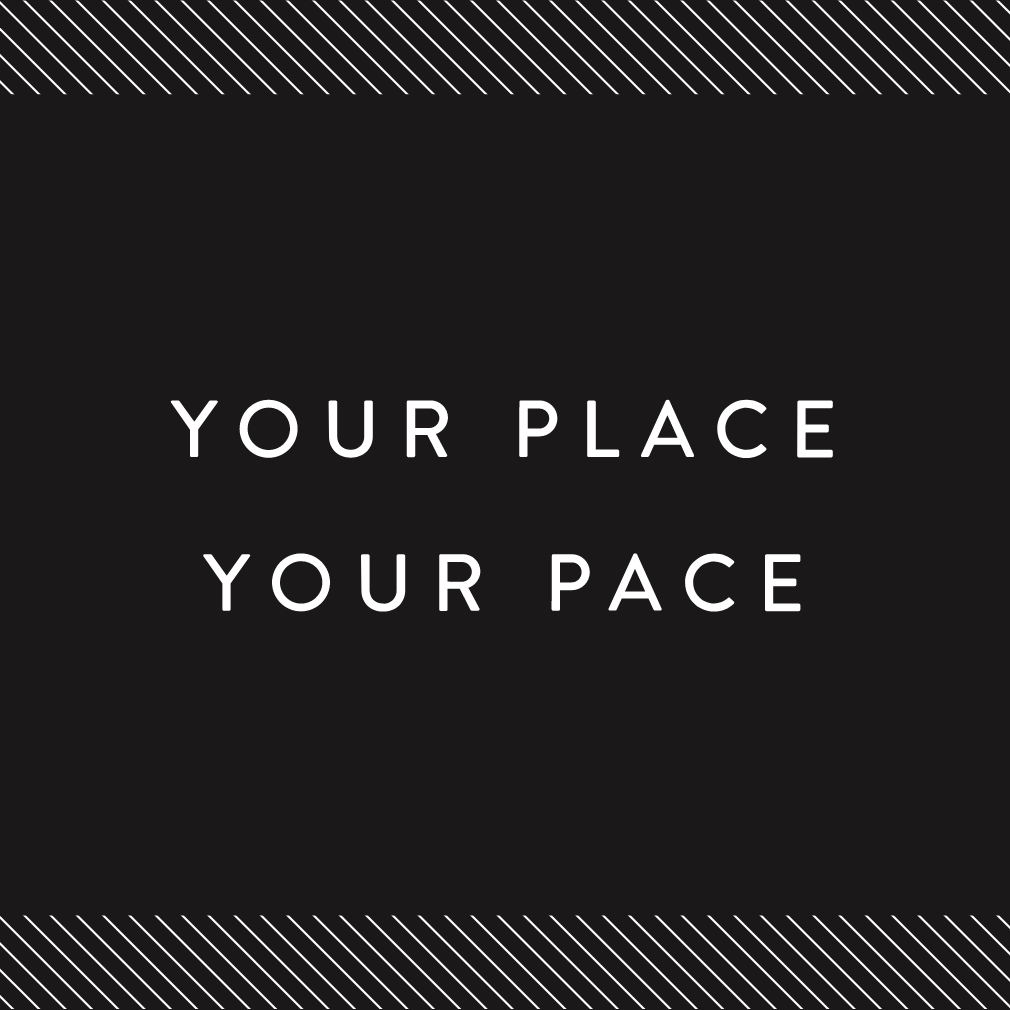 Text
Nestled at the high end of the fast-casual dining category, BWC wanted to convey their ability to make the most of every guest's time, whether that visitor is craving a quick coffee or a leisurely retreat. Their tagline expresses who they are at their core—a welcoming destination for anyone, any time—and sets the tone for the easygoing charm throughout the rest of their system.
Small + Large Image