People & Purpose
By working to ensure that all children have access to the daily dignity of clean underwear (because tens of thousands of kids do not), nonprofit Undies for Everyone promotes the conditions for success every child deserves—from basic hygiene and better attendance to brighter outlooks about themselves and the world around them. As Undies looked to elevate their brand and expand into new markets, we dove into a rebrand that sought to echo the vision and disruptive lovability of its leader, Rabbi Amy Weiss. Amy, her team, and her Undies have grown from packing boxes on her living room floor to operating in nine cities (and counting!) across the U.S. It was an eye-opening honor for our team to help raise more undie-wareness.
Services
Verbal Identity
Visual Identity
Writing
Website Design
Print System
Signage
Partners
Kudos NYC
Anna Laura Dulin
Text
With a limited photography budget and sensitive subject matter, the Undies system leans on a punchy, graphic approach that invites color, warmth, and attention.
Small + Large Image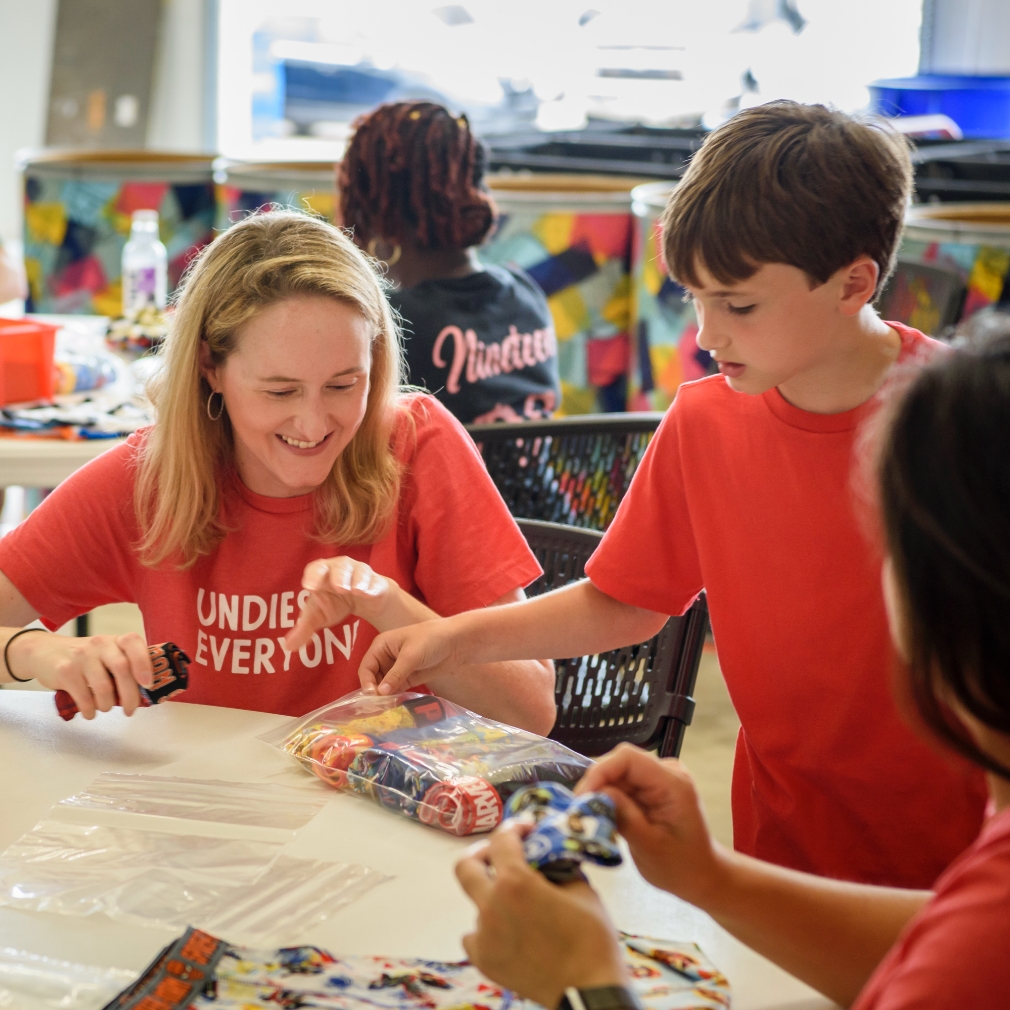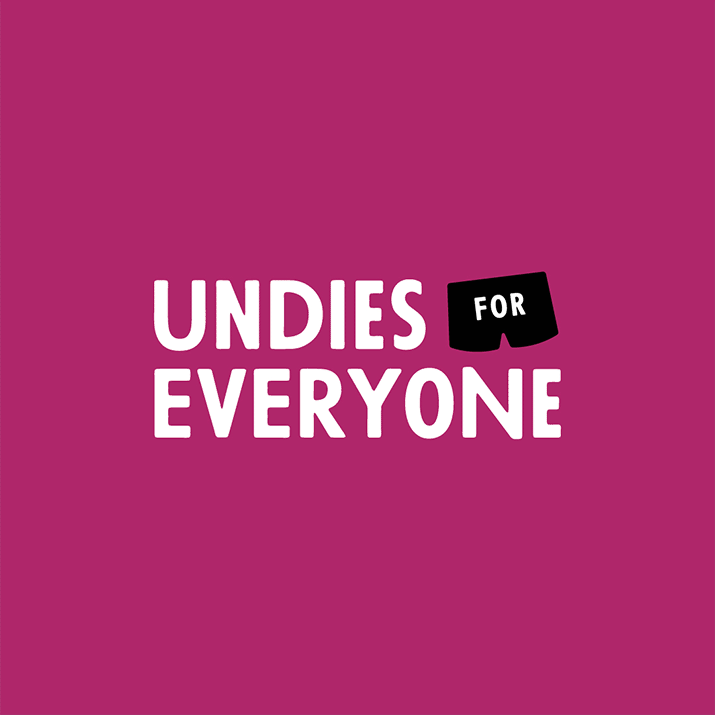 Large + Small Image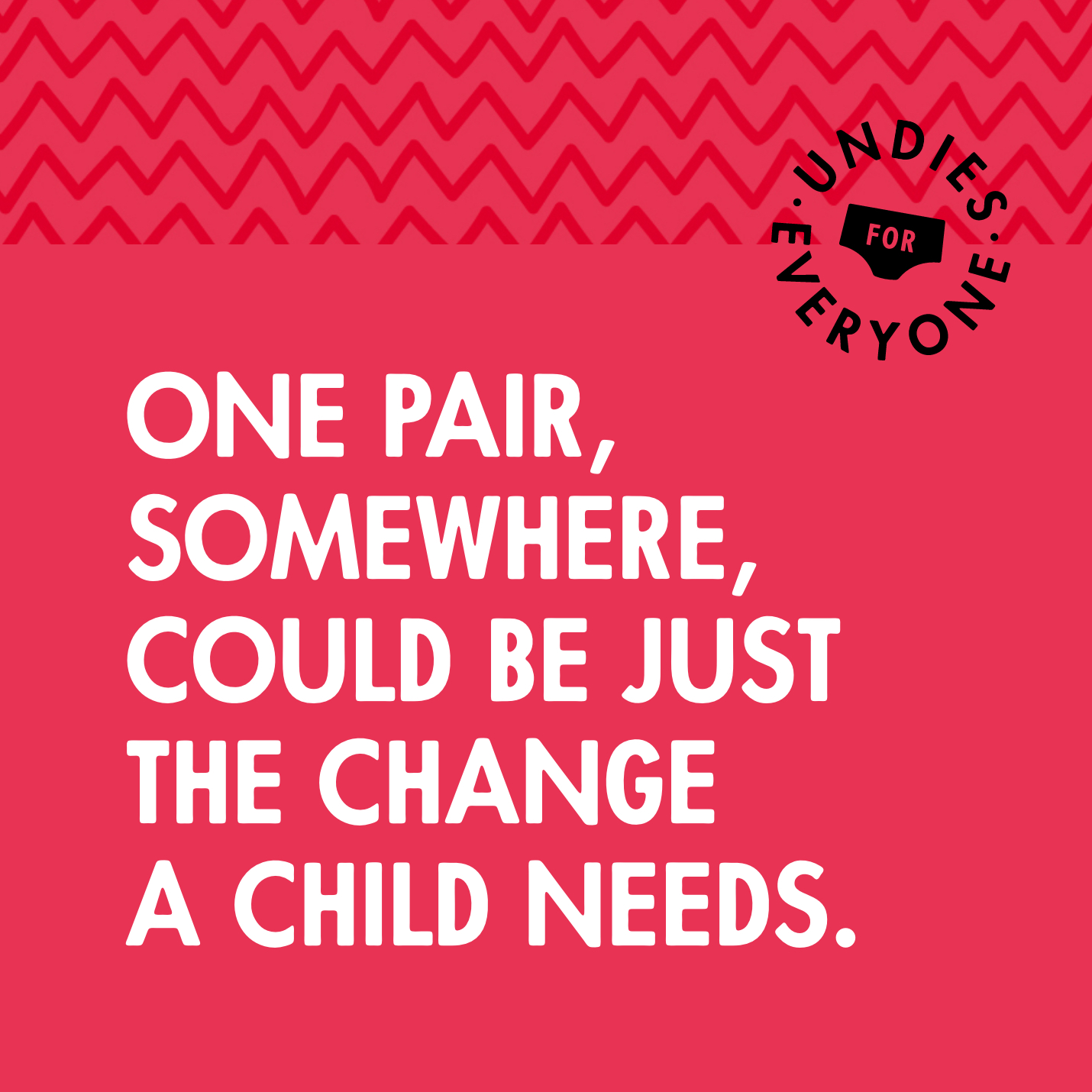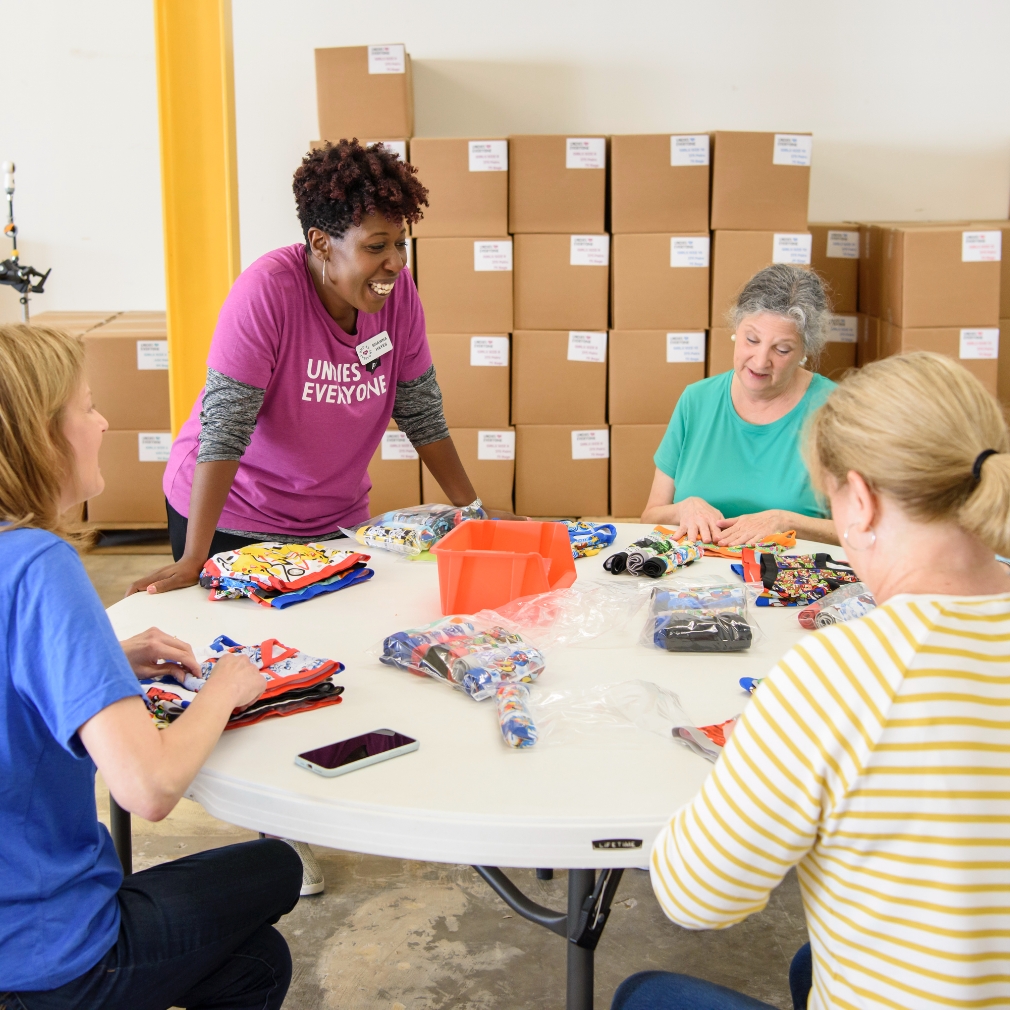 Text
When we began with Undies, one of our first goals was to clarify what they do, how they work­—and why underwear? Though their operations have since shifted, their pre-pandemic focus was to distribute free underwear to children via school nurses and local partners in an effort to keep self-esteem and attendance levels (and—ultimately—graduation rates) up.
Text
We synthesized their various efforts and outreach into specific and colorful bite-size devices that made it easier to explain the interconnected aspects of their work—and that toggled between emotional and operational vantage points. "Keeping kids clean, confident, and in class" became the alliterative boilerplate their team could use to message their mission.
Large + Small Image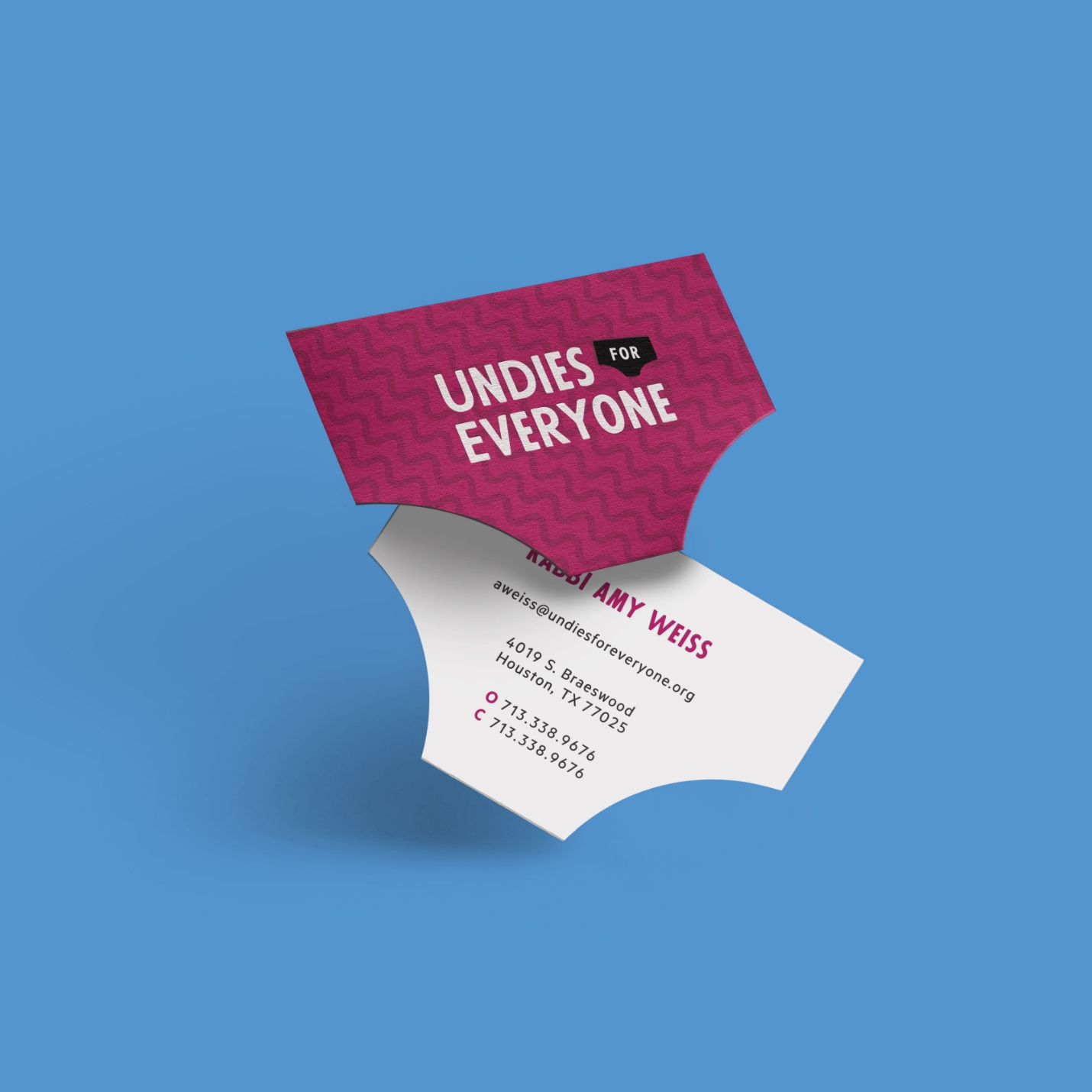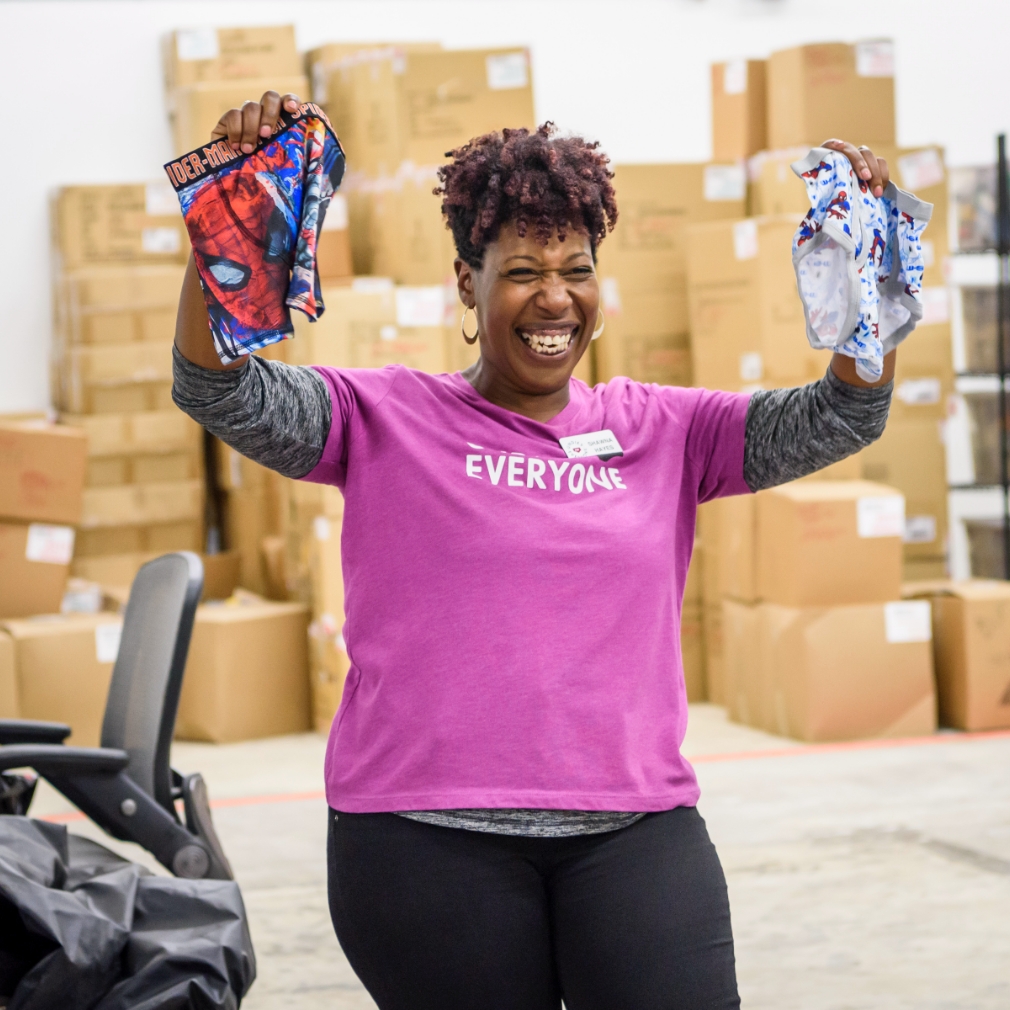 Small + Large Image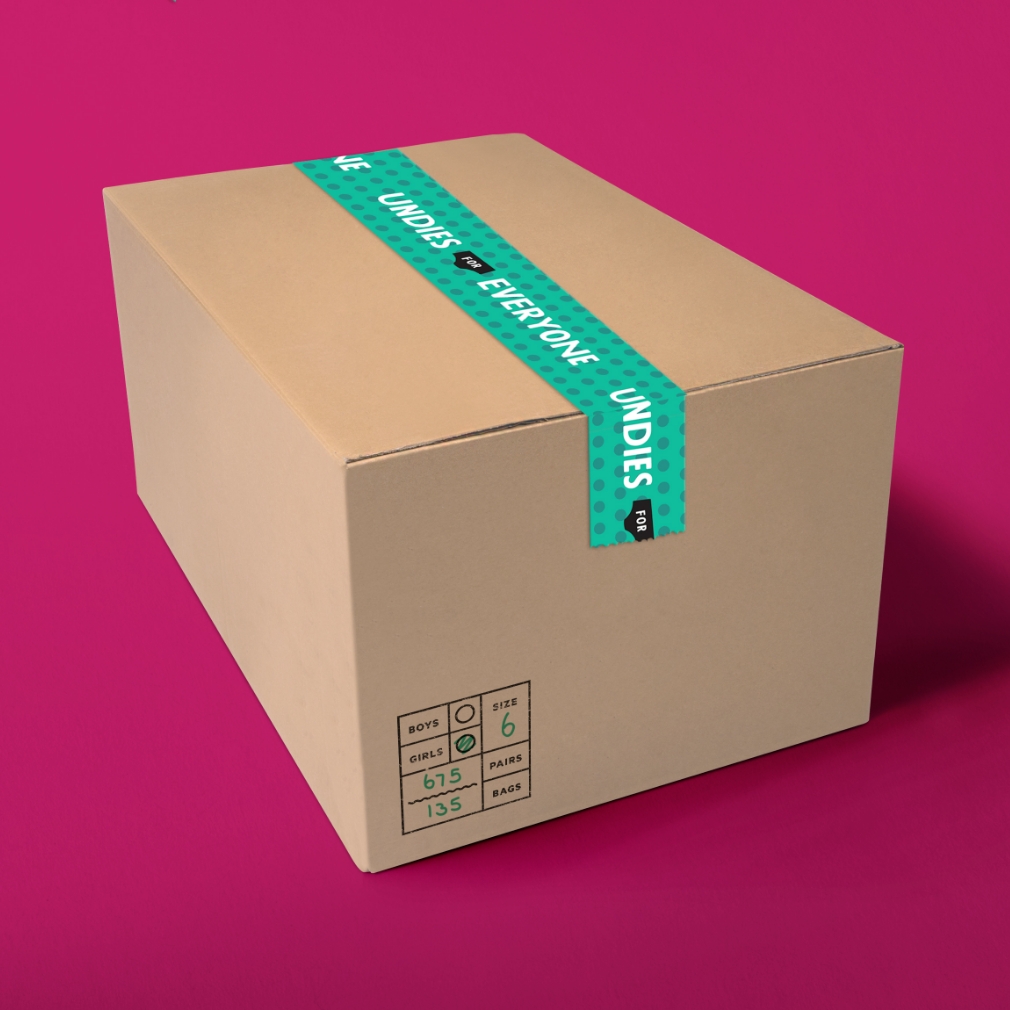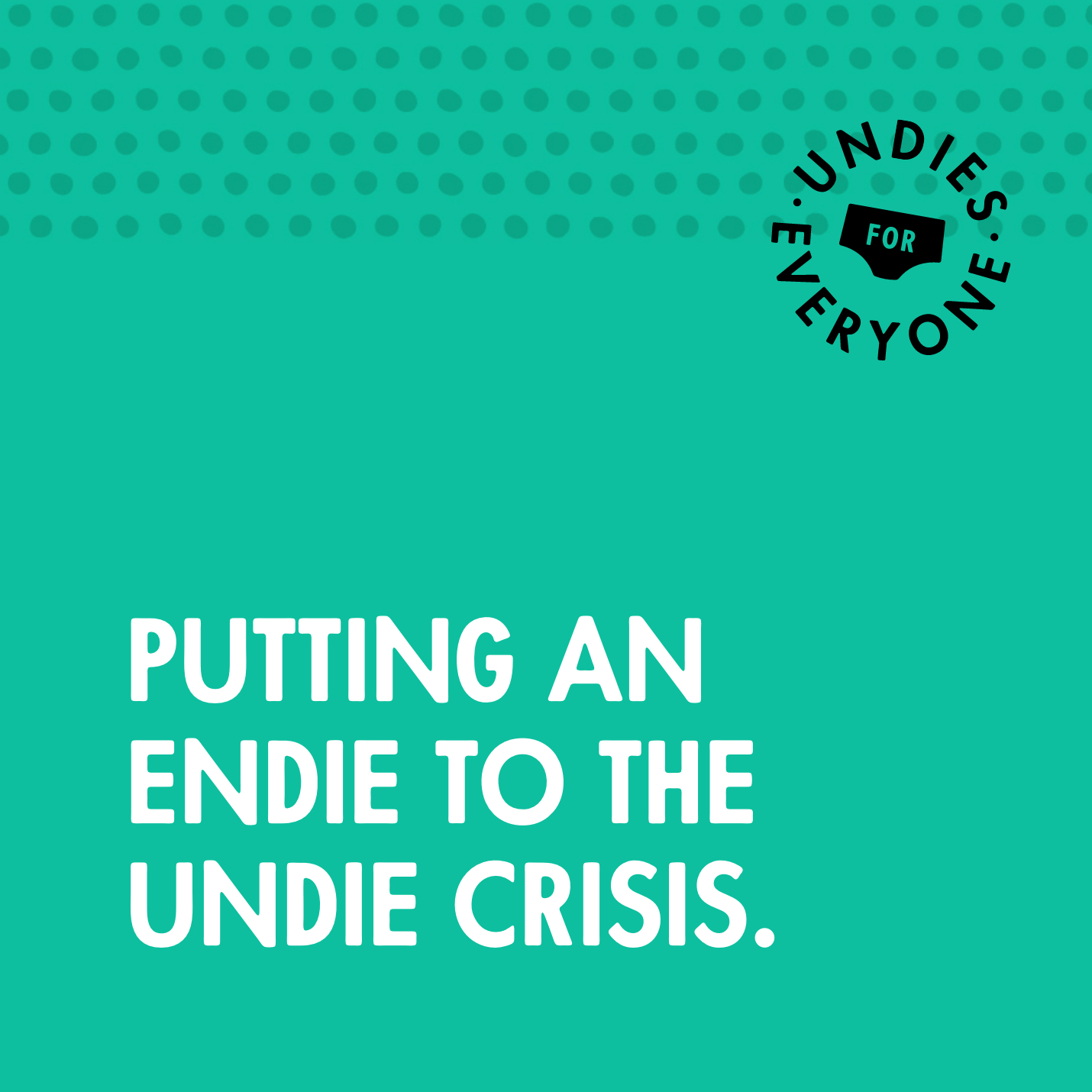 Large + Small Image