People & Purpose
Reaching back seven generations, the Zadok family began their trade as jewelers to the Yemen royal court and were skilled as goldsmiths, silversmiths, and religious scholars. In the late 1800s they opened a store in Jerusalem, and in 1975, present-day owners Dror and Helene Zadok immigrated to Houston—with just three suitcases and a baby—to begin the difficult but rewarding work of establishing their business and reputation in the States. Today they are a preeminent destination for fine jewelry, gems, watches, and custom-crafted pieces that tell the stories of clients worldwide, beloved for the level of service and sincerity only a family-run business can bring. Now led by the three Zadok sons, the group approached us to lead a major rebranding effort that would coincide with the 2021 opening of their world-class new store, designed by Michael Hsu Office of Architecture.
Services
Verbal Identity
Visual Identity
Writing
Website Design
Print System
Presentation Materials
Signage
Brand Guidelines
Campaign Development
Text
The Zadok brand stands for something bigger: perpetuating meaning versus simply promoting product. They sell something beautifully tangible that helps people hold on to the intangible. Stories of joy and tradition, promise and poignancy, weighty acknowledgment and everyday texture. "A story you carry forever" serves as the emotional anchor at the heart of their brand, while also speaking to the integrity and longevity of their product.
Small + Large Image
An updated Zadok crest symbolizes their legacy: their early trade as jewelers to the royal court (the crown); the five current family members who are the sixth and seventh generation of Zadok artisans (five points of the shield); and their faith, heritage, and spirit of resilience (the Lions of Judah).
Text
By encouraging their team to consider customers' jewelry like a collection of moments instead of a collection of metals, Zadok positions itself as a storytelling brand that has the opportunity to endlessly and genuinely connect with and inspire people through shared emotions and experiences. Stories are just people's different reasons told beautifully.
Text
Over time, authentic storytelling—across print, video, social, digital—will further distinguish Zadok as an incredible resource for jewelry, but also honor their legacy as a family meaningfully invested in the lives of the people who come through their door.
Small + Large Image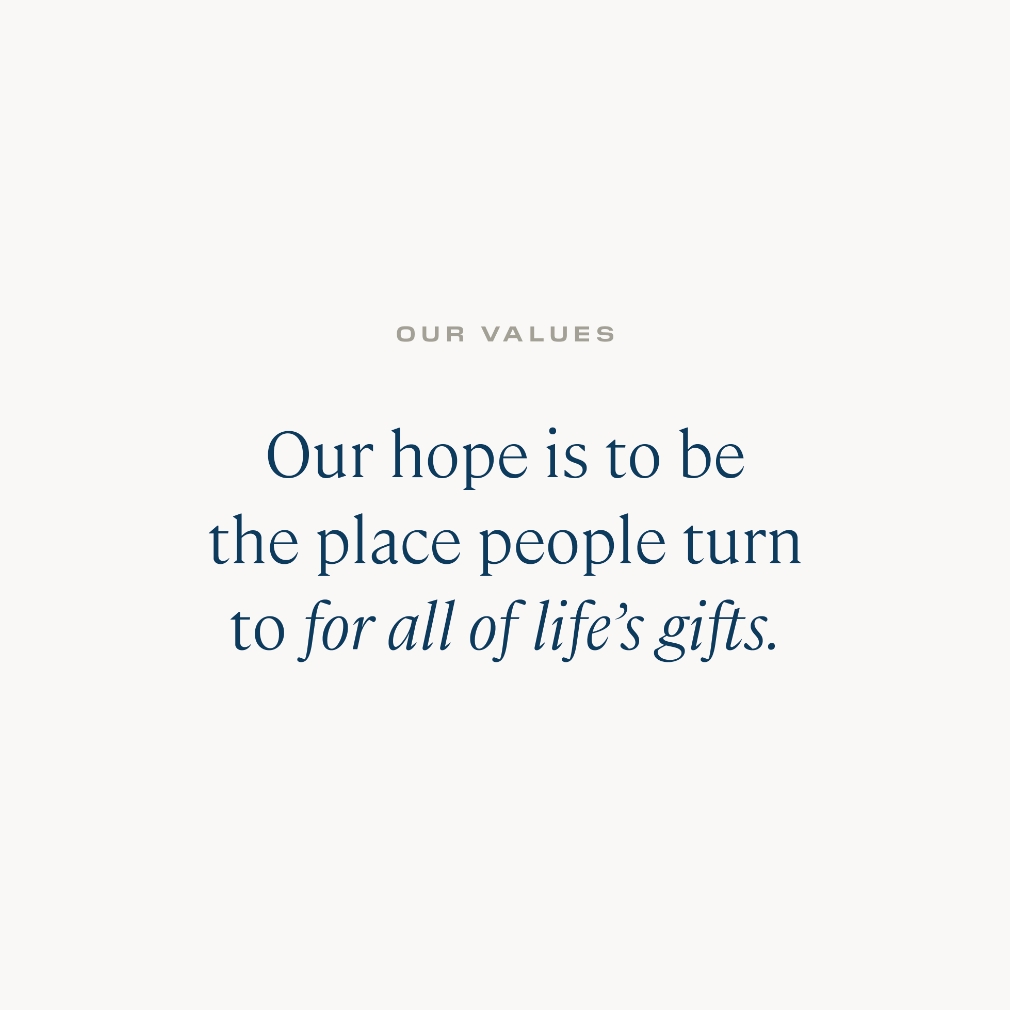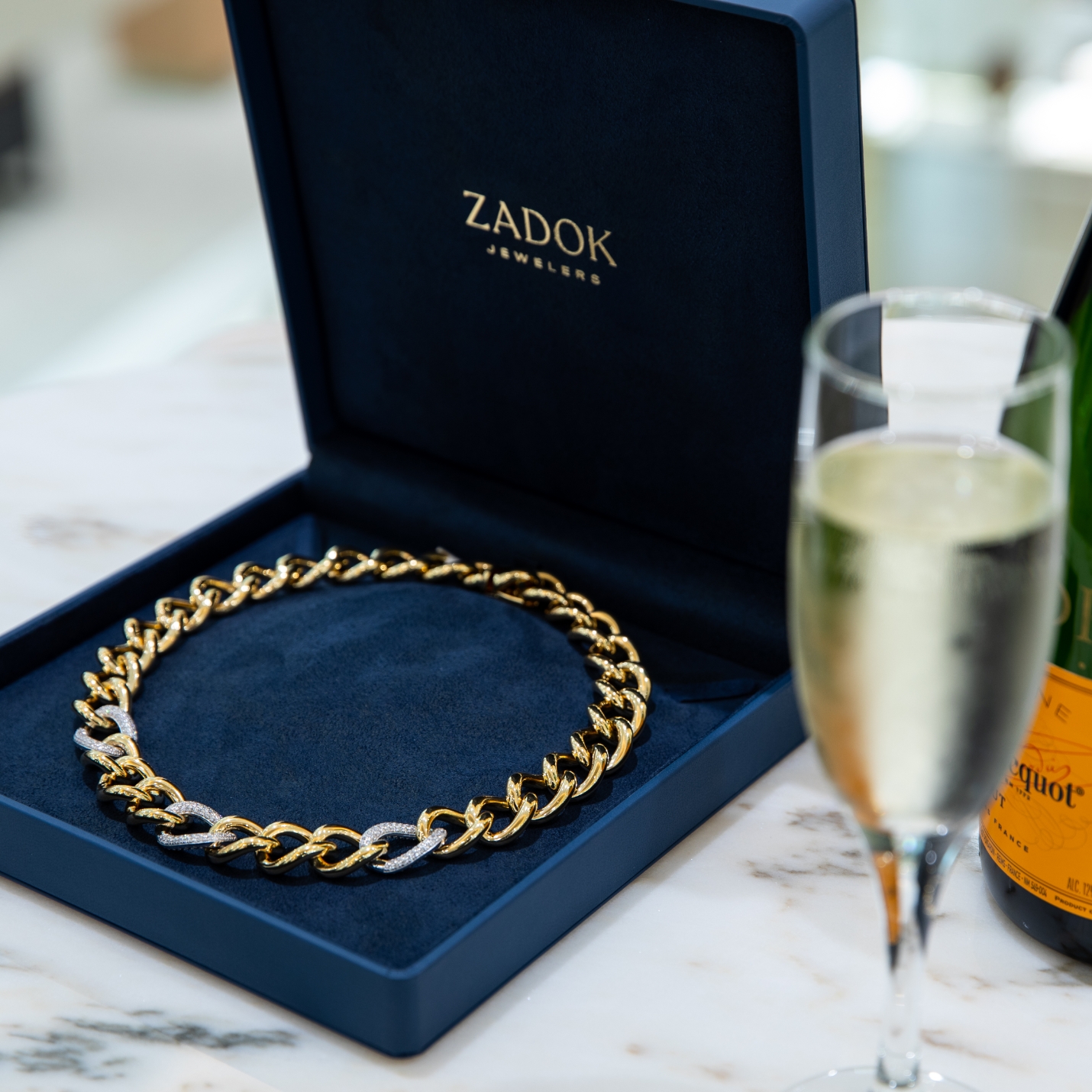 Large + Small Image