People & Purpose
Every homeowner knows that a home doesn't run itself. When services or repairs are needed (as they inevitably will be), it's often tough to know who to trust—or even where to start. As an answer to these frustrations, a Houston-based homebuilder/entrepreneur duo wanted to launch a membership-based, one-stop-shop solution for all things home care, drawing from their decades of experience and reliable network of specialists. (Like a general contractor on speed dial, who also swings by on the regular to offer proactive maintenance.) We helped get them started with a full identity, website, and select materials to introduce themselves to the neighborhood—and reinforce the peace of mind so many of us would love to have around the corner.
Services
Naming & Verbal Identity
Visual Identity
Writing
Website Design
Print System
Small + Large Image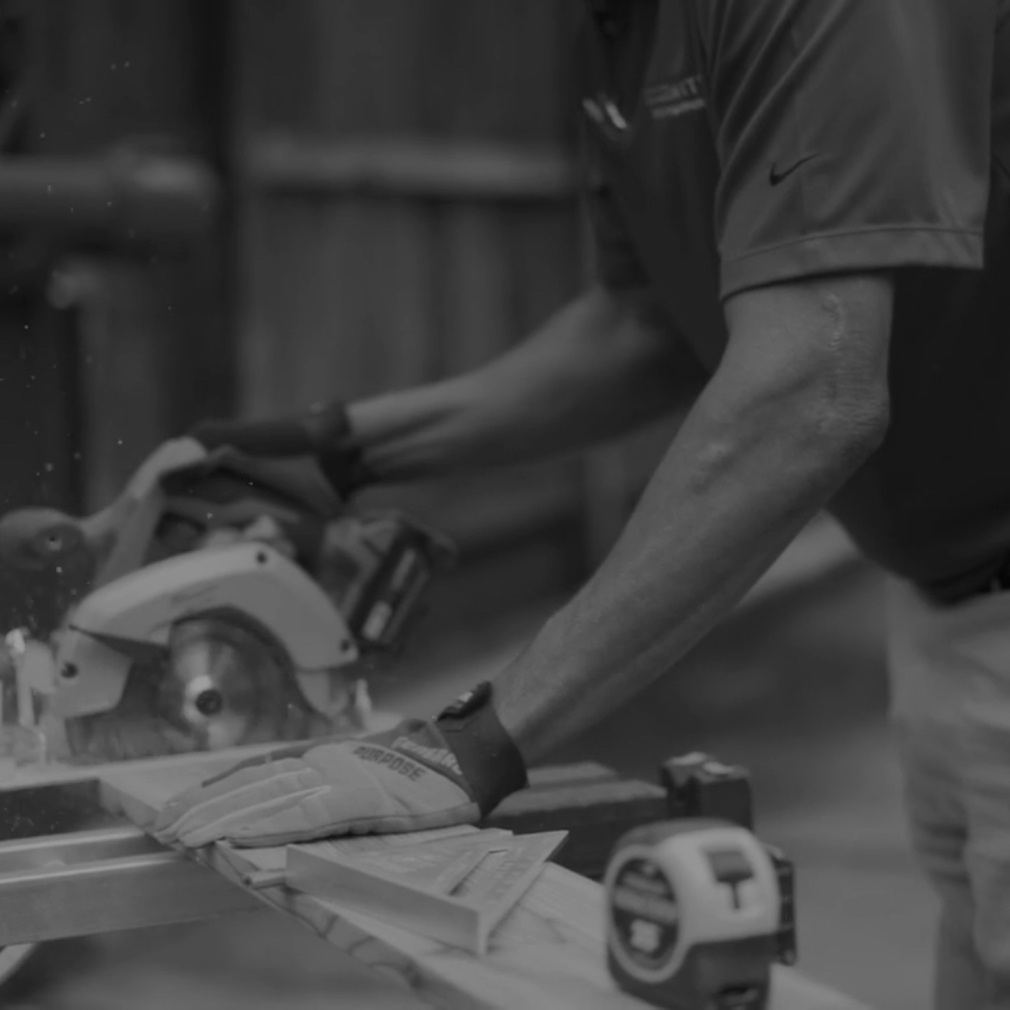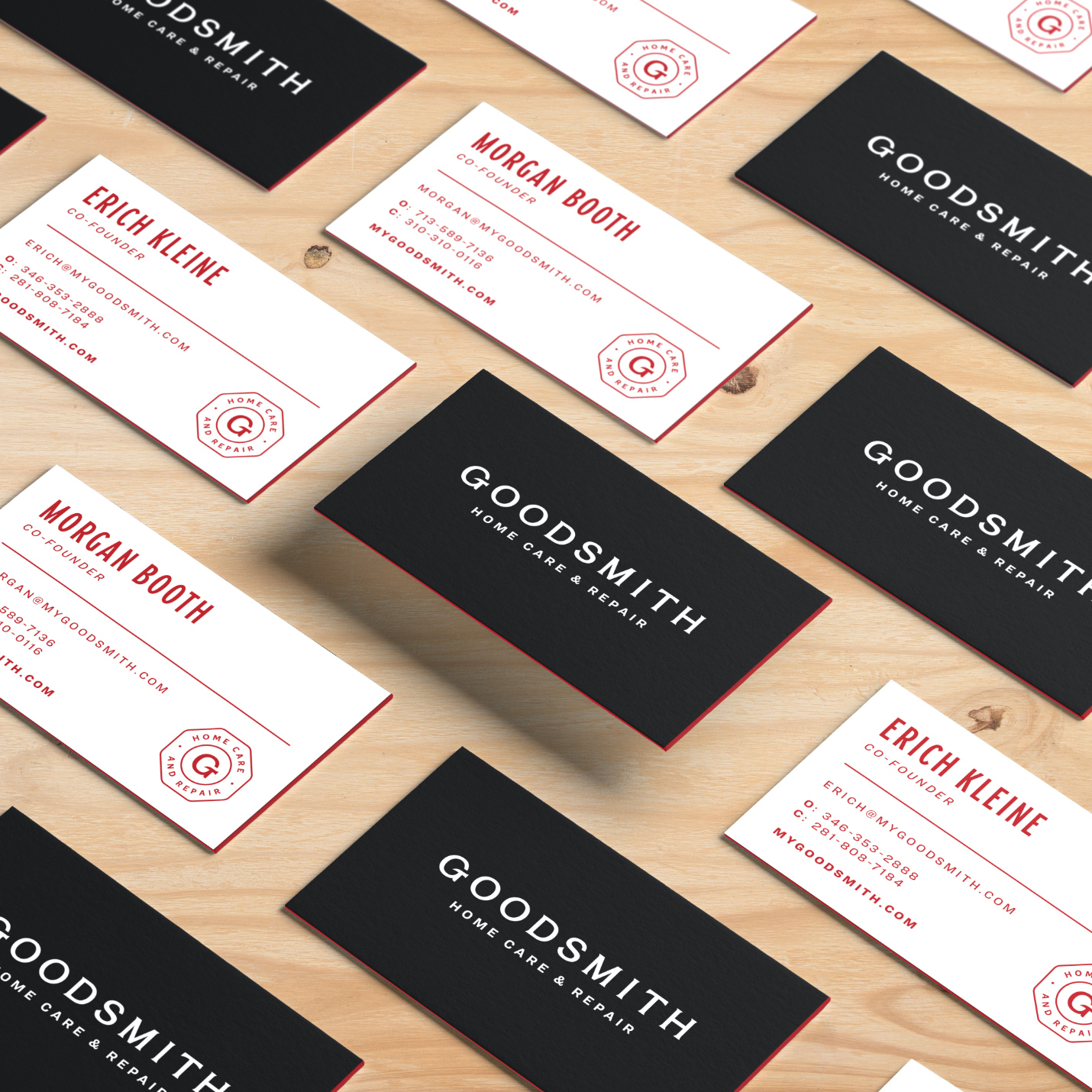 Large + Small Image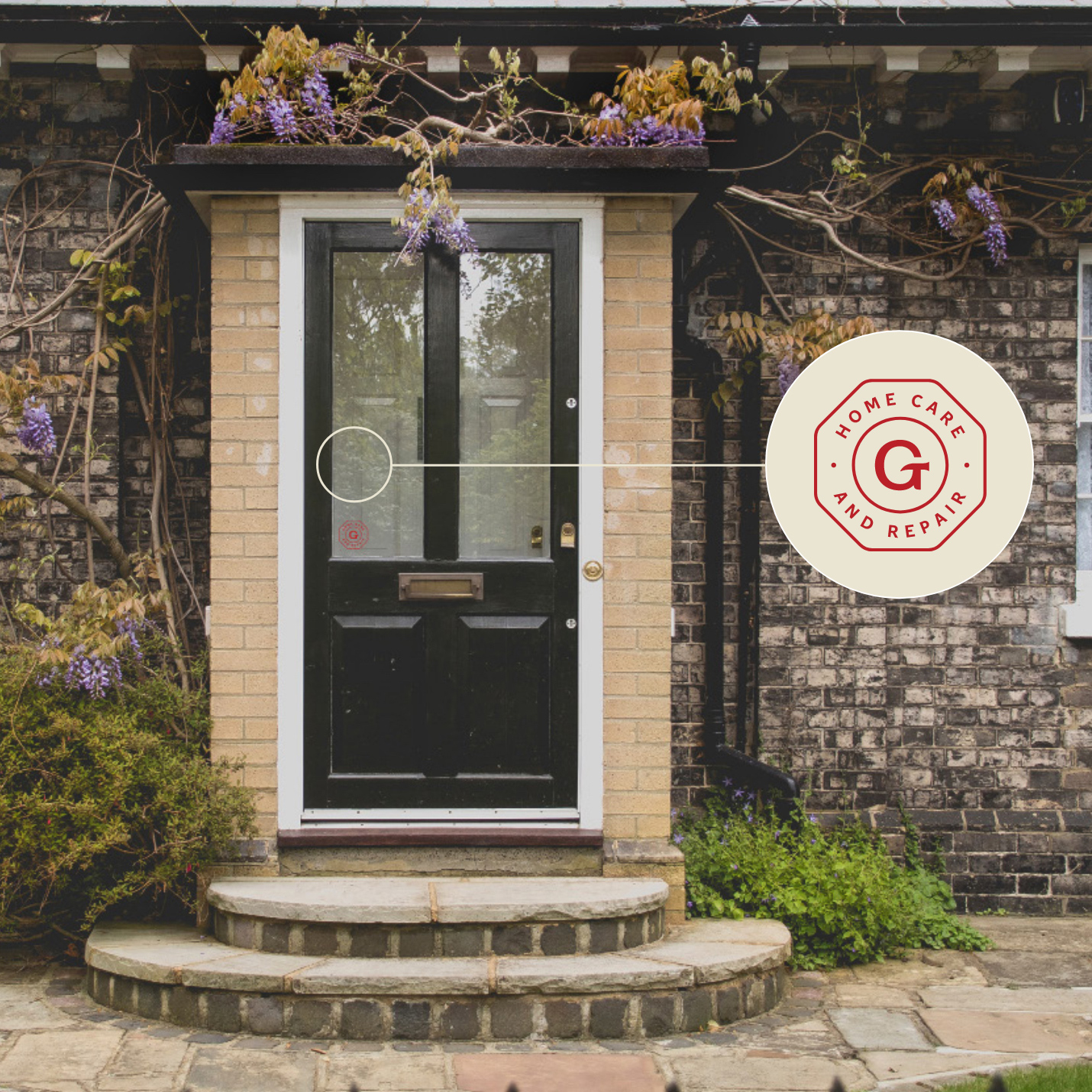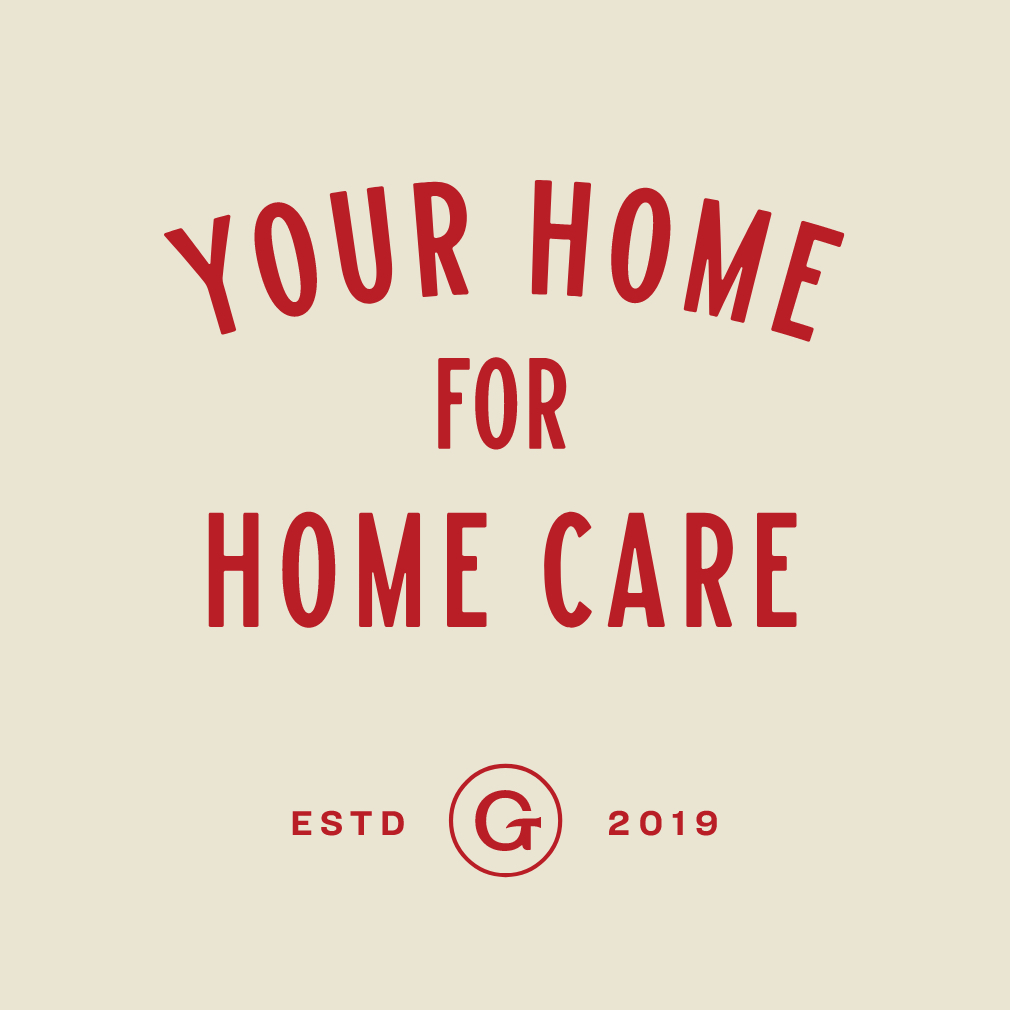 Text
We engaged Principle in the early stages of our company's inception—we had an idea and a philosophy, and that was it. From day one, the team at Principle was engaging, curious, and thoughtful, and our vision was transformed into what has become a brand synonymous with quality and excellence. Our technicians take pride in their appearance, from uniforms to vans. Our brand stimulates pride of ownership among our entire team, and that ultimately translates to performance. Most importantly, our members find comfort in the arrival of a Goodsmith vehicle at their homes, which has propelled our growth story. Had we not engaged Principle, Goodsmith would be a lesser version of itself today.
Morgan Booth, Co-Founder