People & Purpose
As long-time lovers of the Houston Zoo, we were thrilled when they reached out for a rebrand. And after emerging from an intensive immersion session, we were wowed by the clarity of their vision, the extraordinary thoughtfulness of their Master Plan, the infectious unity of their team—and the sheer magnitude of what the Houston Zoo actually does every day—for people and animals all over the planet. We had no idea. And many still don't—which, of course, was the motivation behind the rebranding effort. For the past few years (with much in the works!), we've partnered with their team to help them slowly but steadily reframe the conversation around zoos, and to champion this zoo's leadership as a truly global force for conservation. Saving wildlife is at the heart of all they do.
Services
Verbal Identity
Visual Identity
Writing
Website Design
Print System
Signage & Wayfinding
Merch System
Brand Guidelines
Naming
Text
Our challenge was to bring visual and verbal life to their mission and tagline, giving credibility to a global science-based organization with a serious vision, while also acknowledging a joyful and fun-filled zoo experience for their more than 2 million annual visitors. To guide our thinking, we whittled what we learned into five core takeaways. 
Left Slideshow + Right Text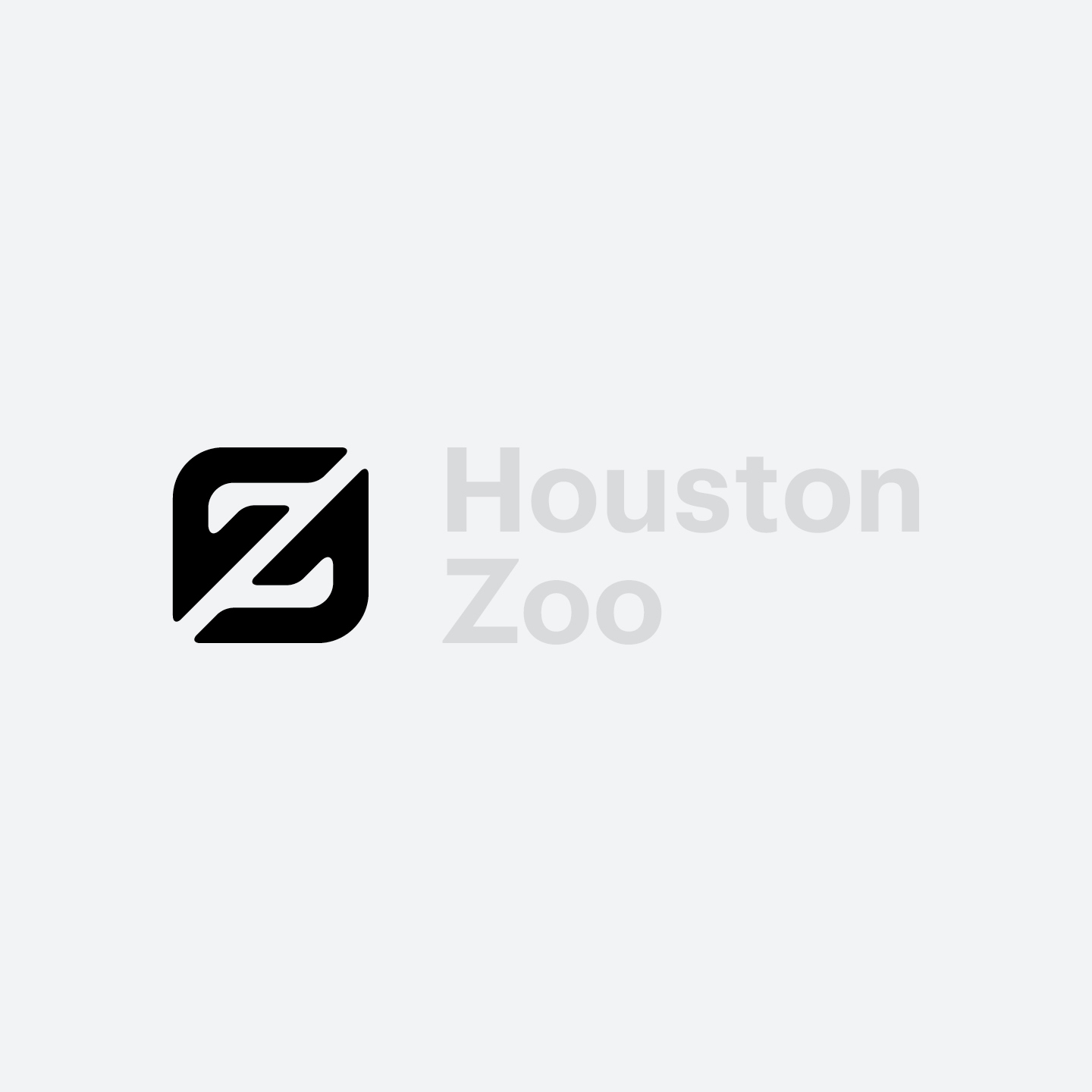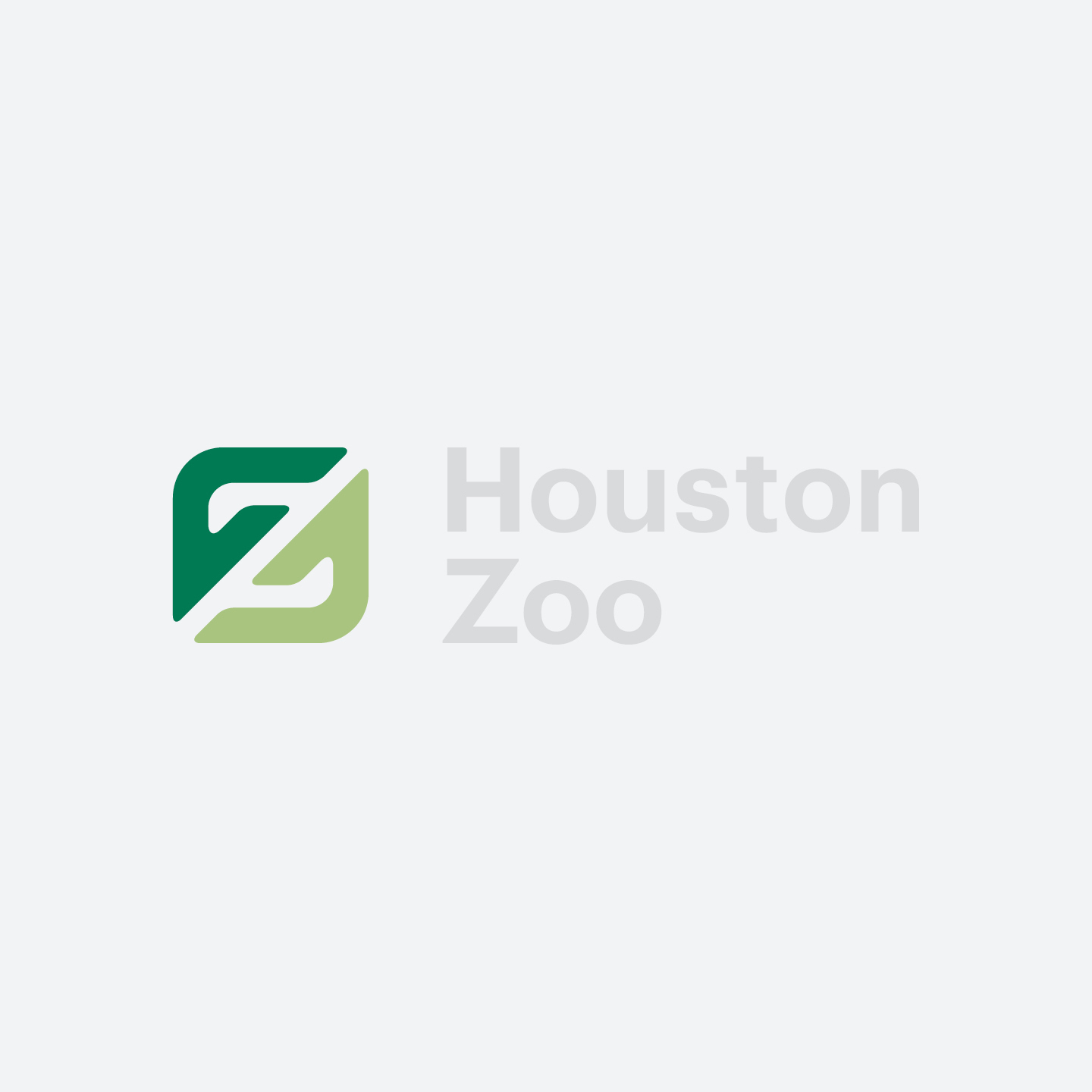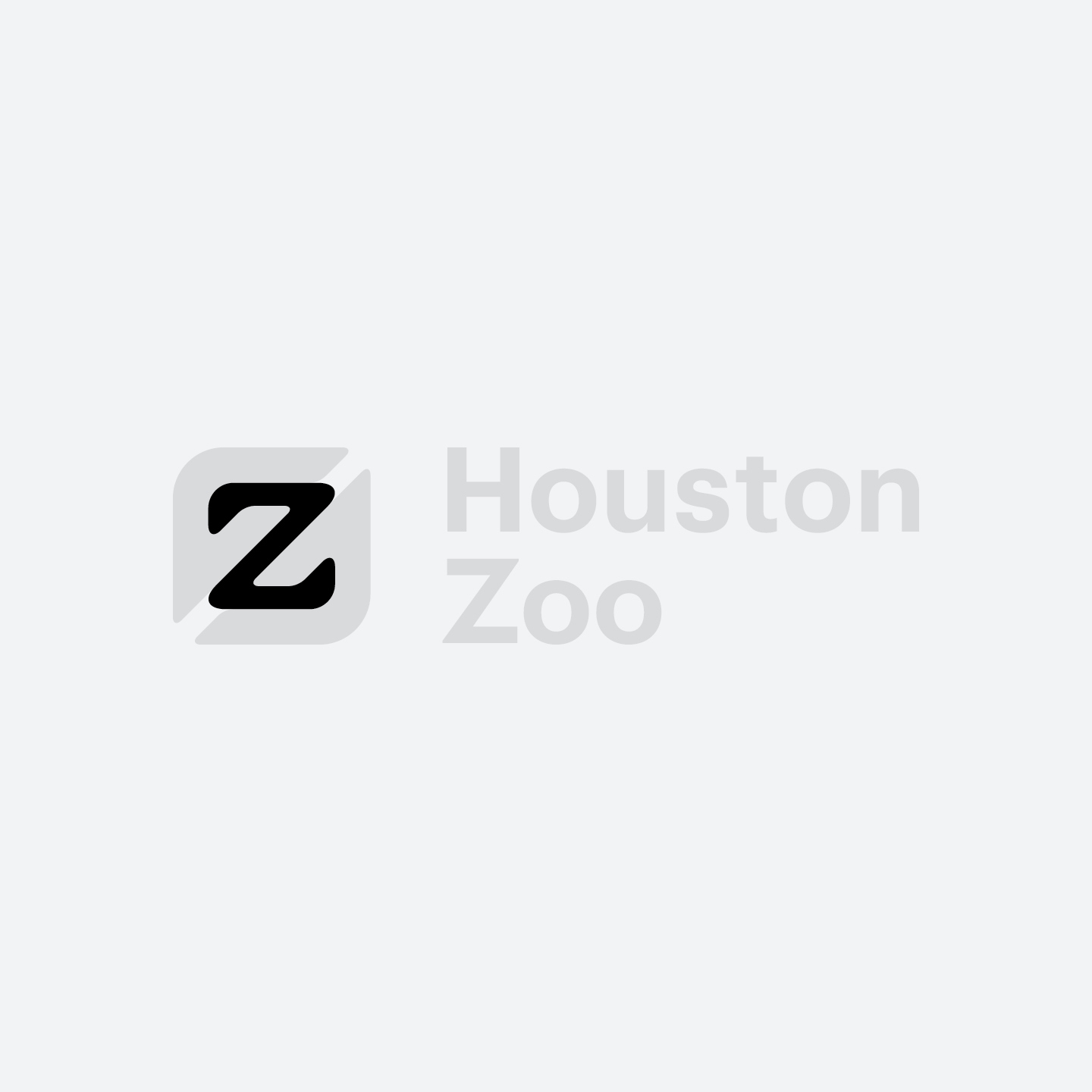 Text
By way of thoughtful typography, color, and fabrication techniques, the new identity can push, pull, and pivot across the Zoo's myriad audiences and applications—from vibrant and playful to understated and polished—and spark conversation around what a contemporary zoo can do.
Large + Small Image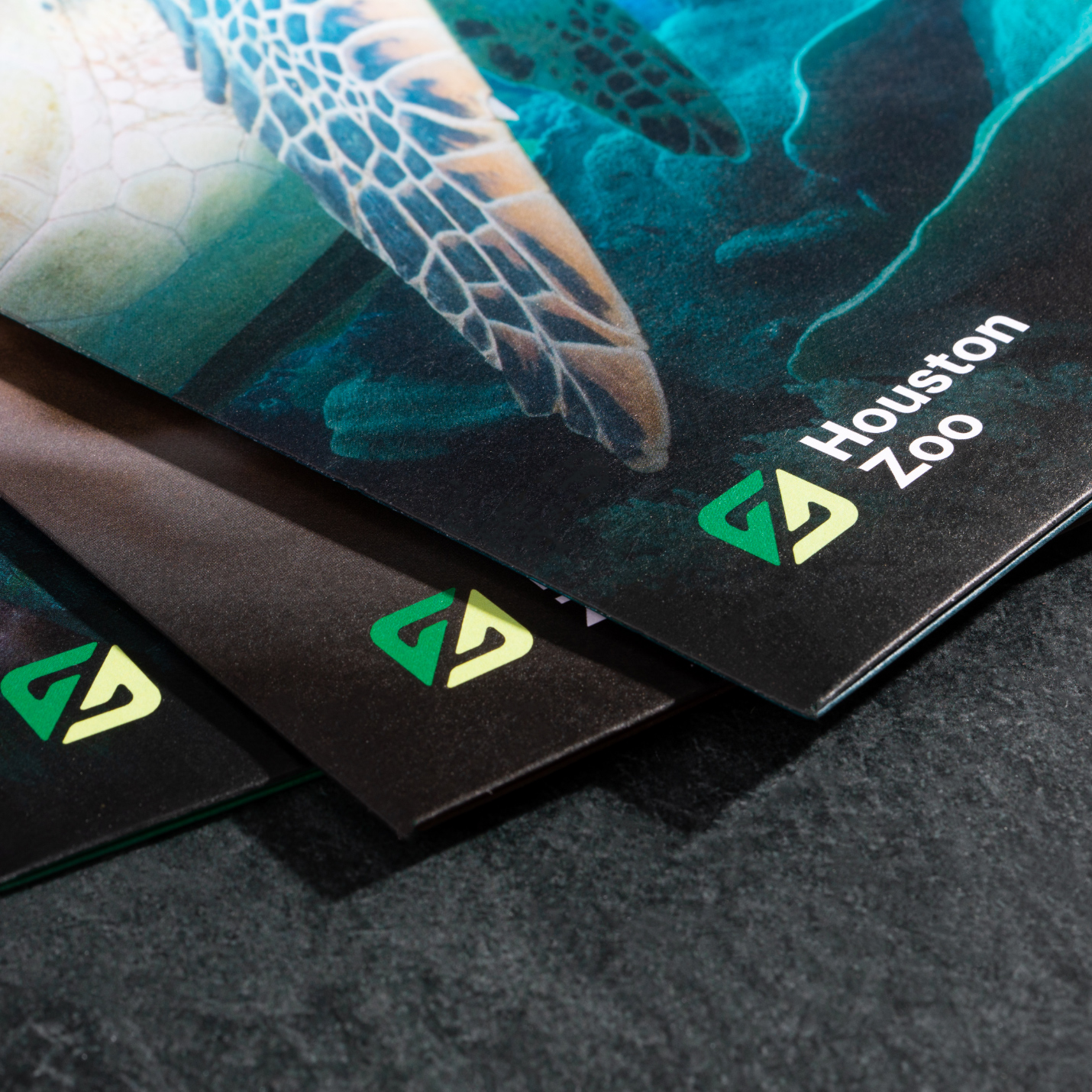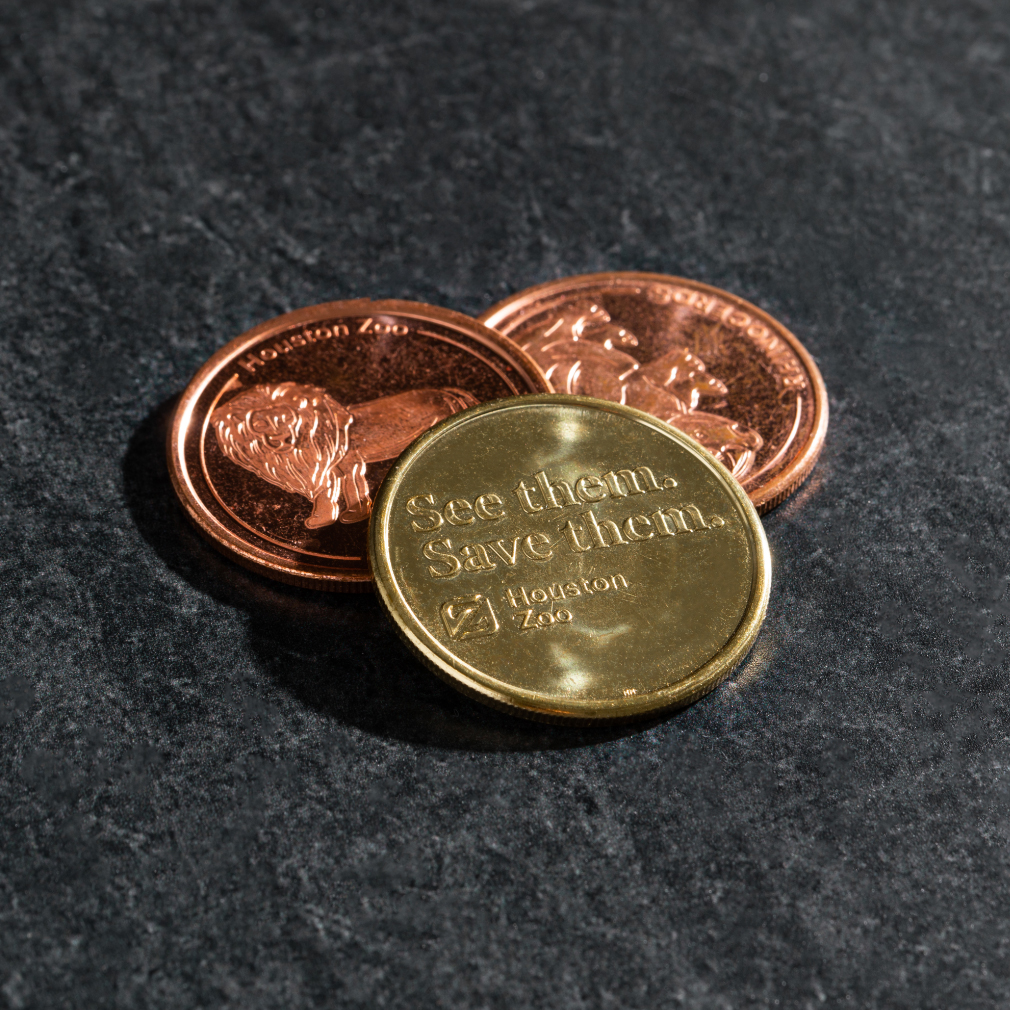 The Zoo's capable in-house team continues to build on the brand and produce pieces that enhance the visitor's experience.
Left Slideshow + Right Text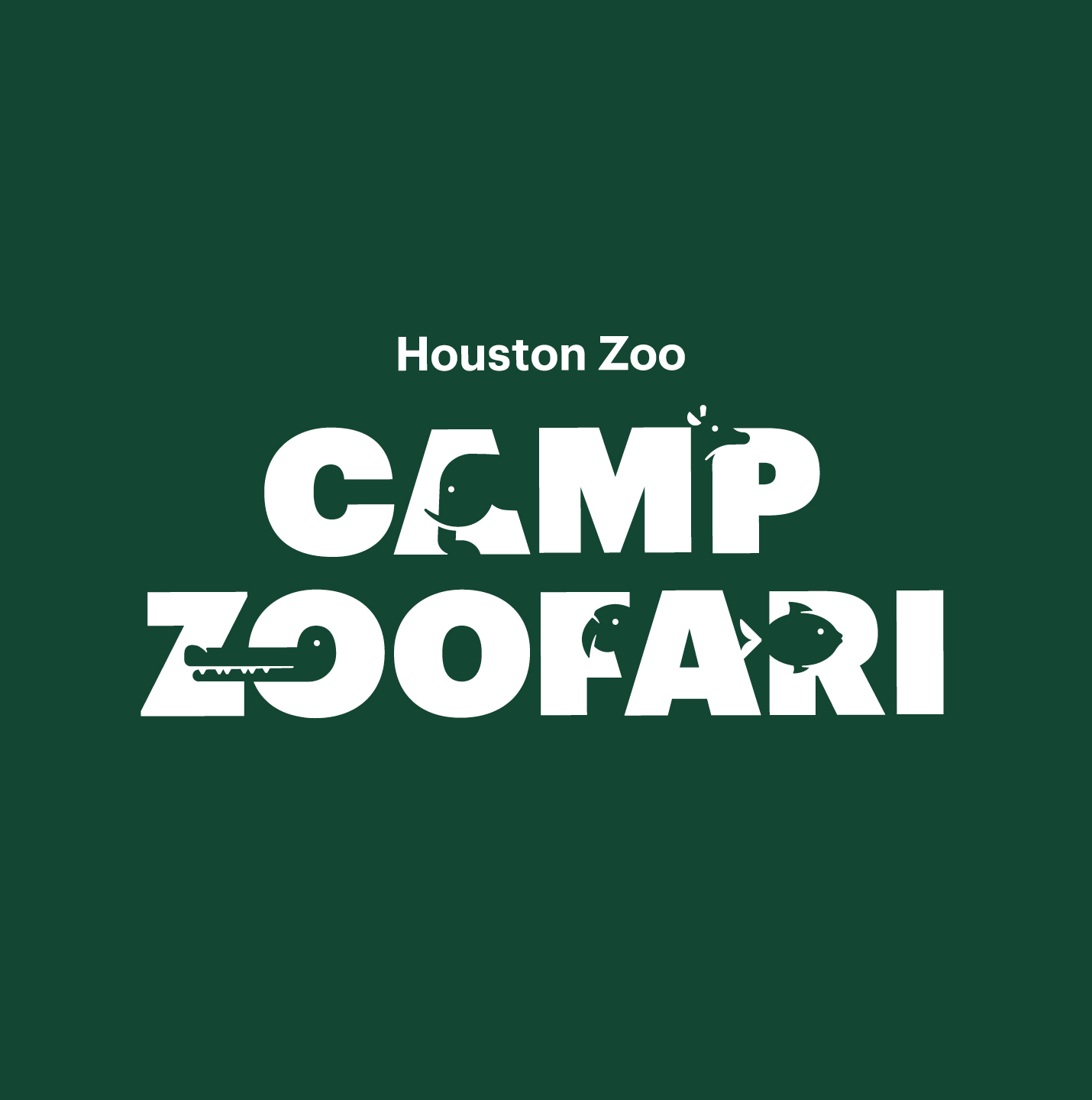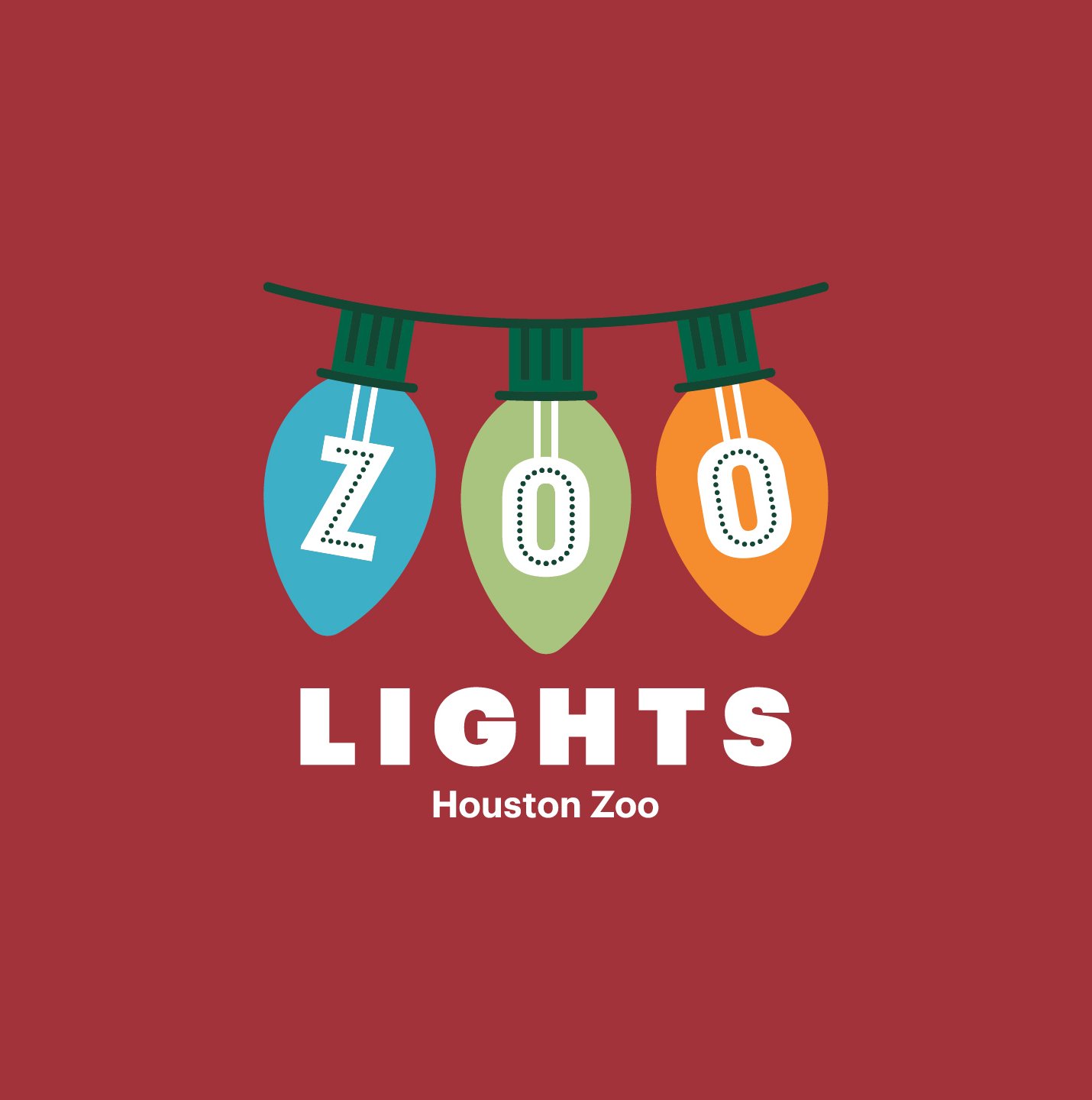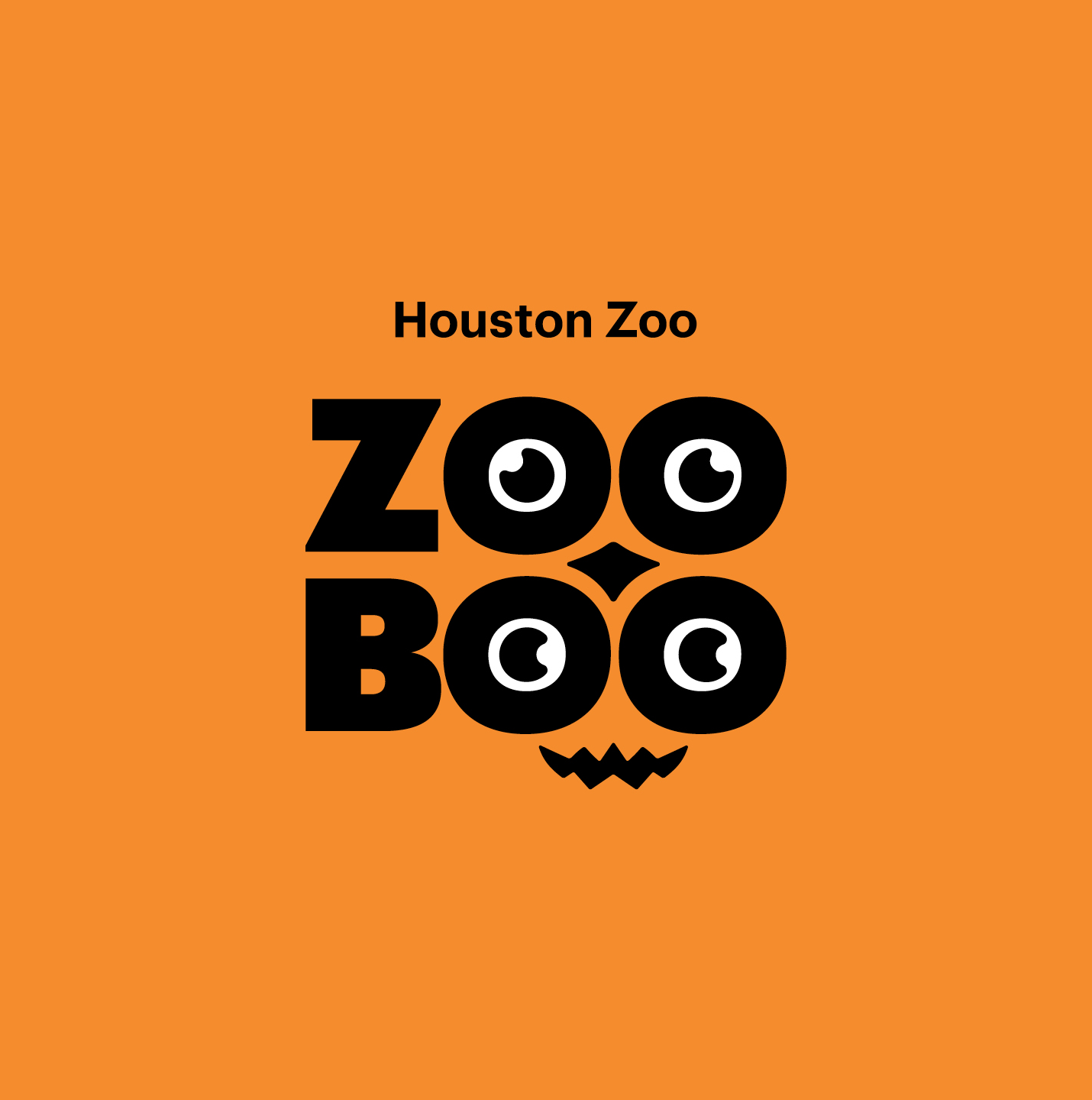 Small + Large Image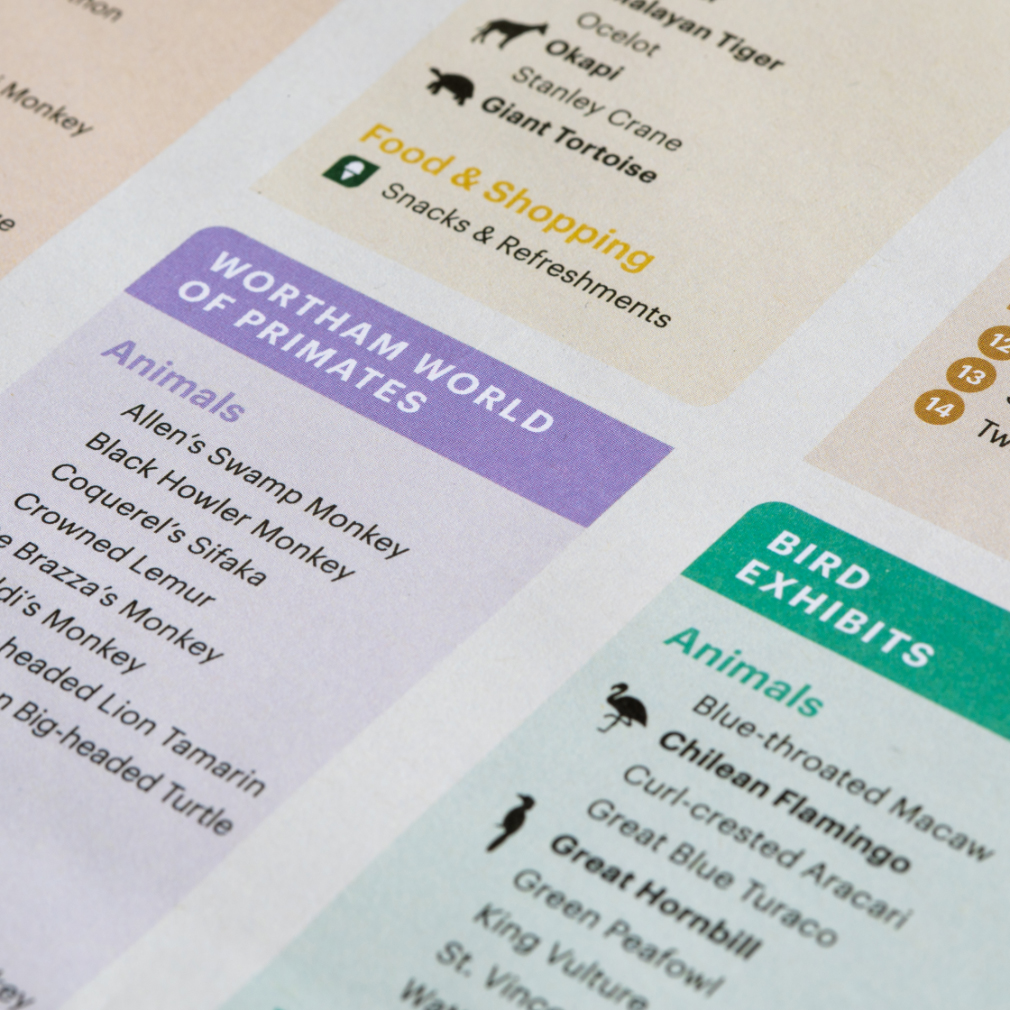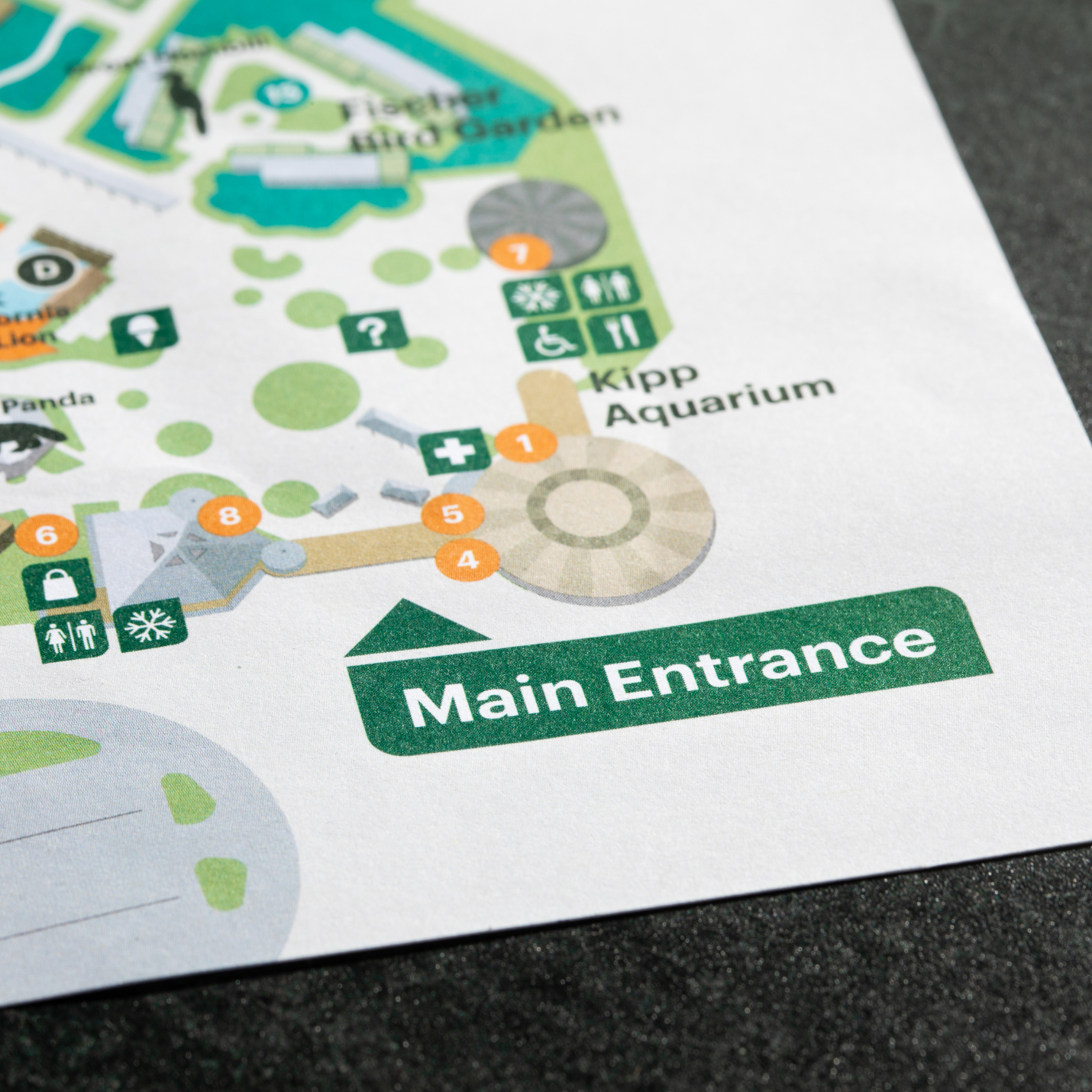 Text
The Zoo needed a new brand identity to convey our mission—but we also had a huge subset of programs and events that all needed to work together under that main ID. I had seen Principle's work for other clients, and knew this was their specialty—creating a sense of uniformity out of many parts and pieces. Not only did they capture our mission perfectly in a fresh and timeless way, but they are a delightful bunch to work with as well. This is why we continue to use them again and again!
Kirsten Ufer, Creative Director