People & Purpose
Since 1938, Rice Village has endured as a beloved local landmark and a home to mom-and-pops, boutique shops, and colorful eateries situated in a highly trafficked, historic part of Houston—where people only drive. When Rice Management Company (RMC) took leadership of the property, they recognized the need for a brand refresh to help position the area as the city's "first walkable garden district." We shaped a suite of tools to share the Village's new vision, establish a sense of place, and celebrate the ongoing transformation—particularly the greening efforts—as they work to promote the area as an ever-blooming oasis within a concrete jungle.
Services
Verbal Identity
Logo Refresh & Visual Identity
Writing
Naming
Website Design
Print System
Presentation Materials
Signage & Wayfinding
Partners
Kudos NYC
Pep Rally Inc.
Of Place
Left Slideshow + Right Text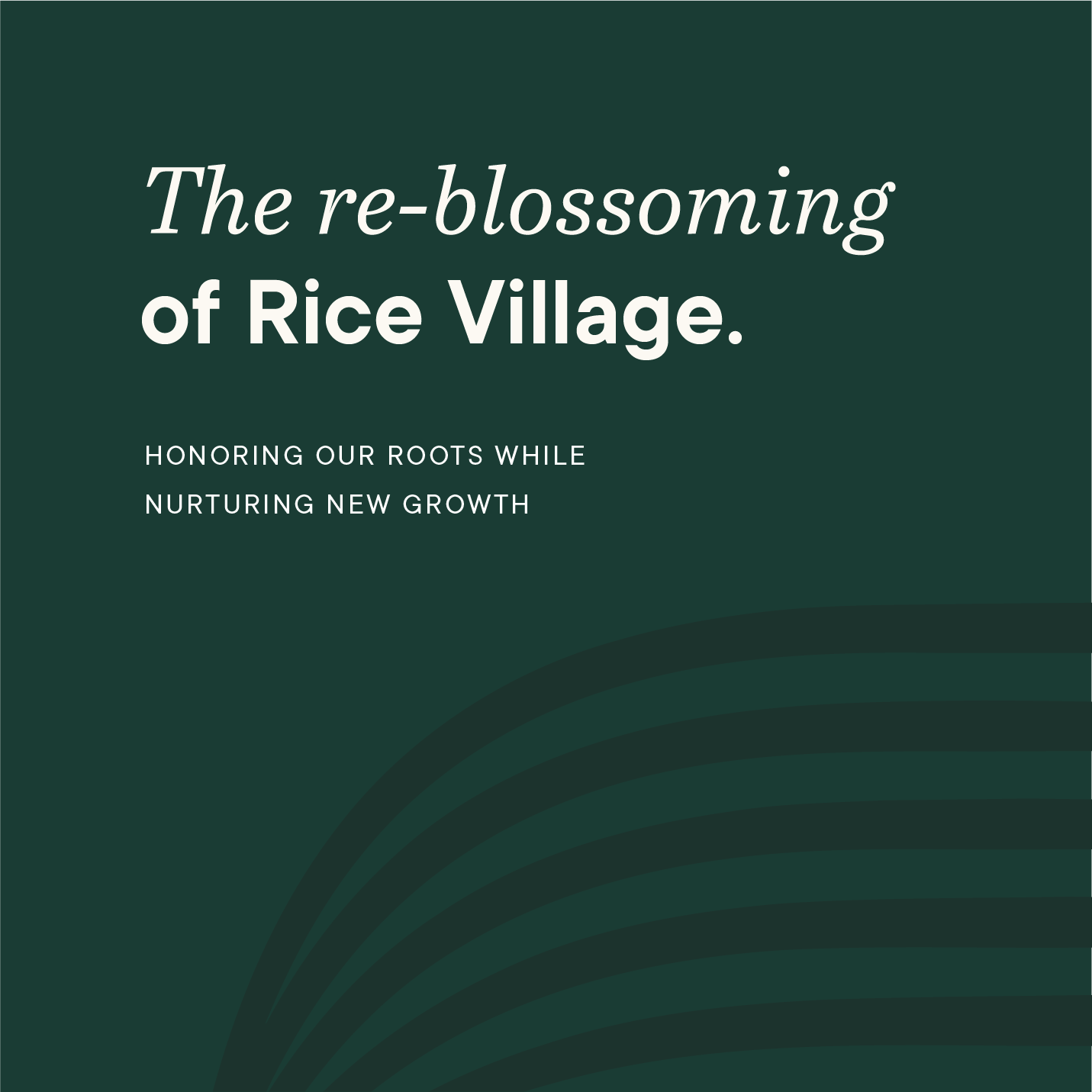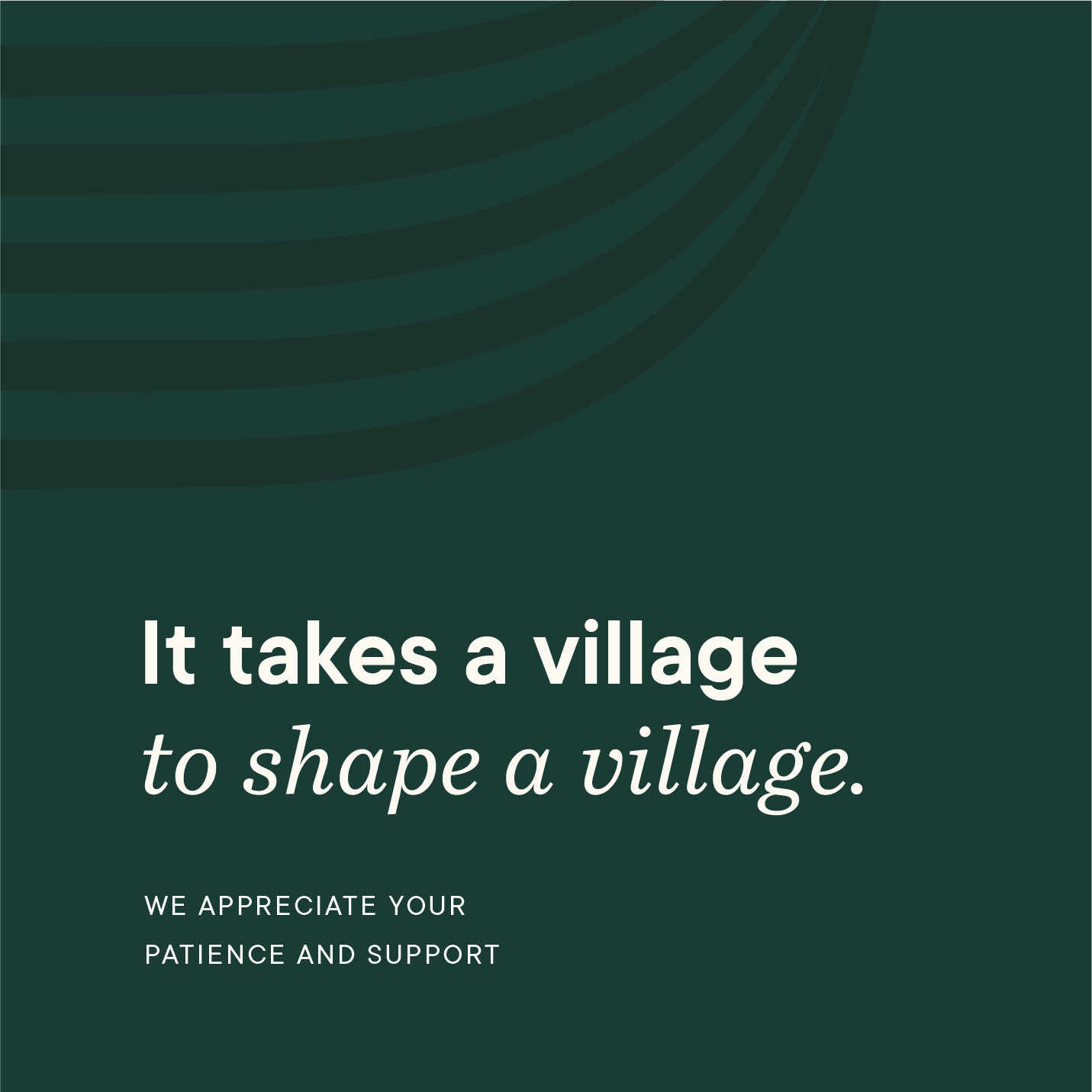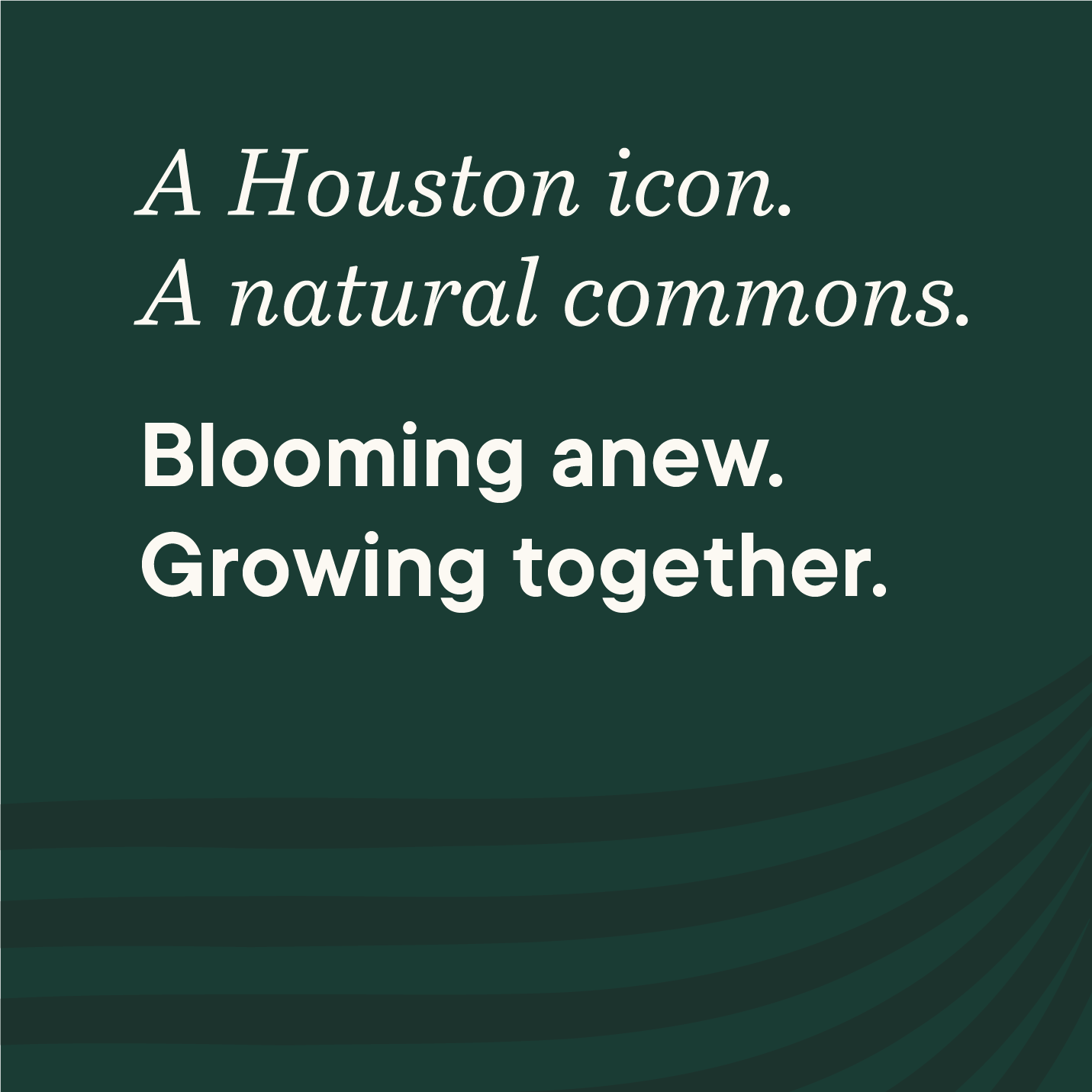 Small + Large Image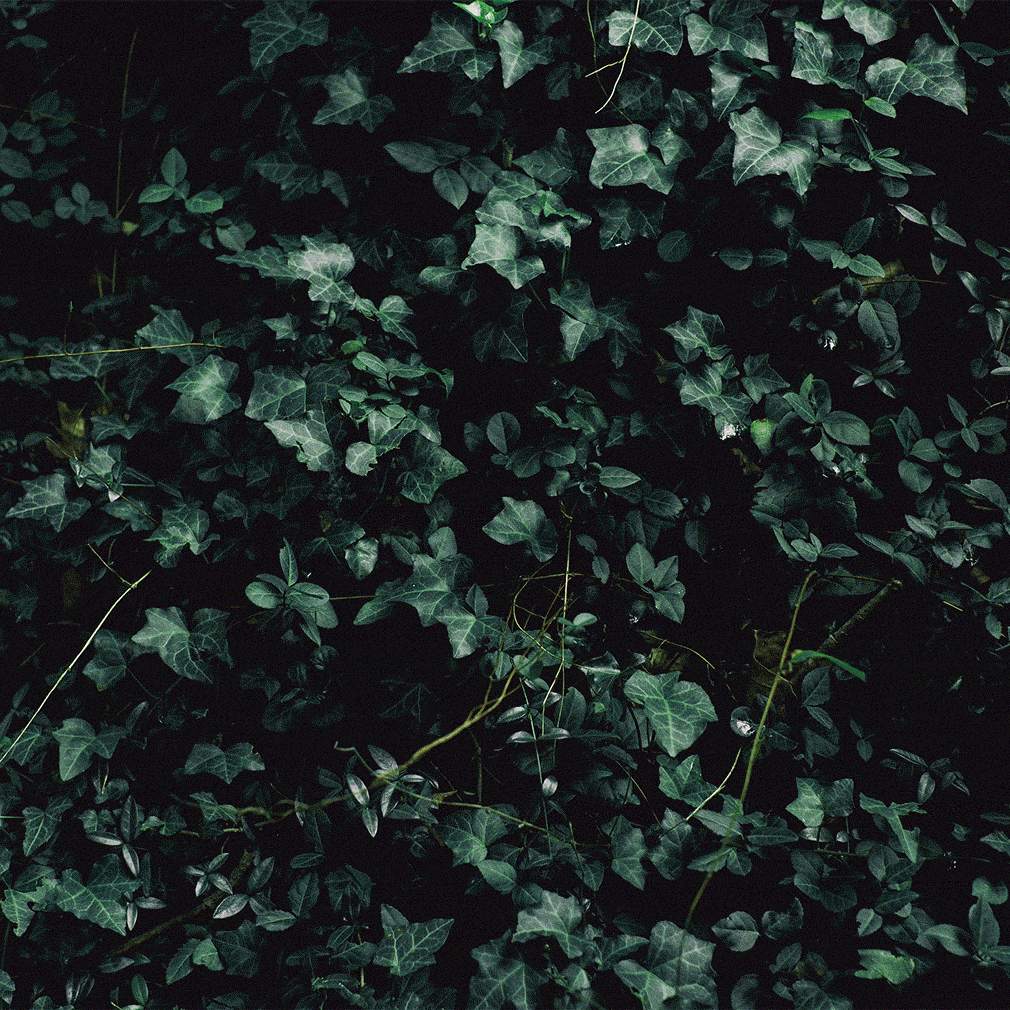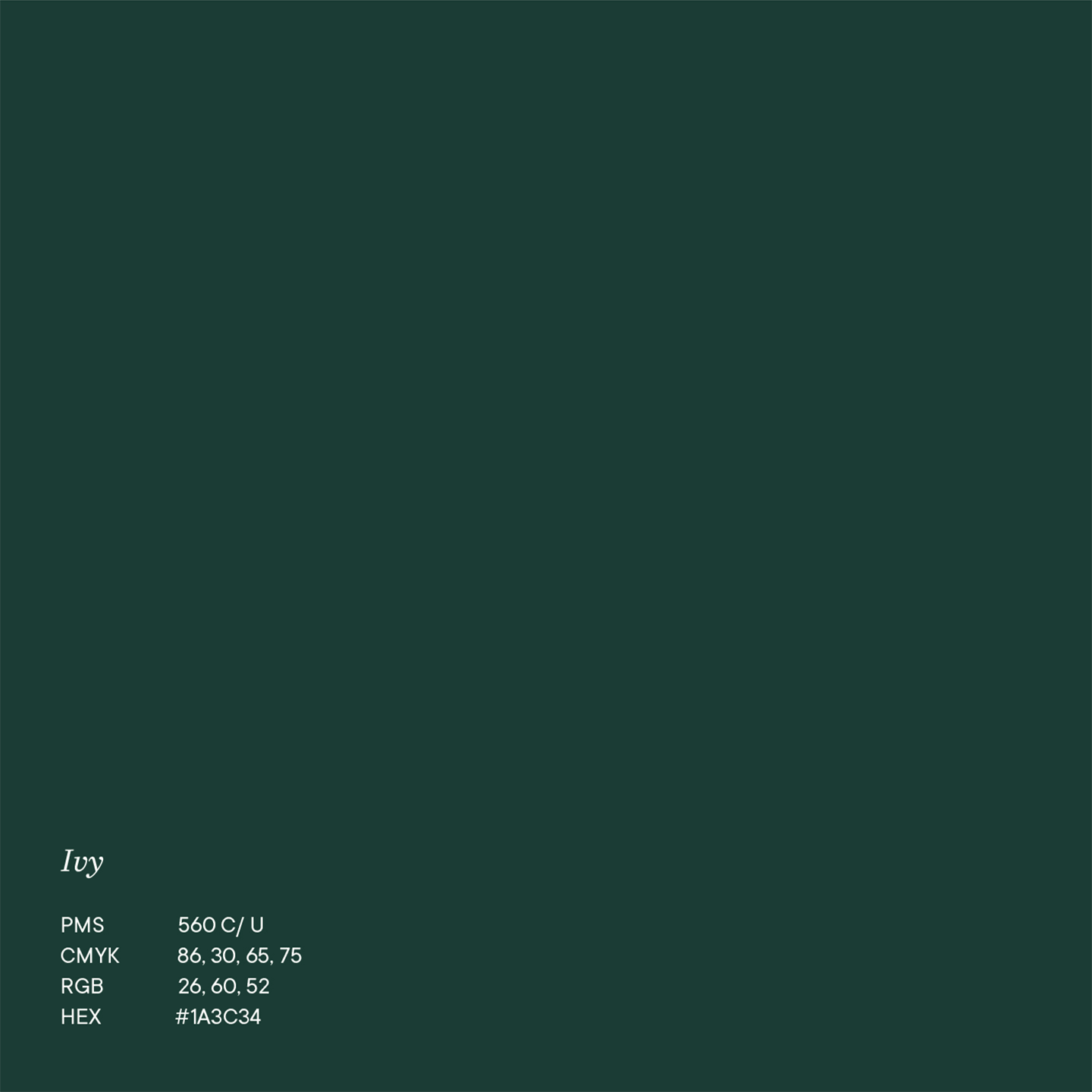 Pulled from the Village's own native palette, Ivy, Sage, and Birch comprise the brand's primary color trio—accented by seasonal pairings of Azalea, Sky, Pumpkin, and Holly.
Large + Small Image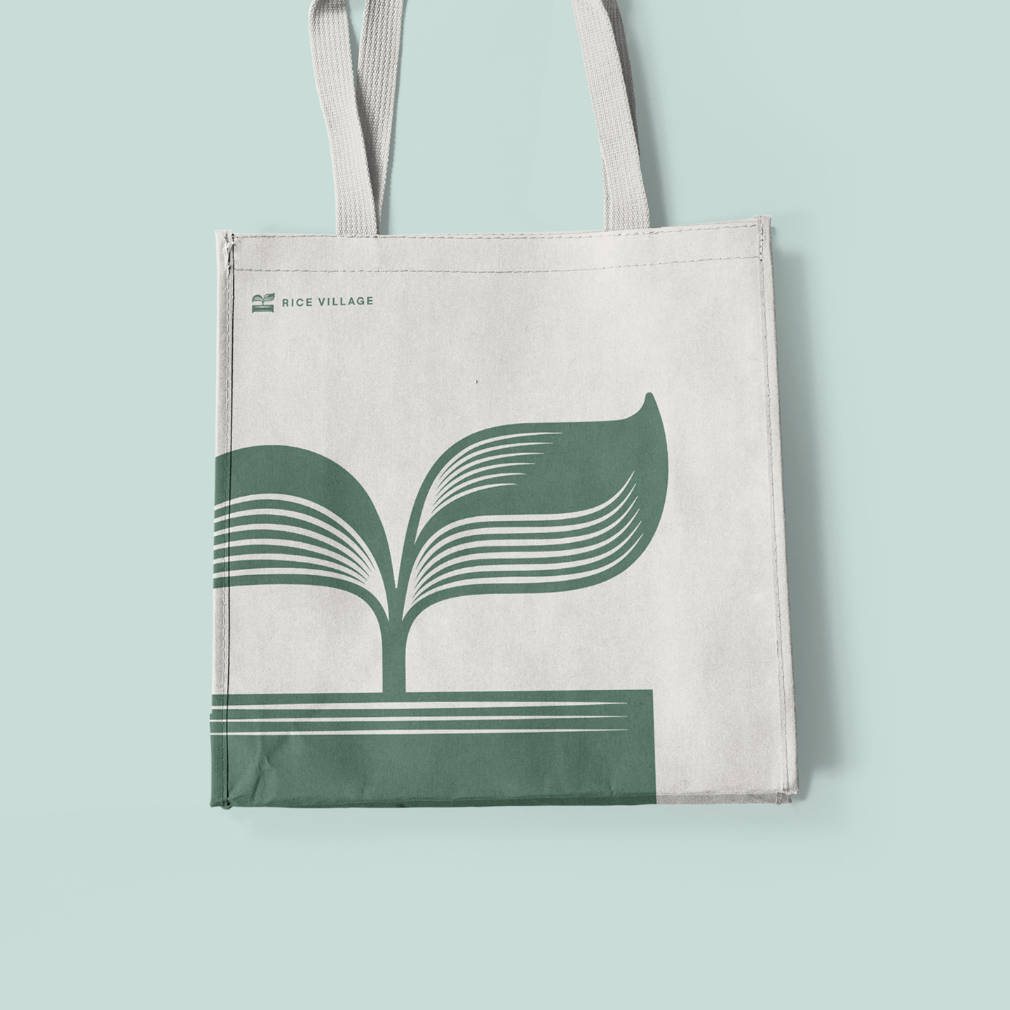 Text
To create cohesion between print and environmental pieces, we called on local artists to add nature-inspired patterns and textures to outdoor environments. The refreshed walls signal a change of scenery even as new plants are introduced around the Village.
Small + Large Image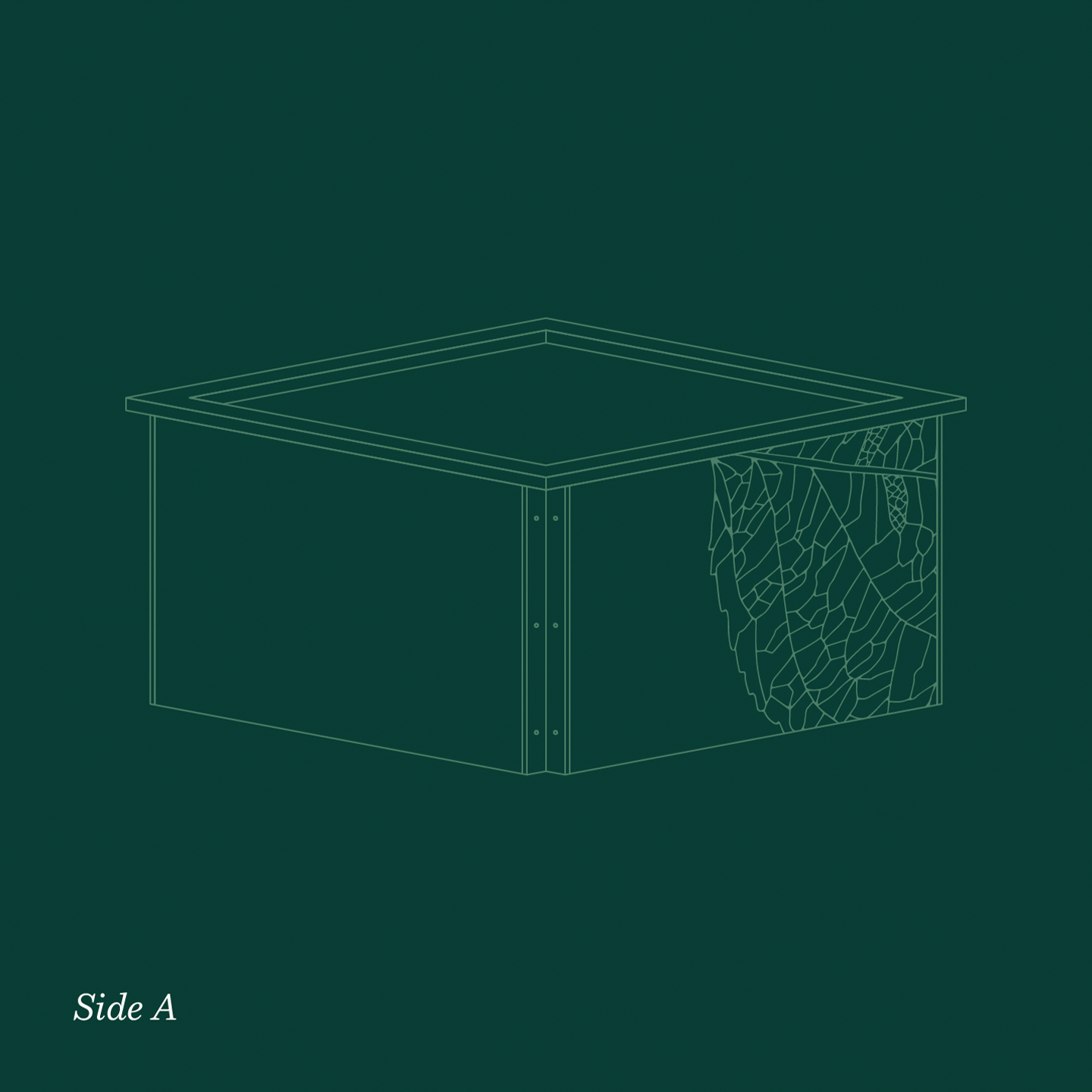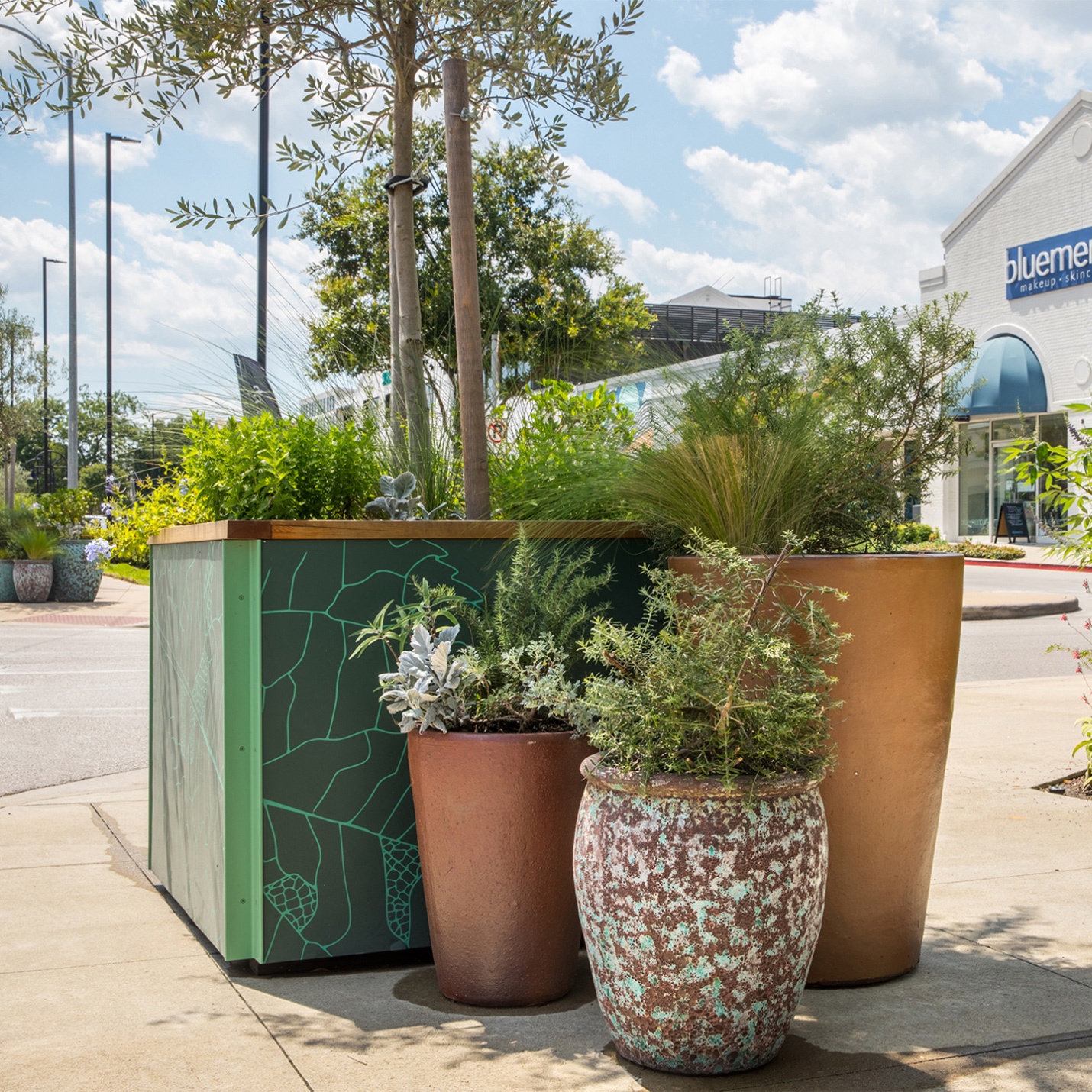 Text
As essential expressions of the new branding, updated planters, posters, and photography help freshen up the look and feel both in person and online. Updated imagery extends to the Village's site and social accounts, giving old and new shoppers a lusher, lighter look at the historic Houston destination.
Large + Small Image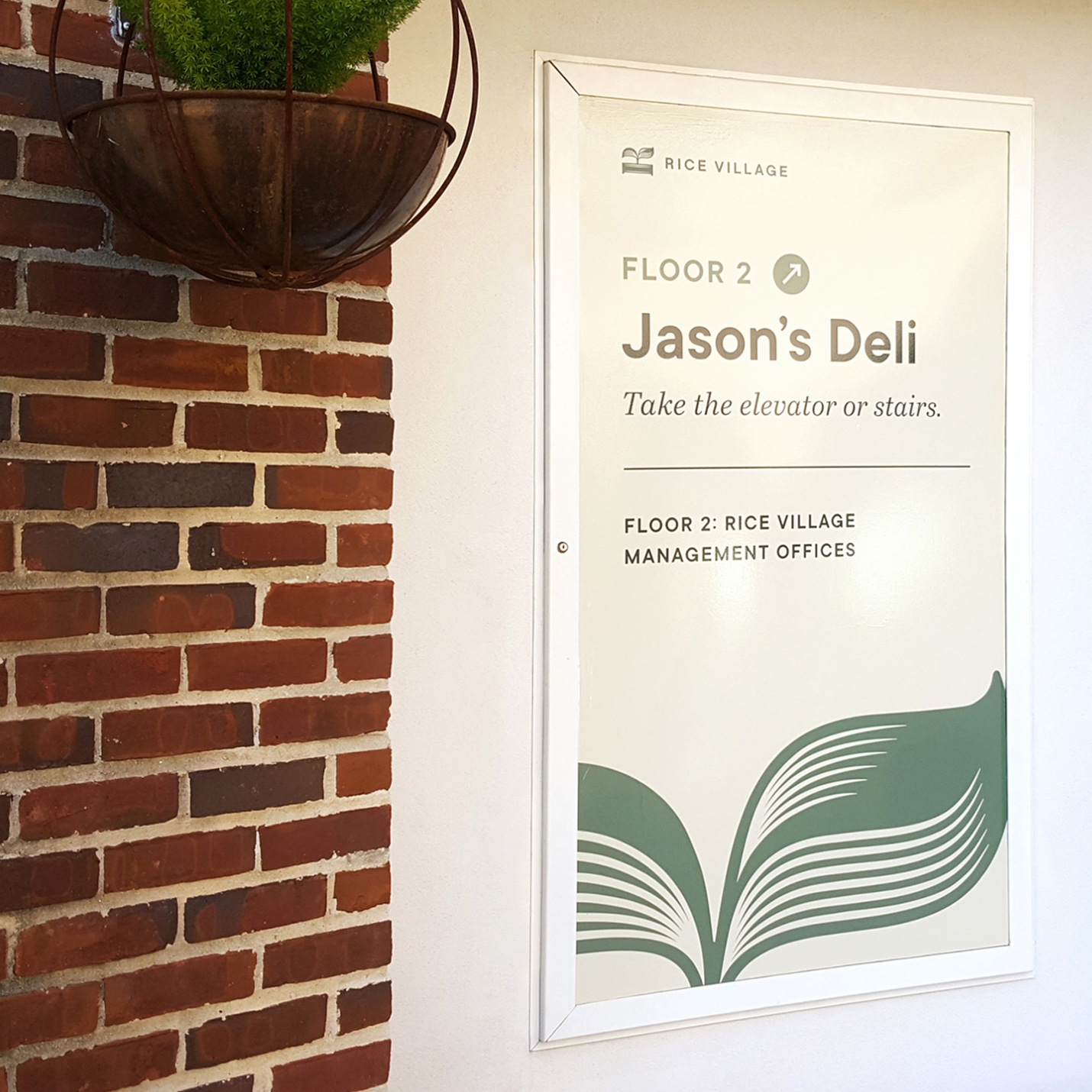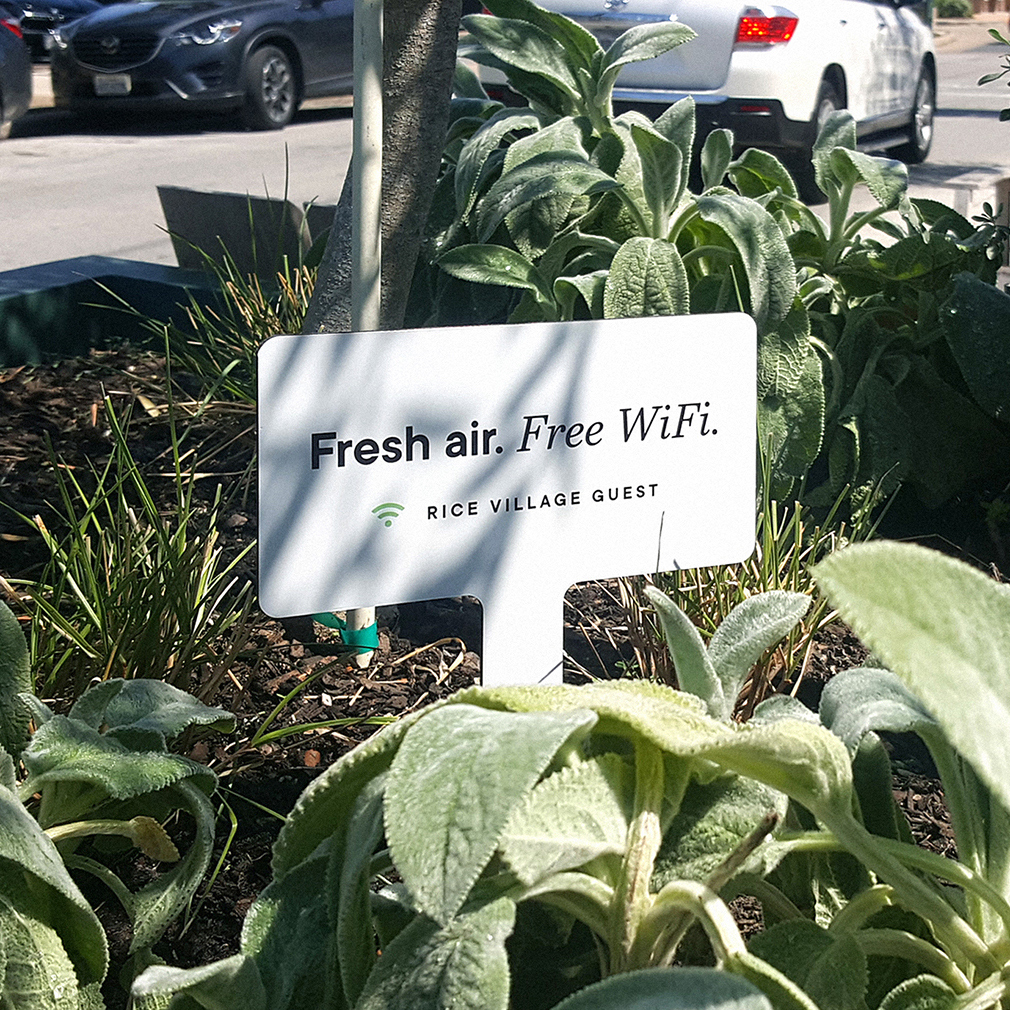 Text
During COVID-19, Rice Village restaurants stepped up to send 5,000 meals to nearby Texas Medical Center's ER and ICU staff—and engage the community in their efforts by matching every additional meal donated. We named the concept Fare for Care, created a sub-identity, and designed branded materials and a temporary page on their site to help quickly collect donations and share progress.