People & Purpose
Beyond the bustling mercados in the heart of San Miguel de Allende, Mexico, waits a fresh alternative to the city's traditional mainstays. To bring to life this boutique hotel's old-meets-new aesthetic—its textured architecture and Aaron Rambo-designed interiors, its turn-of-the-century Spanish comfort and modern amenities—we developed a flexible brand system that spans print, digital, and environmental asks, and warmly invites travelers in.
Services
Verbal Identity
Visual Identity
Writing
Website Design
Print System
Presentation Materials
Signage
Naming
Partners
Kudos NYC
Aaron Rambo
Jack Thompson
Large + Small Image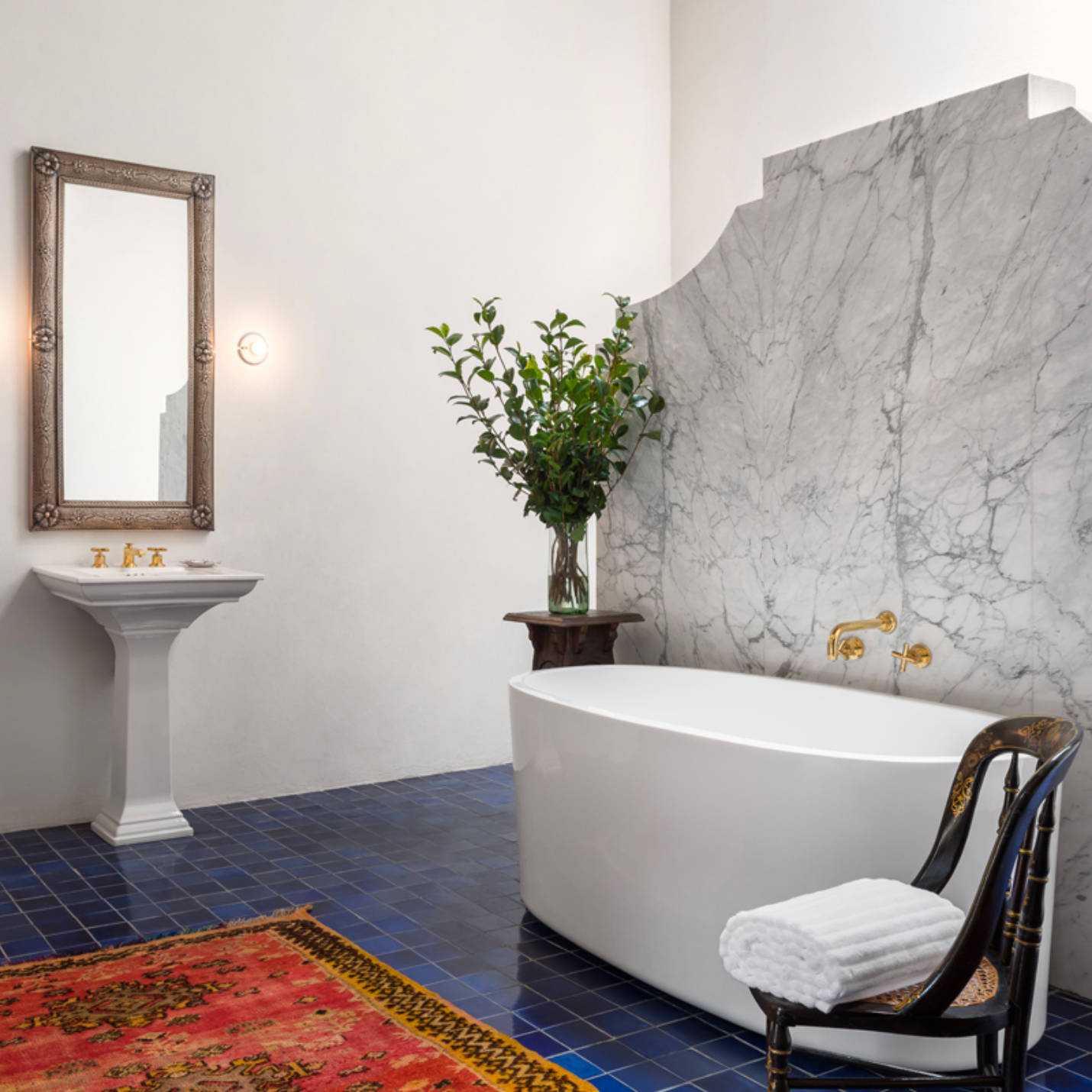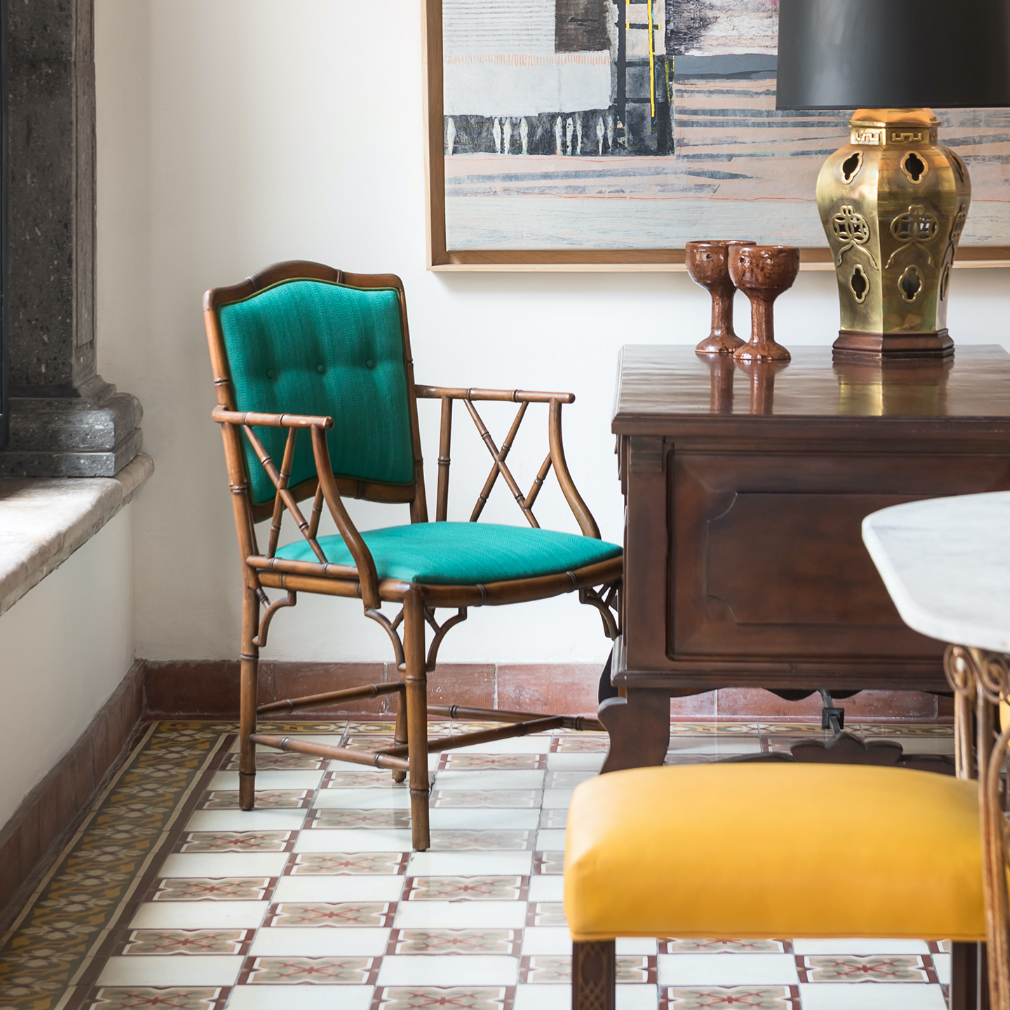 Small + Large Image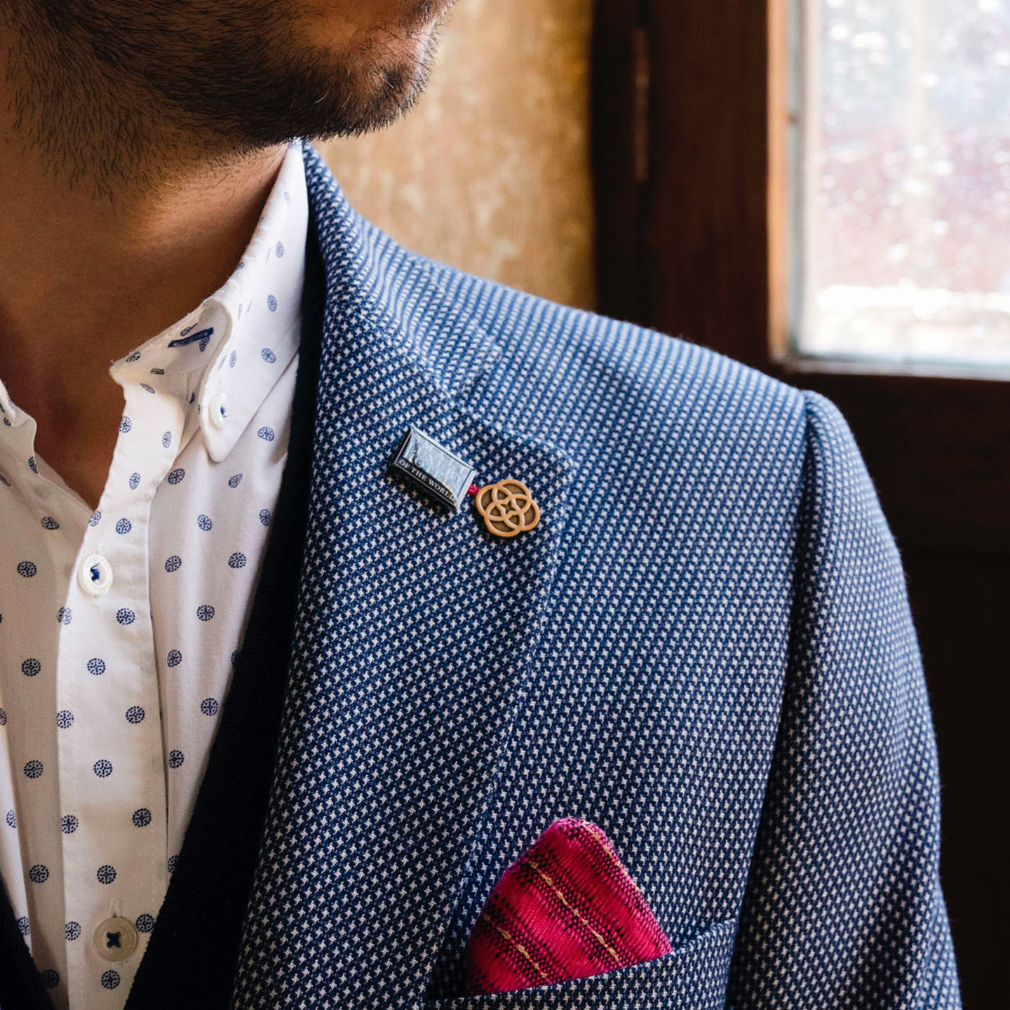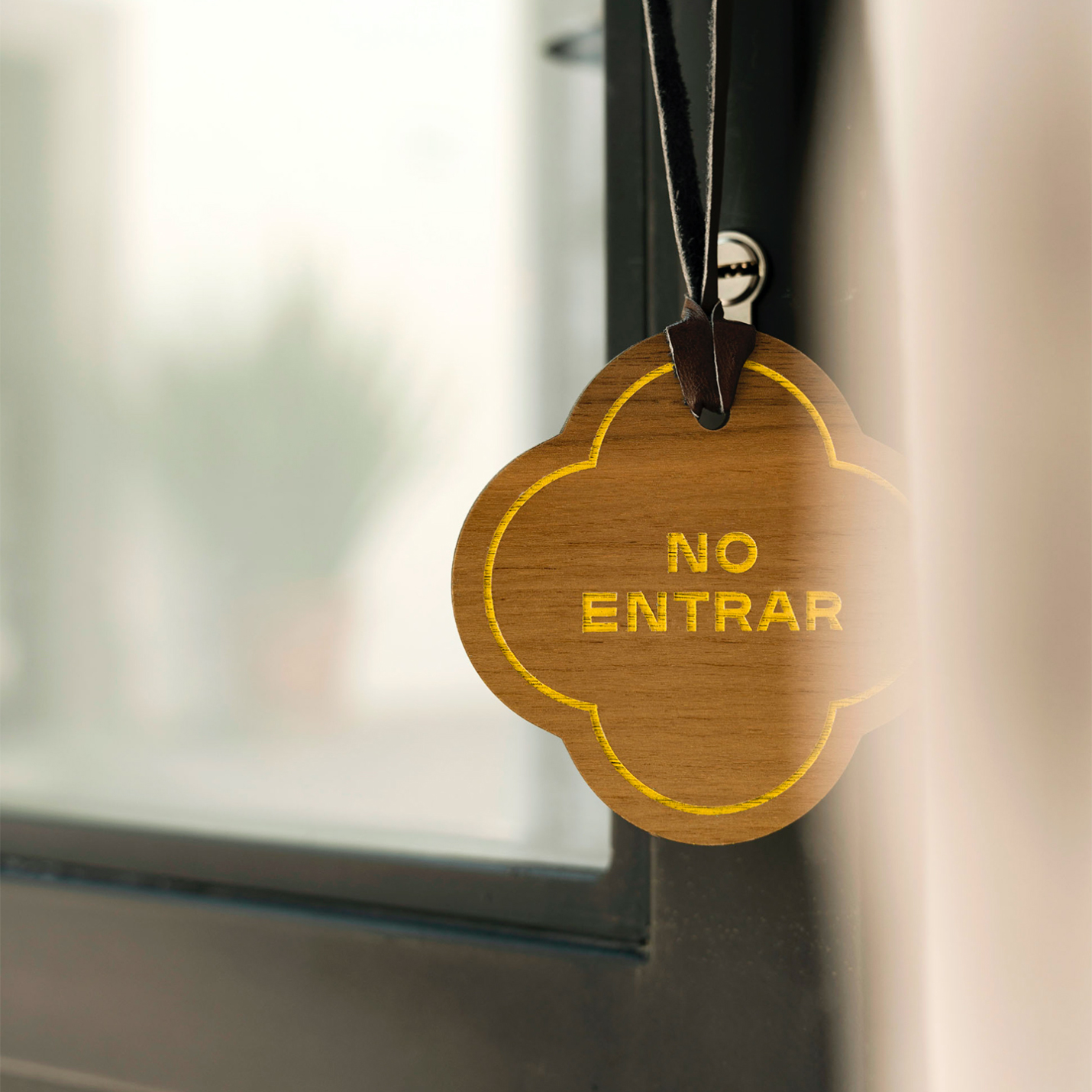 Text
A few years later, we helped the Amparo team develop a sub-brand for the all-day cafe and bar they introduced on the premises. Named after the owner's red-headed, red wine-loving grandmother, Margaret, it nestles cozily within the parent system.