People & Purpose
Thompson + Hanson is the unassuming presence behind some of Houston's most beautiful neighborhoods and local establishments. As regular patrons and admirers of these blissful oases, we were thrilled when they approached us to design their new website. Since 1981, the T+H canopy of brands has grown to include their original landscape architecture firm, nurseries, retail shops, and their immensely popular Tiny Boxwoods eateries—in total, a collection of thriving but somewhat disparate endeavors: a tricky bunch to sum up.
Services
Verbal Identity
Writing
Website Design
Packaging System
Naming
Copyediting
Text
Before pushing a pixel, we grabbed our best gardening gloves and dug into their business to better understand their history and aspirations, and to uncover a voice and a vision unique to their group: a high-level articulation that could unify the branches of their business without stifling individuality or growth.
Large + Small Image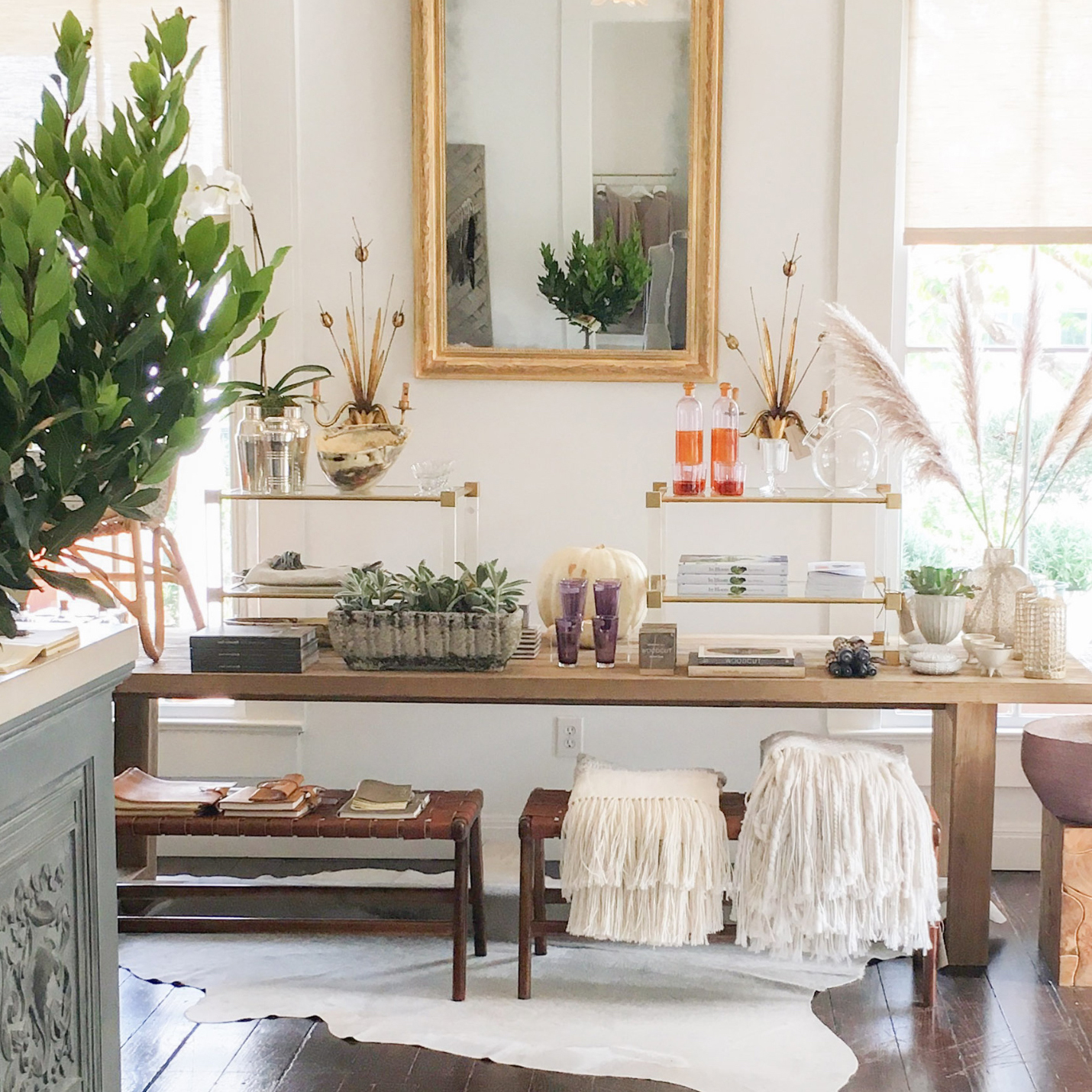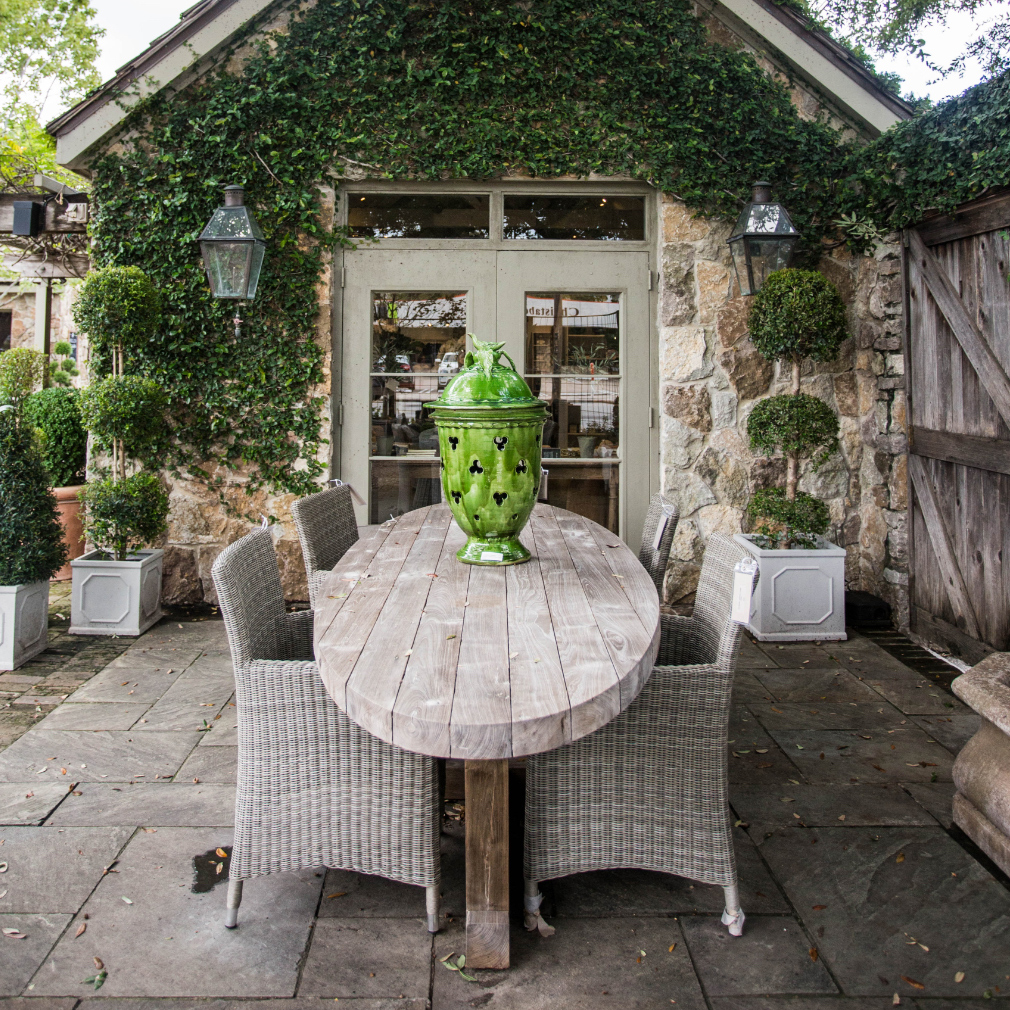 Text
The resulting verbal and strategic framework served as an important internal compass that helped both guide our immediate web design efforts and focus their brand moving forward.
Text
The new website seeks to emulate the physical quality of their spaces—subtle, intimate, airy, effortless—while neatly partitioning and simplifying the complexities inherent in their organization. We recently deepened the site to include an e-commerce component.
Text
We've been lucky to continue our partnership over the years as their team invites us to collaborate on projects large and small—most recently, a custom packaging project that introduces their first signature line of T+H products. Whatever the challenge, their group is a true pleasure and never leaves us—or their customers—short on lovely inspiration.
Small + Large Image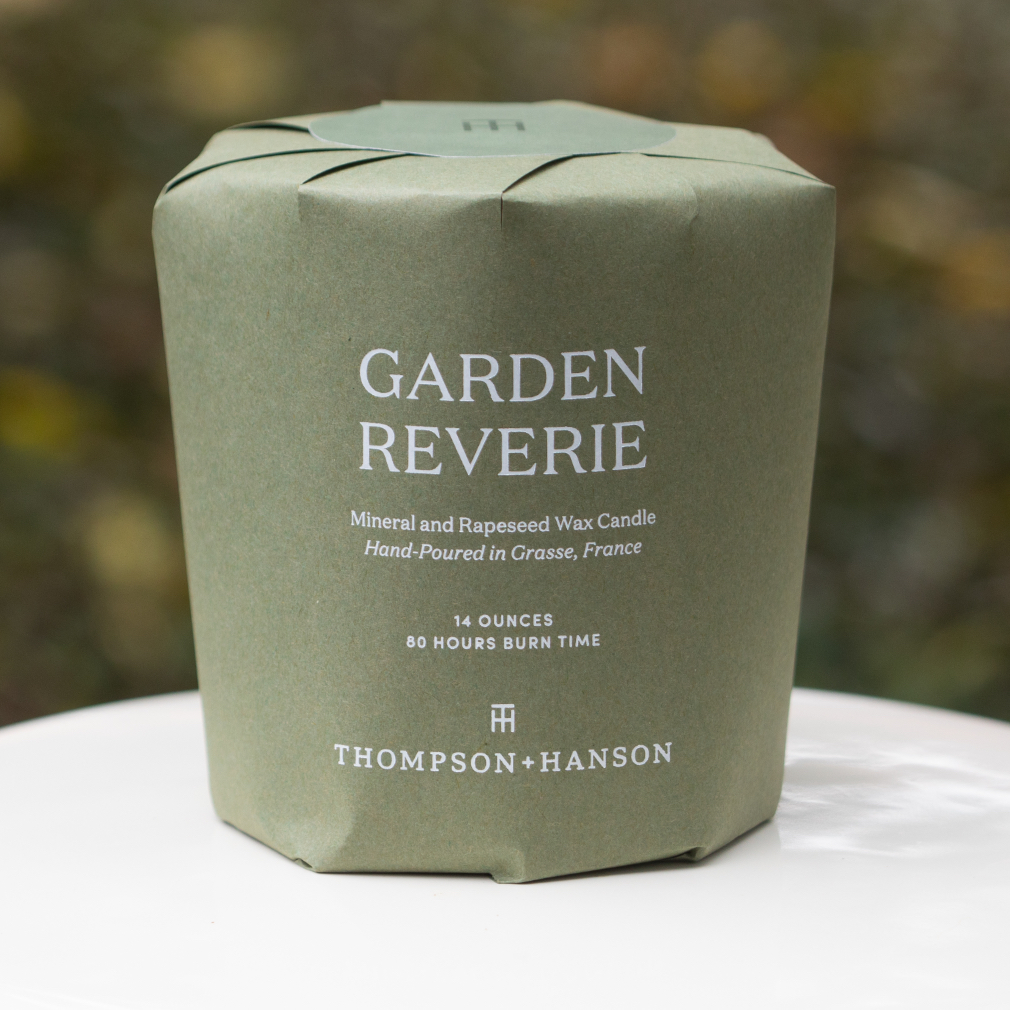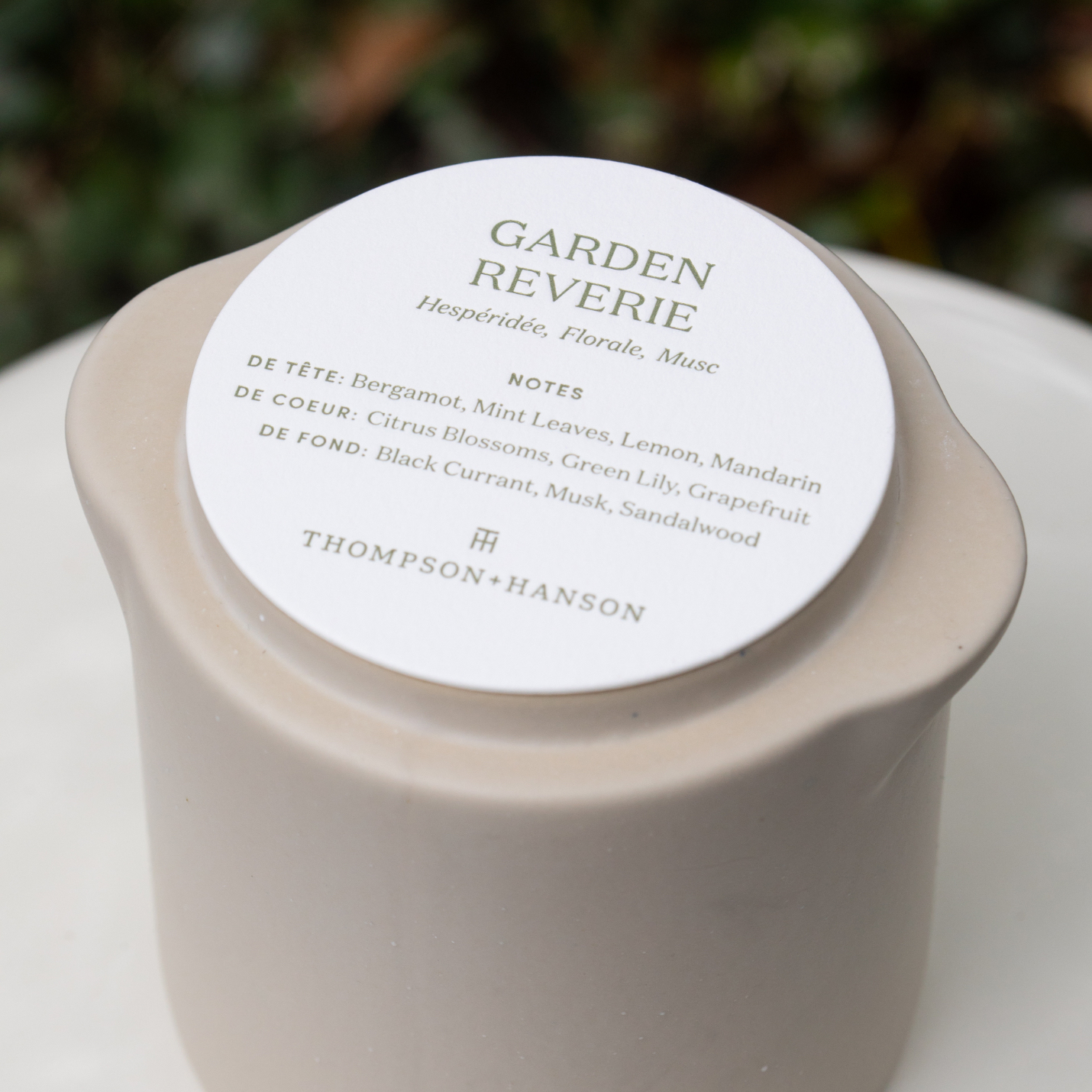 Large + Small Image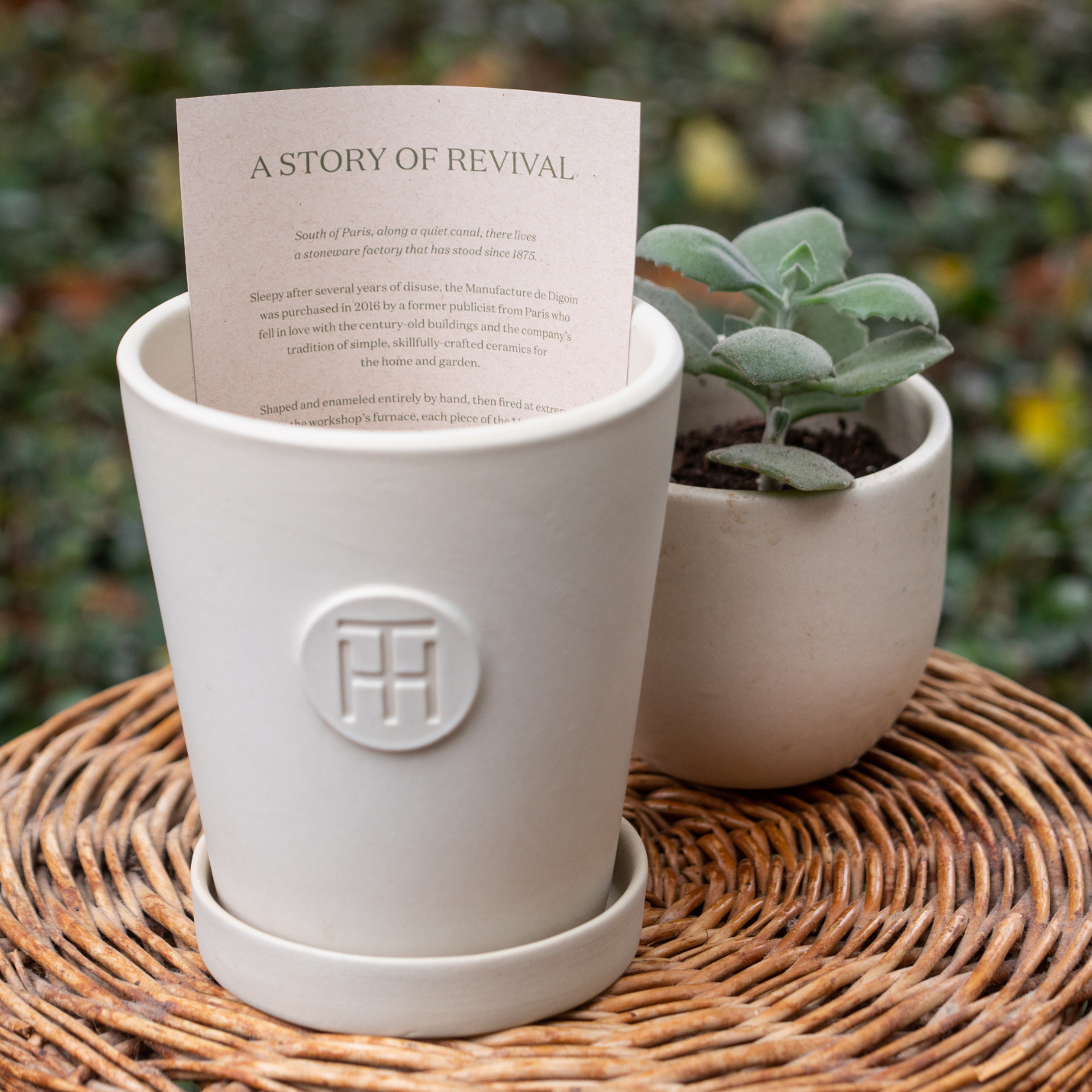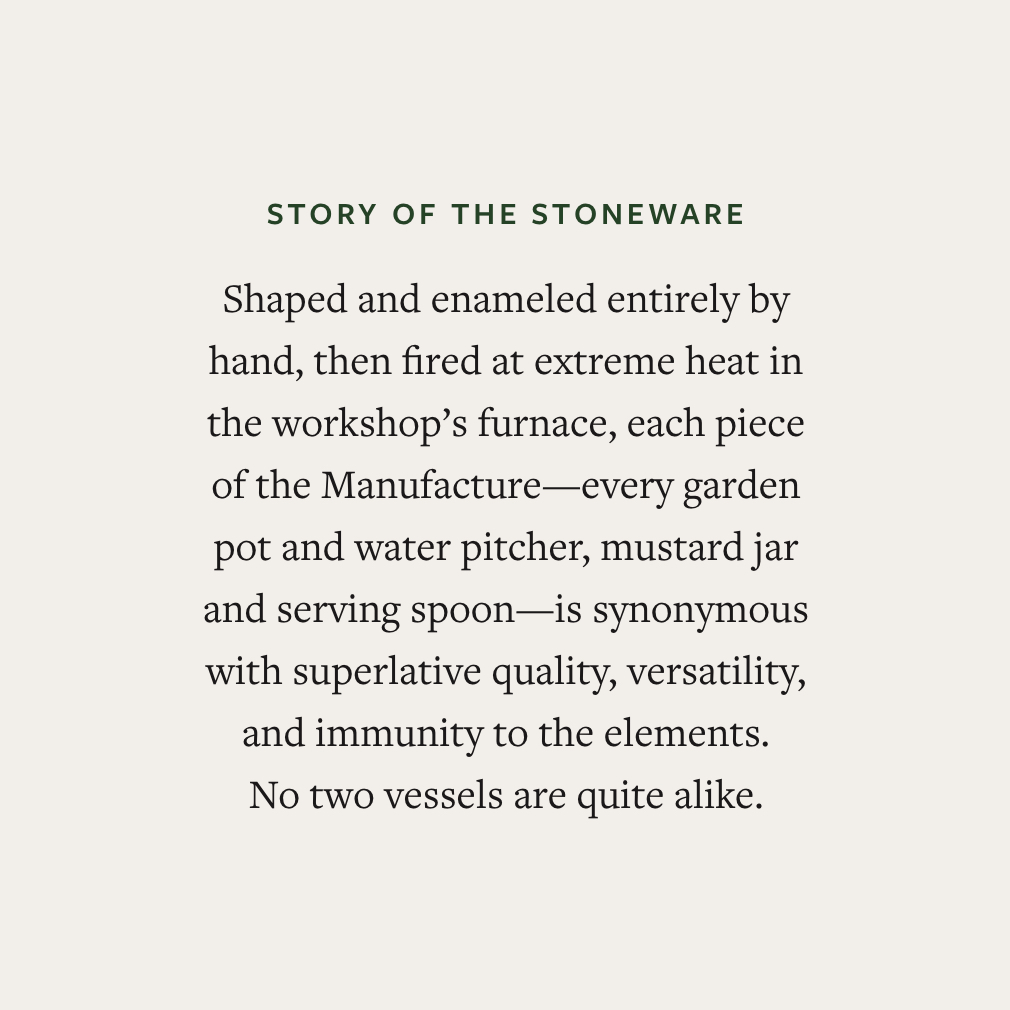 Excerpt from story insert.
Text
We have partnered with Principle for a variety of initiatives, including launching new businesses and ideas from scratch. We highly recommend them without equivocation. Their team was not only fun to work with throughout our creative projects, they were extremely professional and took time to help us with the visioning of our ideas and articulation of our goals. We have several more projects underway together and always look forward to working with them.
Gregg Thompson, Co-Founder