People & Purpose
Based in Austin, Texas, Ryan Street Architects has served select residential and commercial clients since 2001, designing acclaimed spaces that range from stunning celebrity retreats and private communities (Lance Armstrong, Kendra Scott, Houston Oaks) to shared neighborhood favorites like Tiny Boxwoods (Austin). As Ryan's eponymous firm approached twenty years, he wanted to reimagine their web presence entirely, including a brand overhaul. We strove to celebrate in equal measure the uncommon beauty of their portfolio and philosophy, centered in creating architecture that is as much an expression of a place as of the people within it.
Services
Verbal Identity
Visual Identity
Writing
Website Design
Print System
Presentation Materials
Signage
Merch System
Brand Guidelines
Partners
Kudos NYC
Megan Hotze Editorial
Text
A new monogram reflects RSA's respect for the simple and hand-wrought—beauty that withstands the test of time. Its minimal nature gives it both a relaxed and regal feel, offering an extra touch of texture from paper to pixel.
Small + Large Image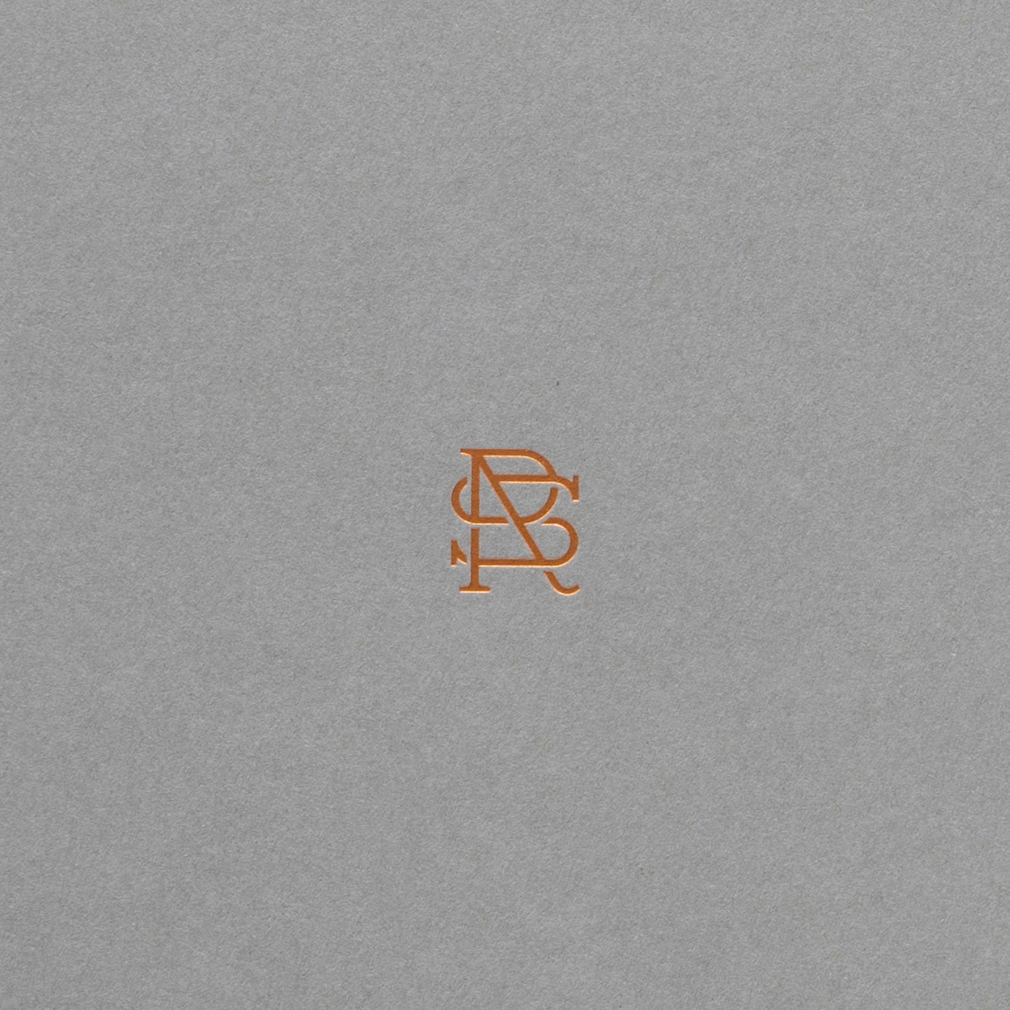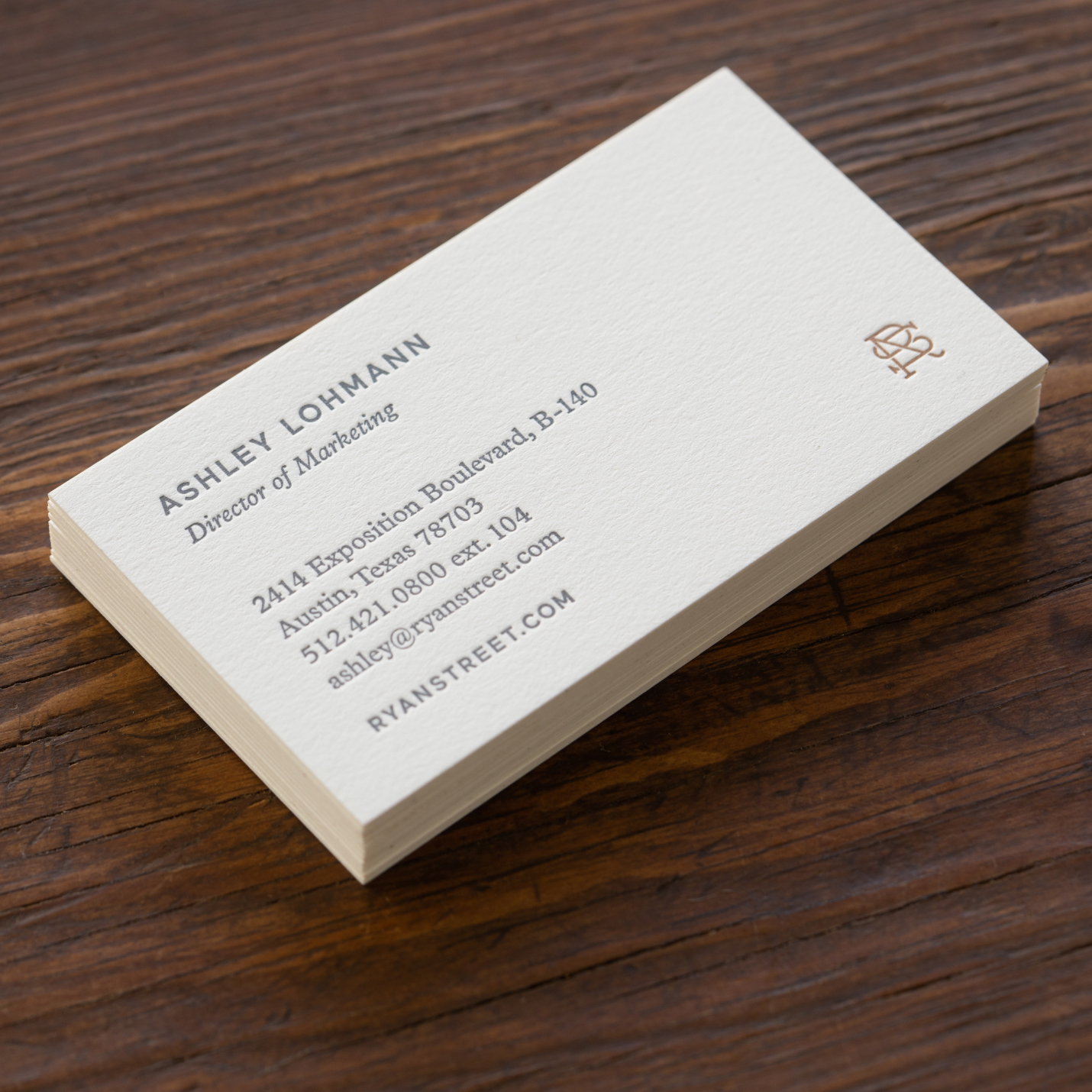 Typeset in a sure-footed, subtly chiseled serif, the name 'Ryan Street' is the foundation of the visual identity, underscored by a clean, crisp 'Architects.' A soft, neutral palette of color and paper blends ink with texture to yield an intentionally tonal collection of collateral.
Text
I want to tell you what a pleasure it is to see all of this excellent work start to be implemented—you have refined and refreshed our brand in ways that have exceeded my expectations. We have been so impressed with everyone and everything you've done for us, and I want you to know how grateful we are to have you as a part of our team.
Ryan Street, Founder