People & Purpose
Marie Flanigan Interiors is a nationally acclaimed interior design firm based in Houston, Texas. But Marie and her team's reach and ambition extend well beyond Texas—and well beyond the realm of traditional interiors. More than talented designers (Marie herself began as an architect), the tight-knit group is beloved and respected as lifestyle mavens and influential creatives capable of designing the thoughtful products they wish to incorporate into their work. They sought to refresh their visual identity to better reflect their leadership and sophistication in their space, but before shifting a pixel, they invested in a verbal identity to help capture their ethos, chart their vision, and refine their voice.
Services
Verbal Identity
Visual Identity
Writing
Print System
Presentation Materials
Text
Marie's homes are magical. As we contemplated how best to tone her new materials, we asked ourselves: What is Marie Flanigan's unique brand of beauty? What threads together her homes? Poring (happily) through her incredible body of work, we identified eight qualities across her portfolio that we felt notably characterized the MFI approach. We love how she's able to take these same core principles and tell a new story every time.
Text
The projects MFI takes on are often years in the making, and it was important that this sense of investment and mutual participation be communicated. A new brand line—Home, beautifully realized—explores the idea of the gradual and deeply personal process of shaping the space where you exist at your best. MFI's genuine devotion to every engagement ensures that their resulting product and relationships alike endure long after the conclusion of a project.
Small + Large Image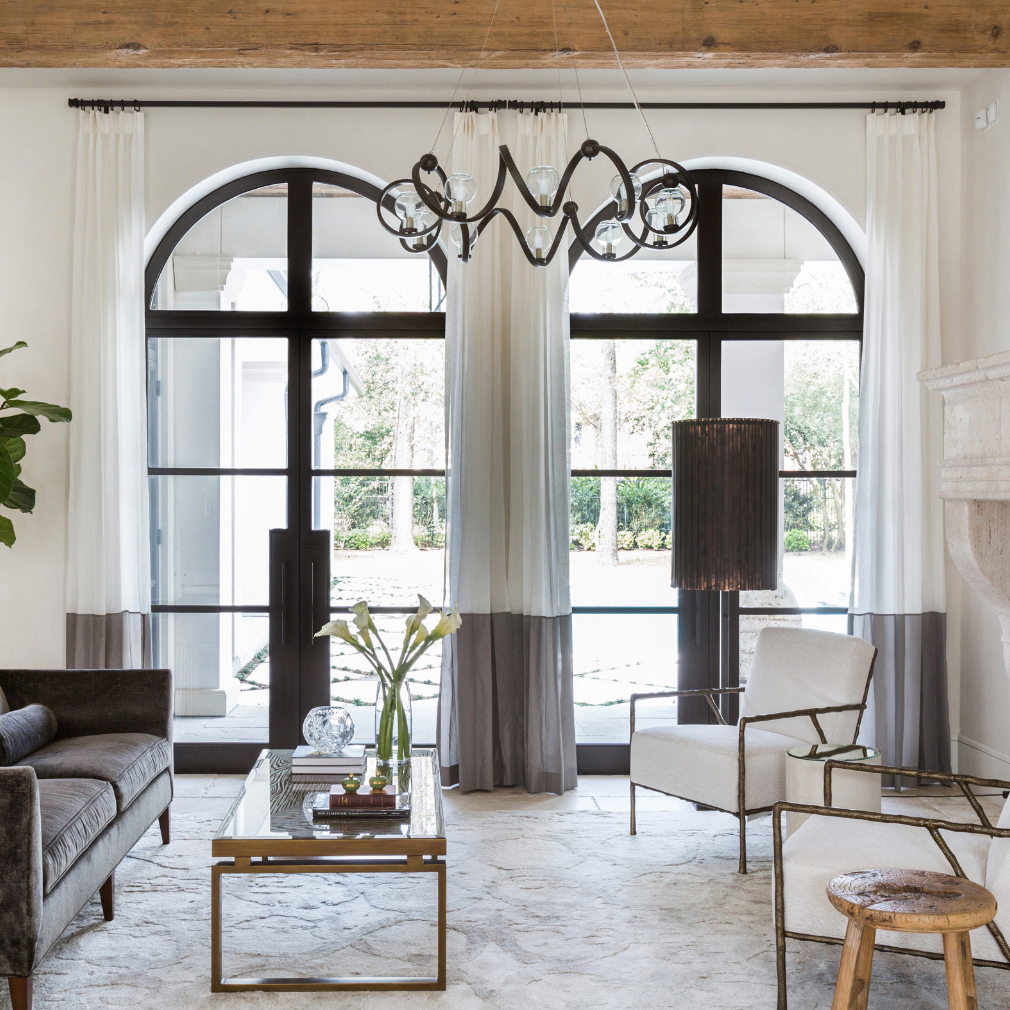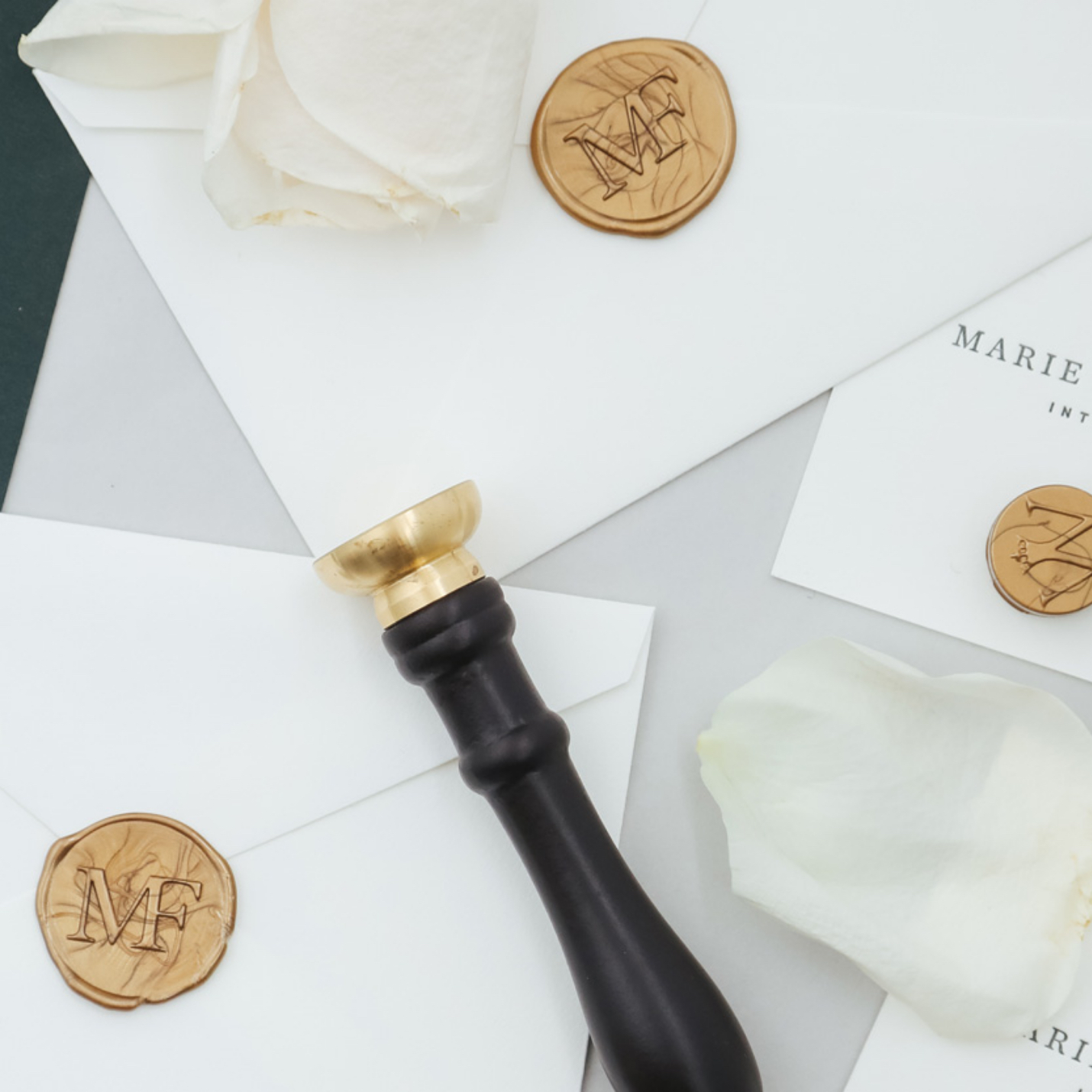 Text
We wanted MFI's refreshed identity to honor Marie's quiet presence and humility—to exist as a timeless, subtle authority and assurance versus an overt or overwrought declaration. Monday is a distinctive, hardworking typeface whose letterforms we nuanced so it felt just right for MFI and the warm professionalism they exude. We felt the effect of Marie's brand should be much like the effect of her homes—relentlessly considered, but effortless.
Small + Large Image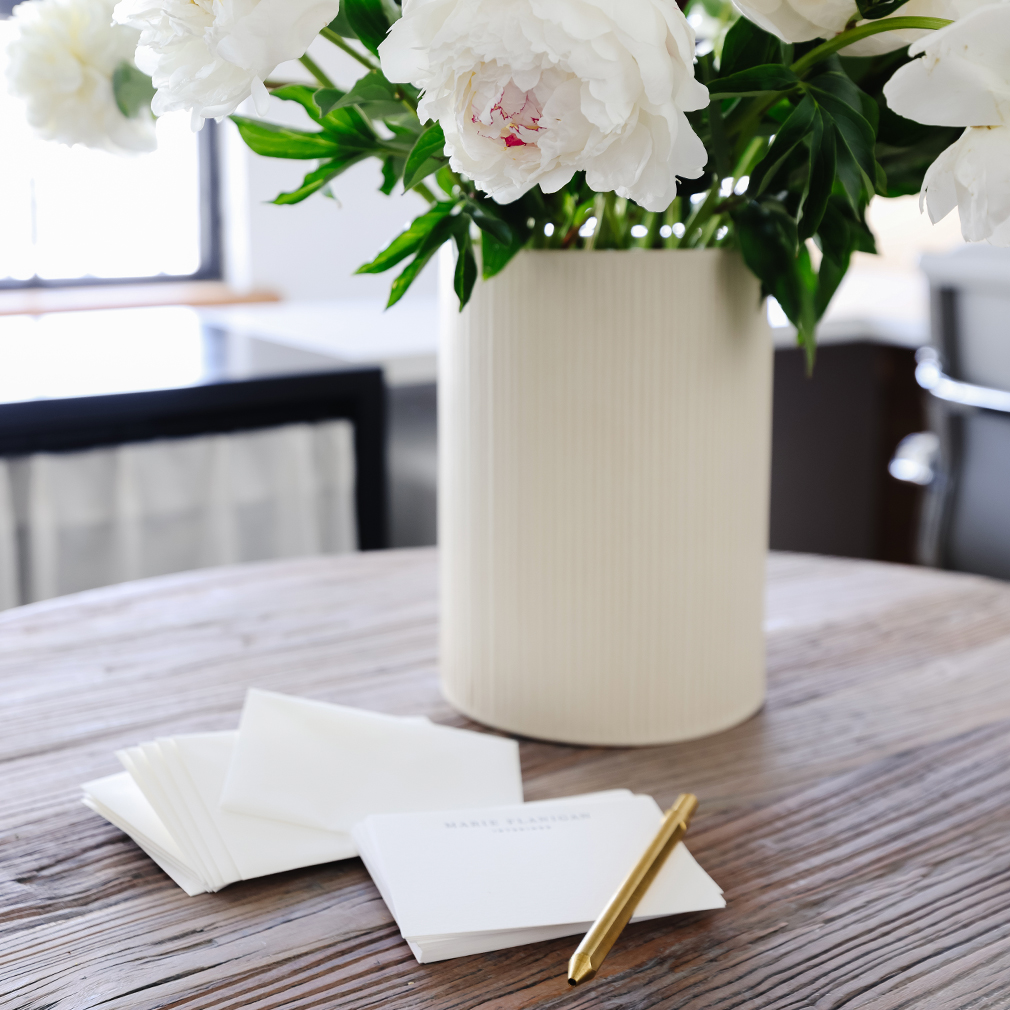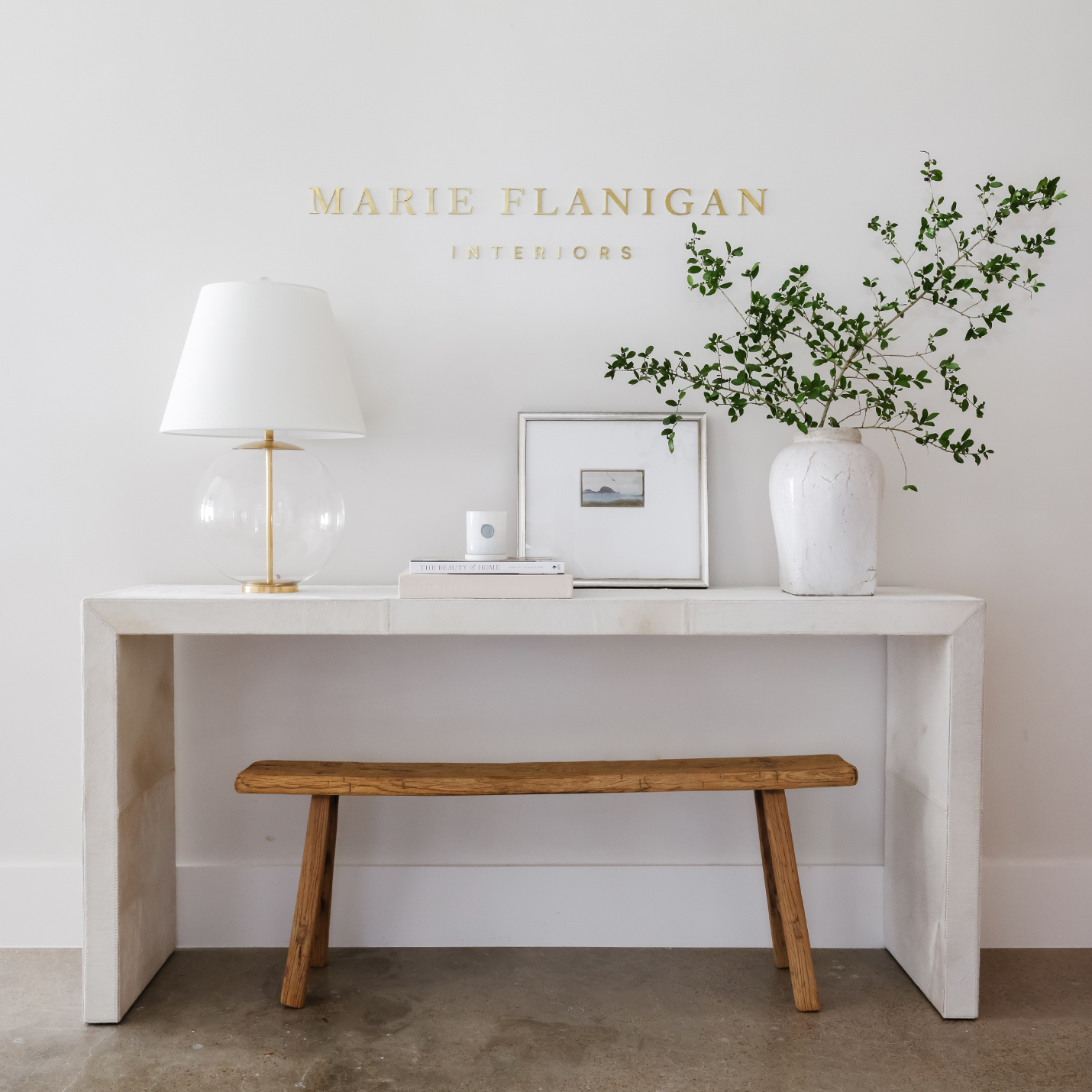 Large + Small Image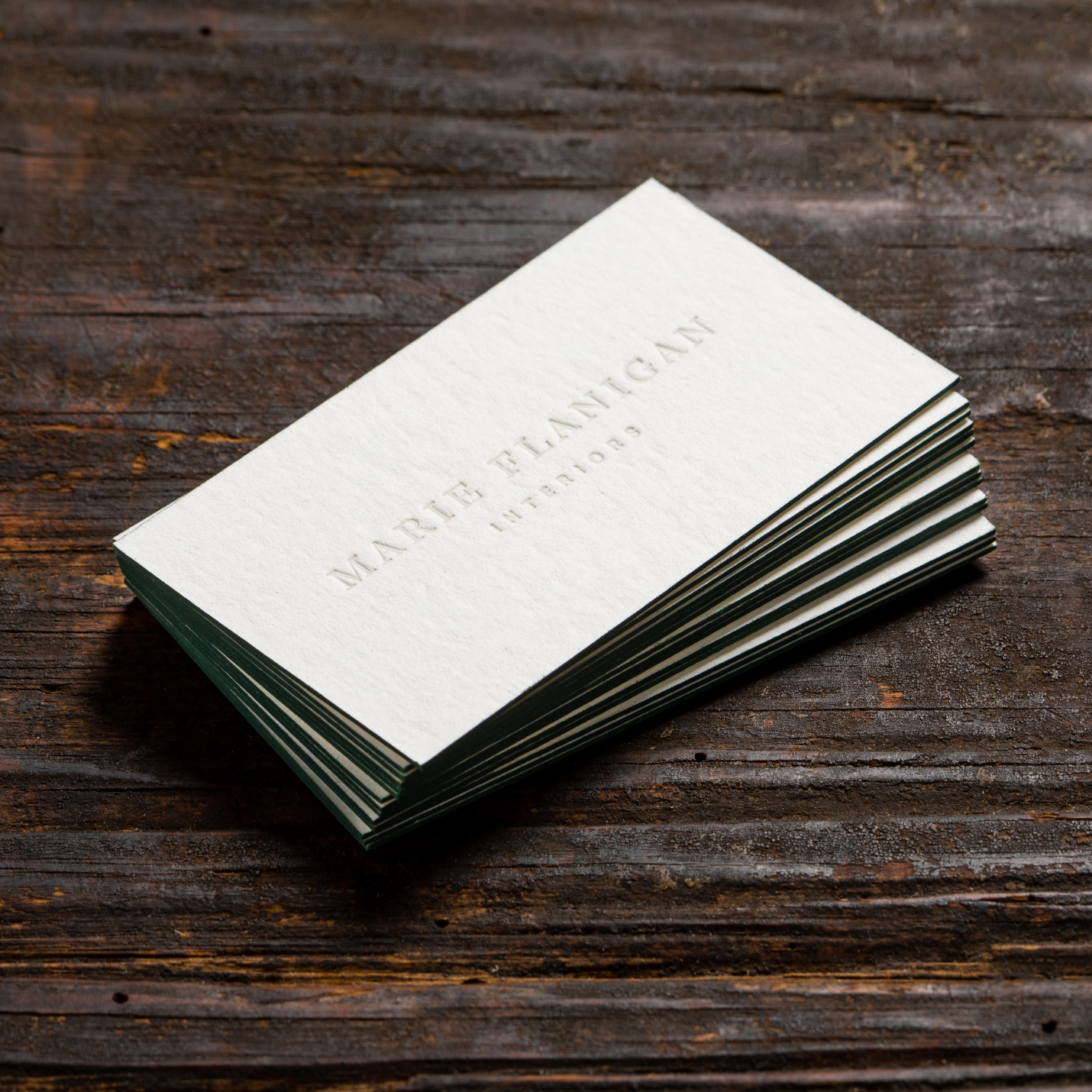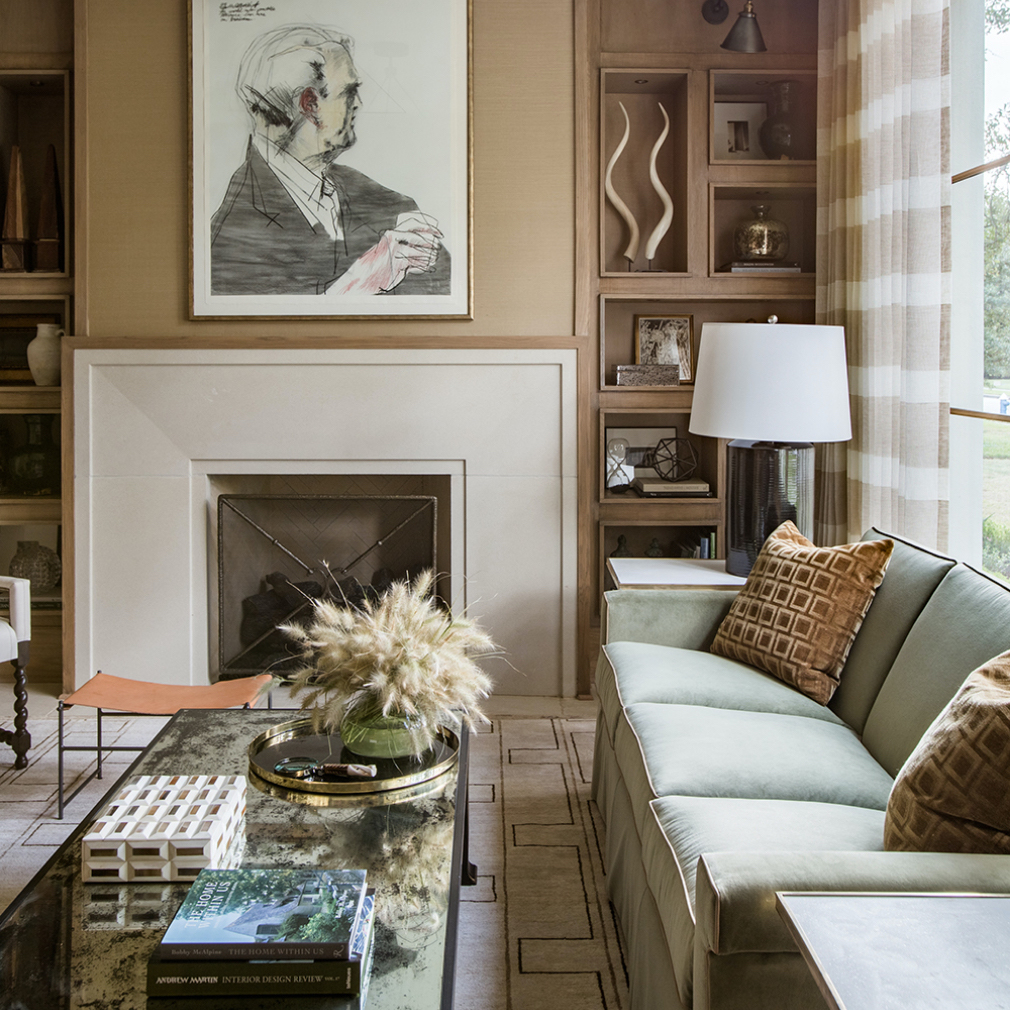 Text
Our experience with Principle has been a dream. We were particularly impressed by the immersion process—the Principle team spent a day in our office, familiarizing themselves with who we are, what we value, and how we strive to best serve our clients. I was inspired by the way each member of the team brought a specialized skill set to the table. From breathtaking prose to a detailed knowledge of typography, color, and graphic design, we knew we had the best of the best at our side. They became a true extension of our team.
Marie Flanigan, Founder & President