People & Purpose
Spanning half a block in Houston's heartland, Goode Co.'s Armadillo Palace is the Goode family's one-of-a-kind tribute to all things Texas. Originally the brick-and-mortar home of their retail arm (now entirely online), it was converted into a little honky tonk, and then majorly revamped and expanded decades later under Levi's direction. With one dance hall, two bars, three stages, and a state-of-the-art kitchen serving indoors and out, the Armadillo partners the communal atmosphere of a traditional Texas ranch house with a live music and event venue unmatched this side of heaven.
Services
Verbal Identity
Visual Identity
Writing
Website Design
Print System
Signage & Wayfinding
Merch System
Naming
Partners
Kudos NYC
Mike Guillory
Jody Horton
Ken Manthei
Designed by Shea
Large + Small Image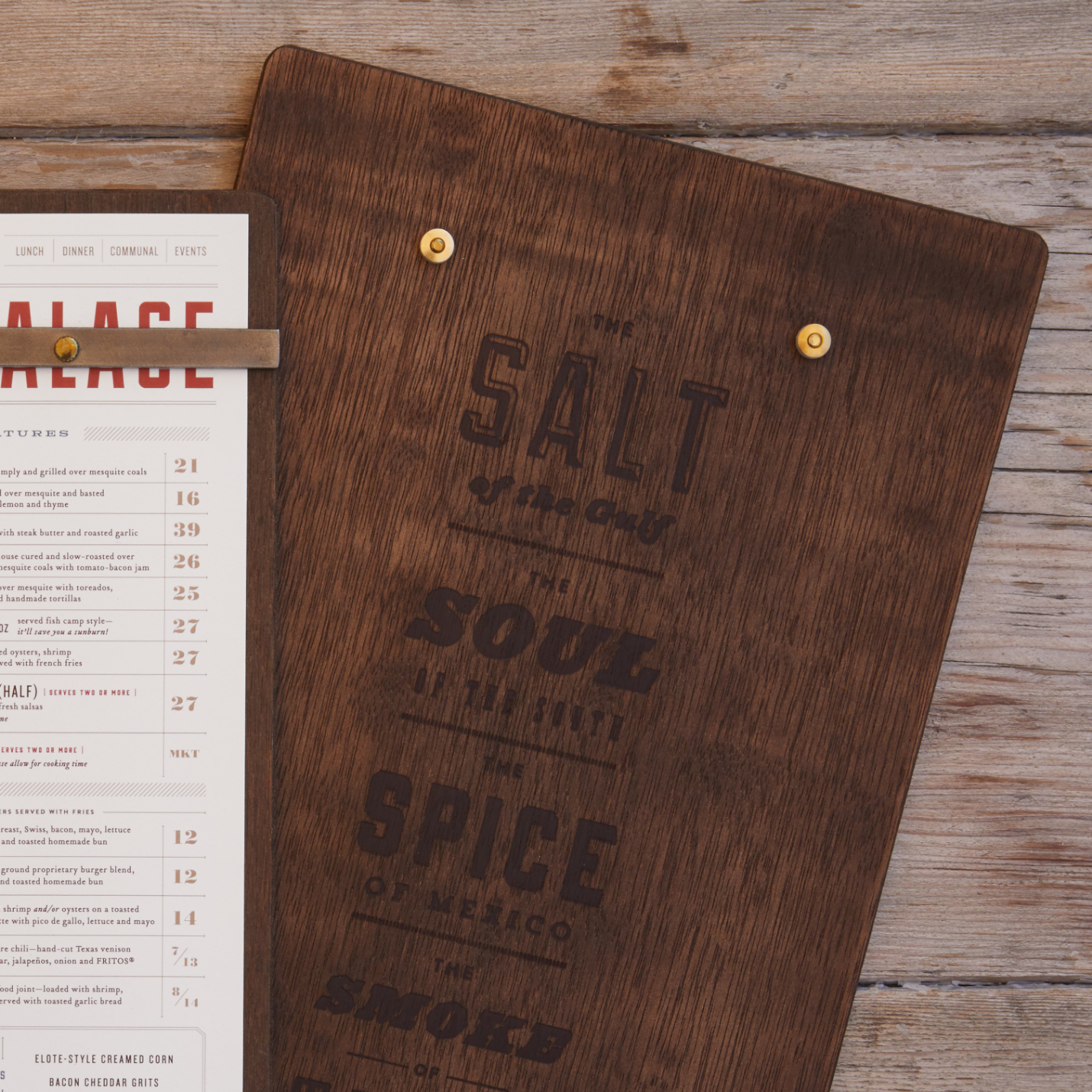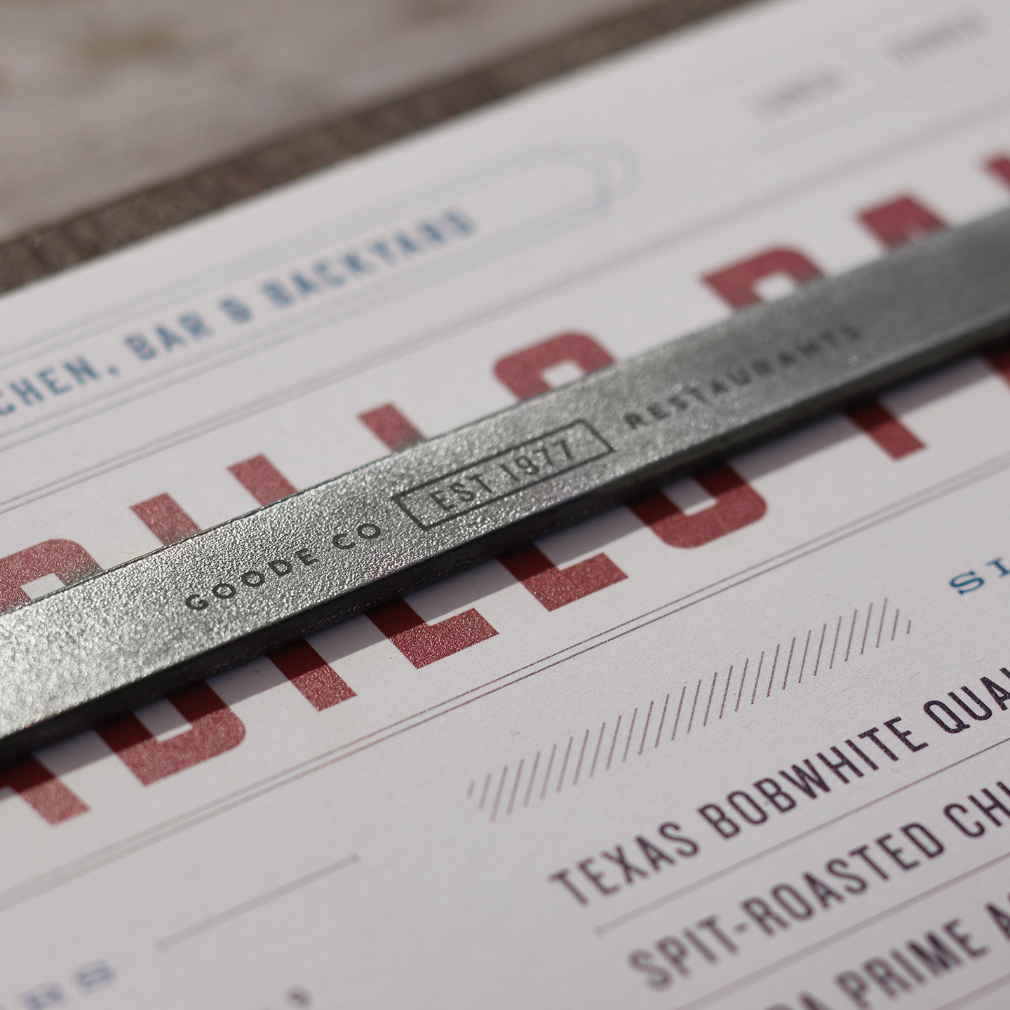 Text
The Armadillo expansion included a new specialty cocktail bar. To name and brand the bar-within-a-bar, we took our cue from the Goode family's longtime friend and local music icon, Leon "Pappy" Selph. Pappy was credited with penning the famous fiddler's tune about a luxe passenger train, The Orange Blossom Special, and known for his love of good whiskey. The Orange Blossom Bar was born as homage to his legend.
Small + Large Image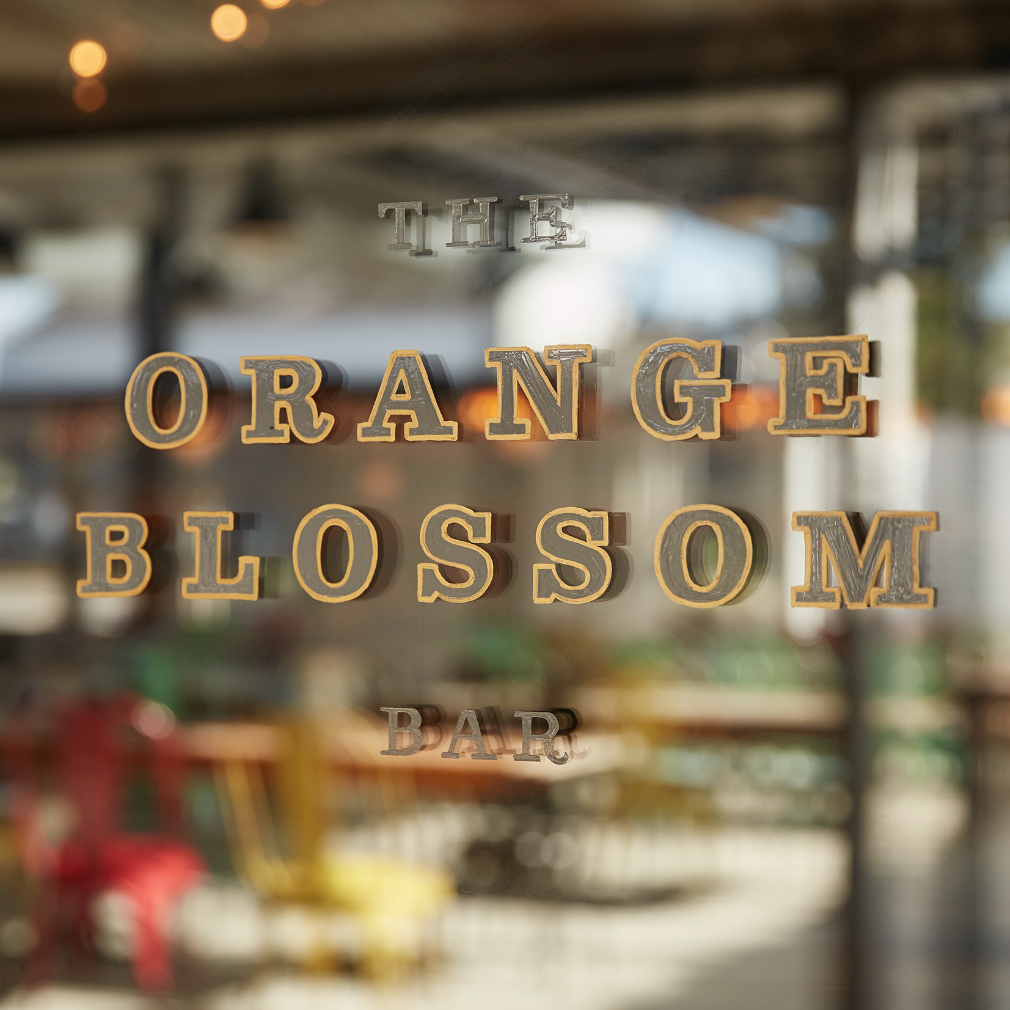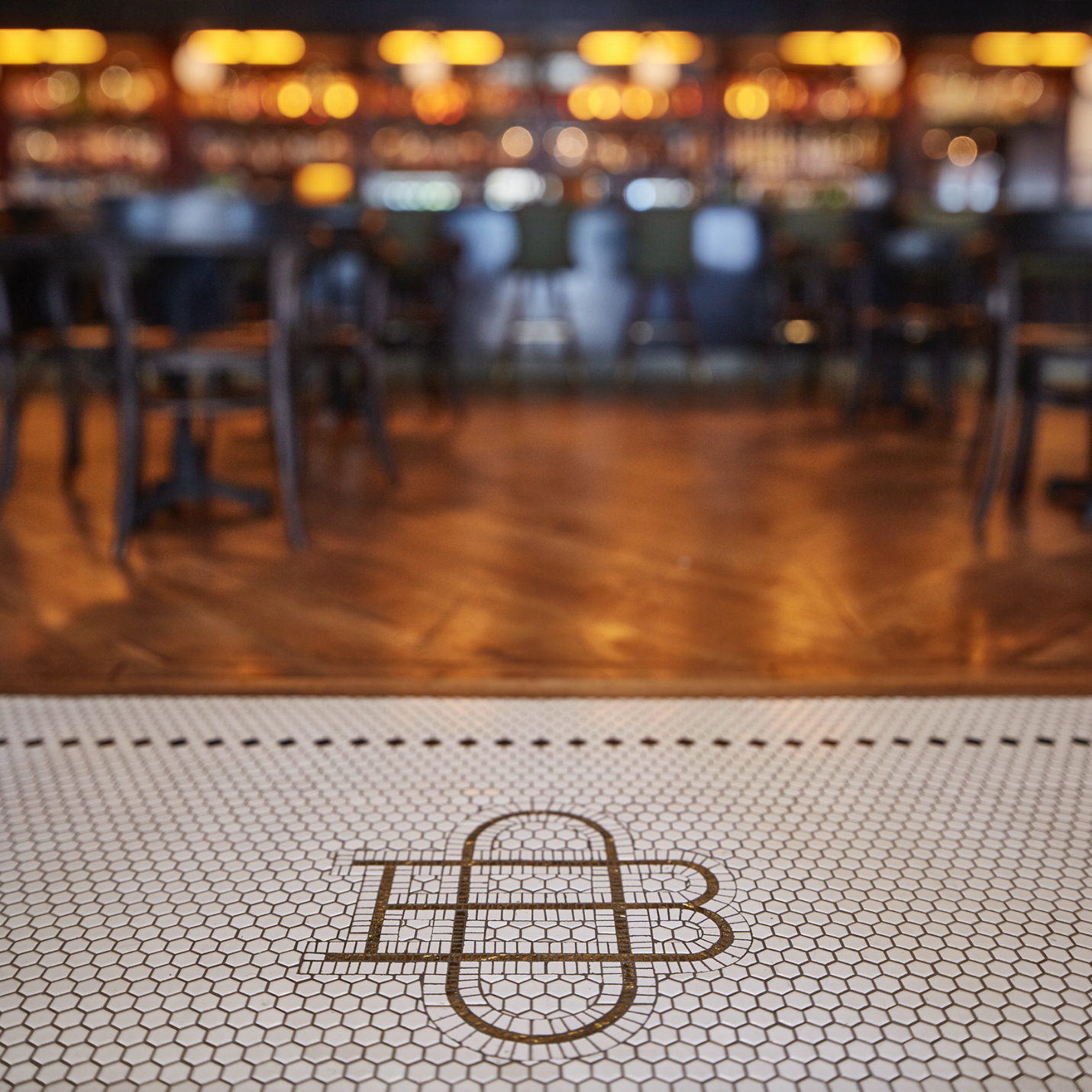 Large + Small Image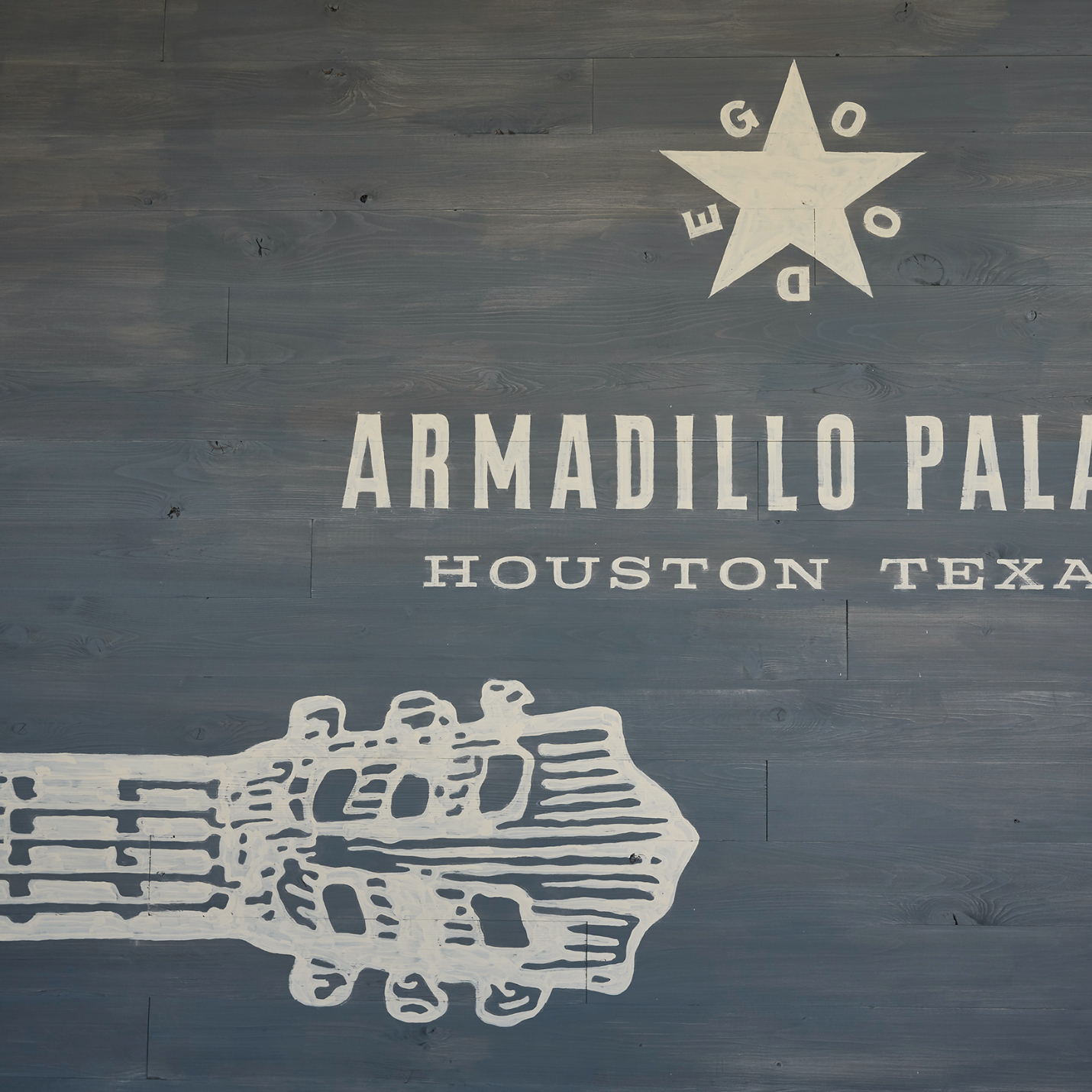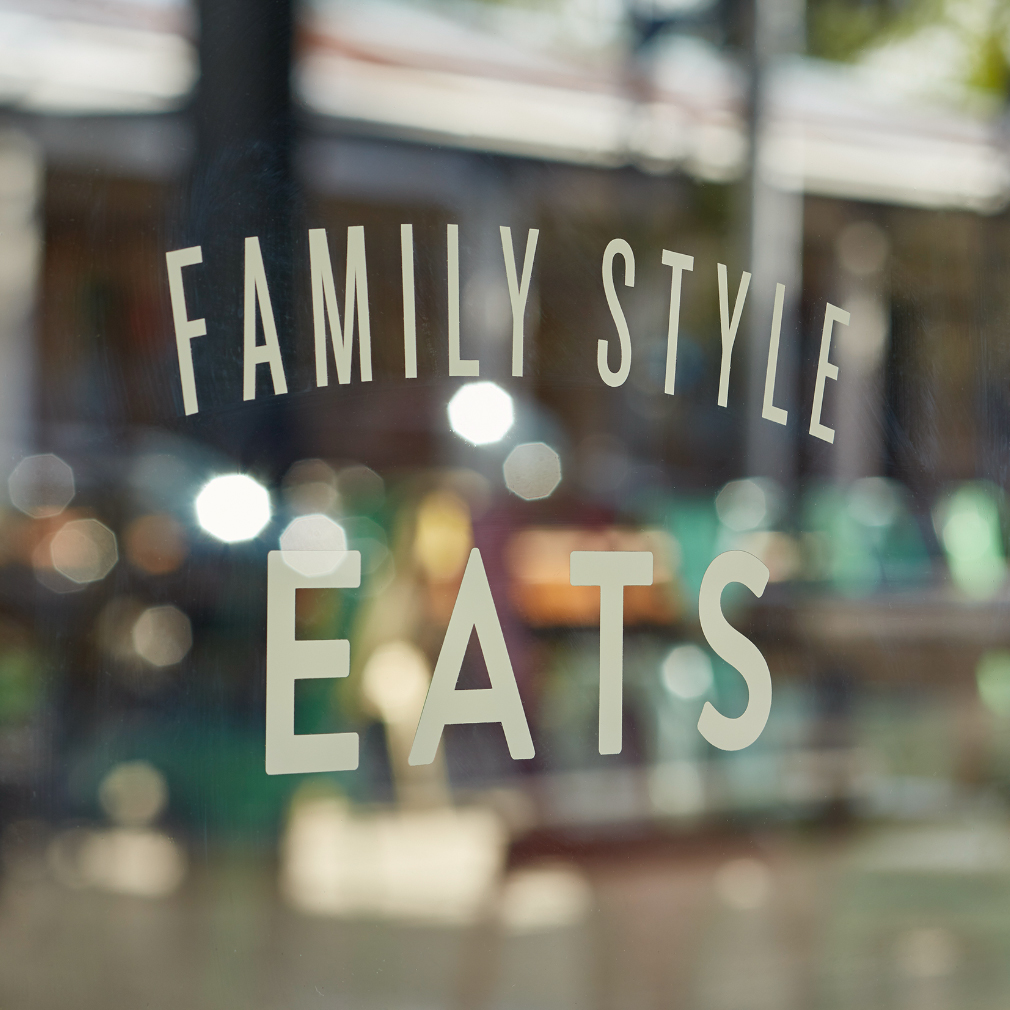 Explore other Goode Company projects.