People & Purpose
In 1977, the Goode family opened up a little BBQ joint on Kirby Drive. Things went so nicely they decided to tap into their Mexican roots, open up a cheerful taqueria across the street, and take the same approach to their Tex-Mex as they do with their barbecue: grill that good stuff over mesquite. From mesquite-grilled fajitas to burgers to quail and eggs, the colorful concept showcases a family with boots on both sides of the border. Their menu is inspired by the skills and stories of their grandmother, an immigrant from Tampico, as well as campfire favorites from family days on the ranch.
Services
Verbal Identity
Visual Identity
Writing
Website Design
Print System
Signage & Wayfinding
Merch System
Partners
Kudos NYC
Mike Guillory
Jody Horton
Large + Small Image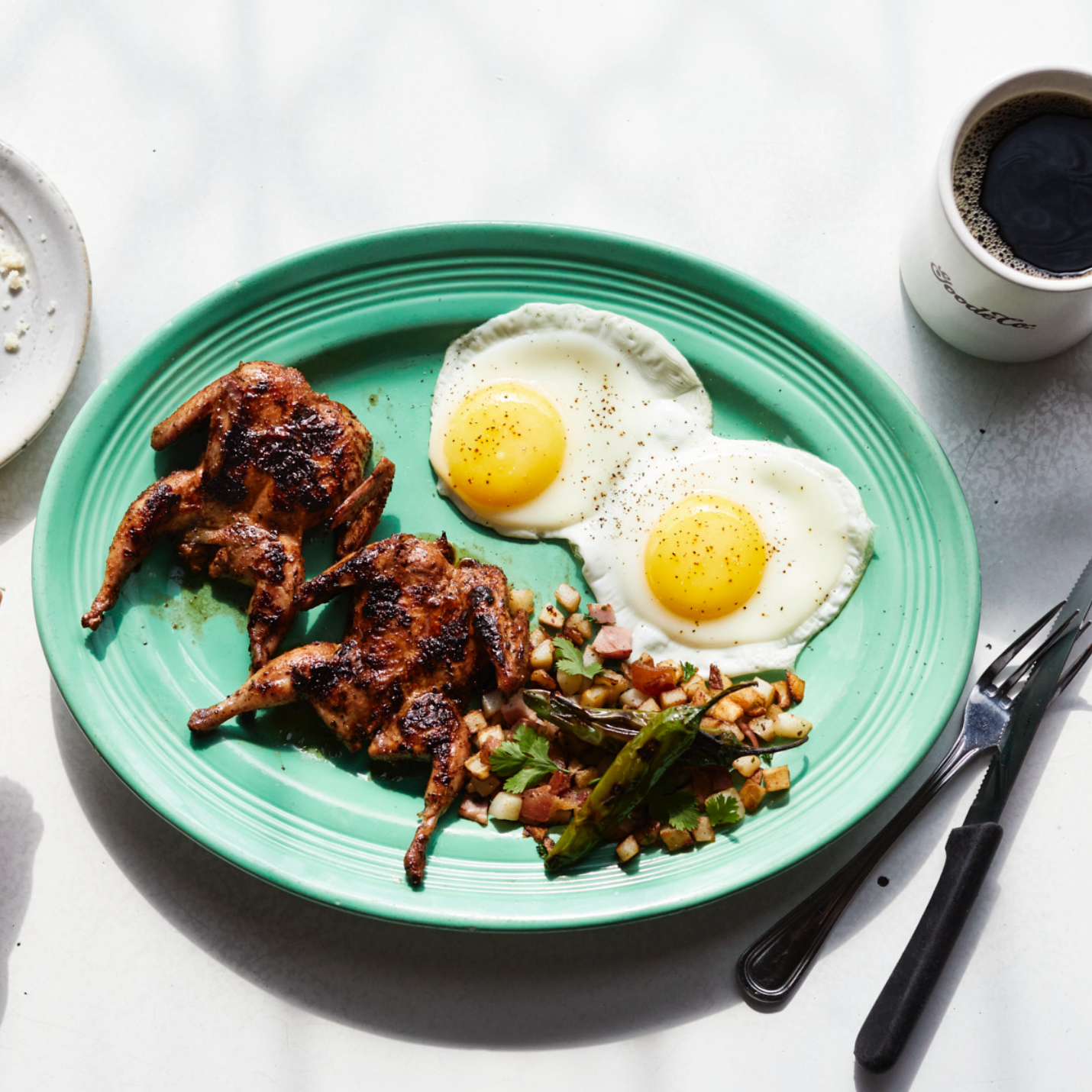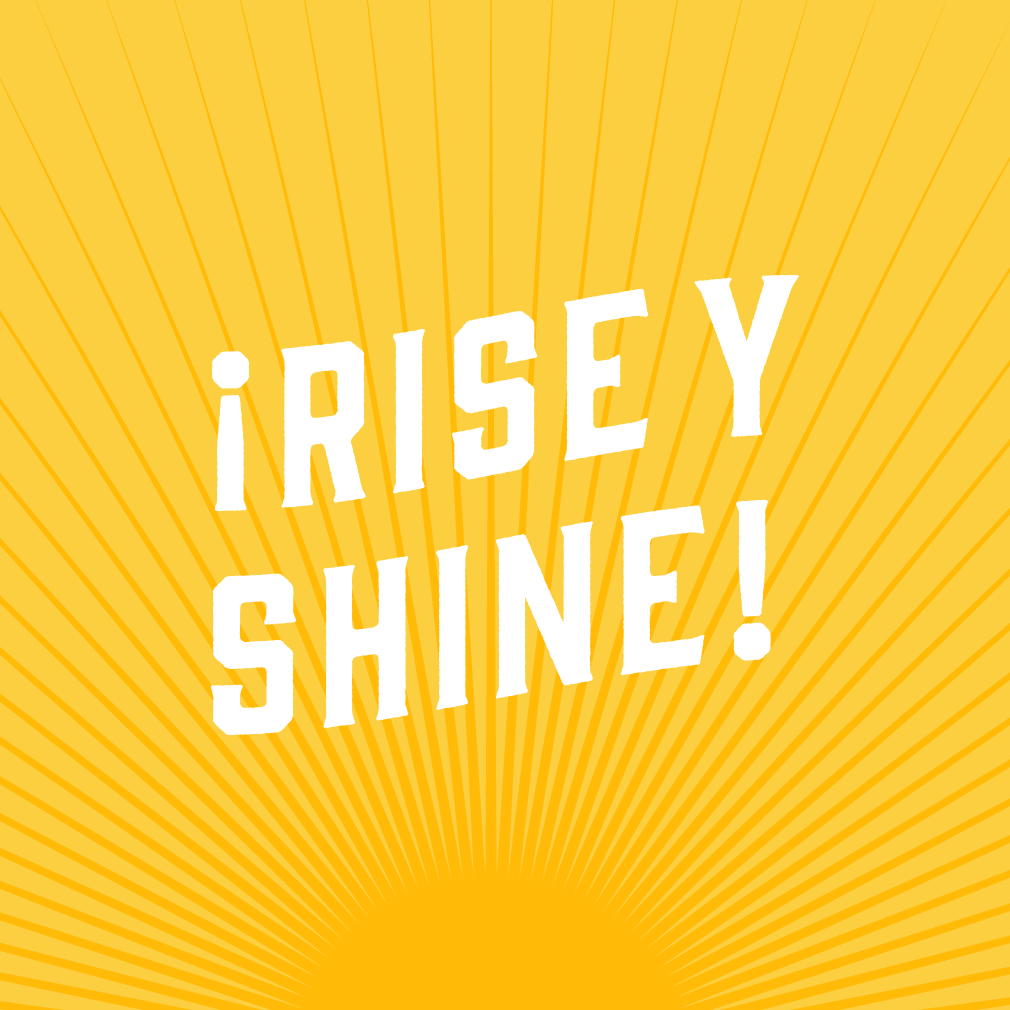 Small + Large Image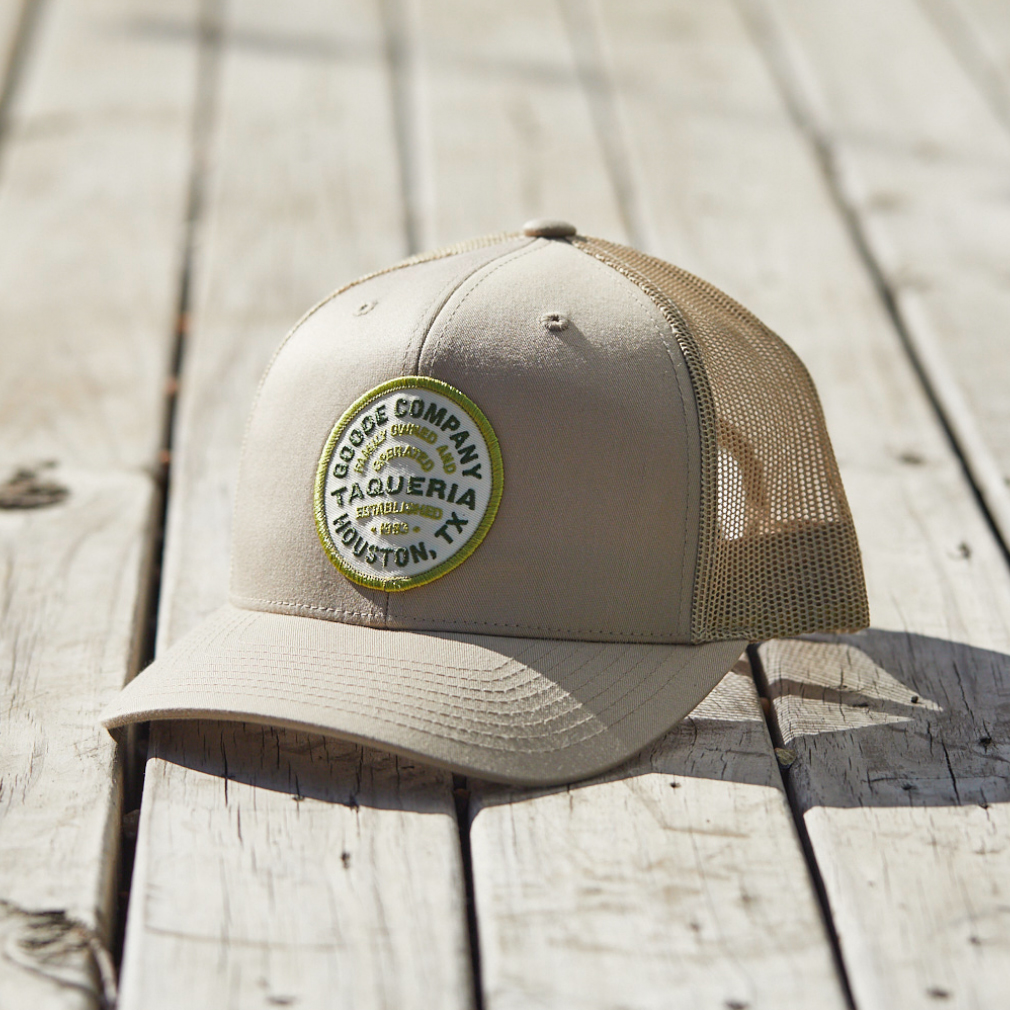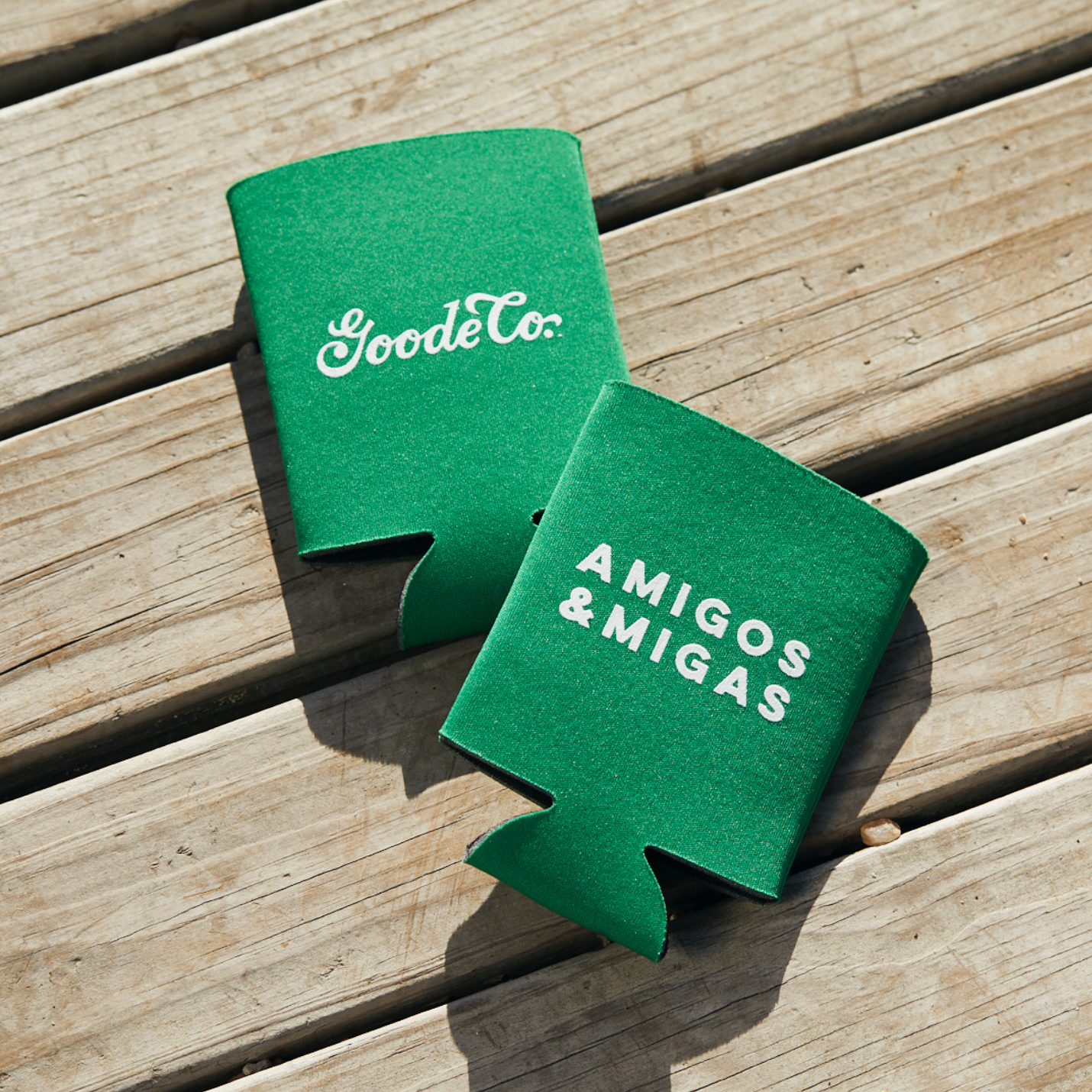 Explore other Goode Company projects.