People & Purpose
Goode Co. Kitchen & Cantina is the next-generation sister concept to the original Goode Co. Taqueria. A roomier sit-down experience with a full-service bar, K+C was designed as a versatile neighborhood spot for family gatherings and lingering happy hours. Their menu is inspired by long days on the Gulf, late nights on the ranch, and the colorful creations of their abuela, celebrating the Goode family's beloved traditions and foods along the Tex-Mex line and Gulf coast.
Services
Naming & Verbal Identity
Visual Identity
Writing
Website Design
Print System
Signage & Wayfinding
Merch System
Partners
Kudos NYC
Mike Guillory
Formation
Studio Red
Gin Design Group
Jody Horton
Ken Manthei
Large + Small Image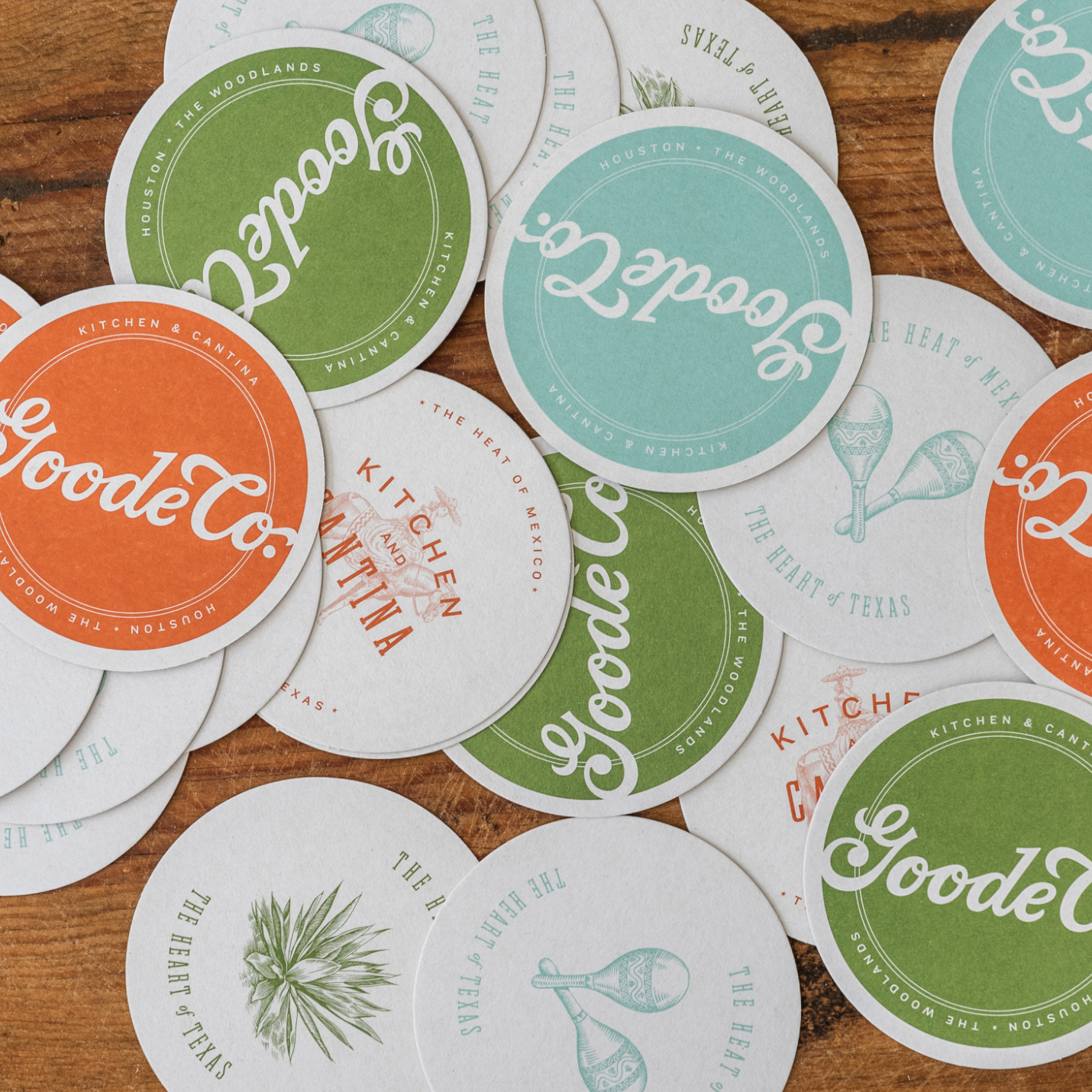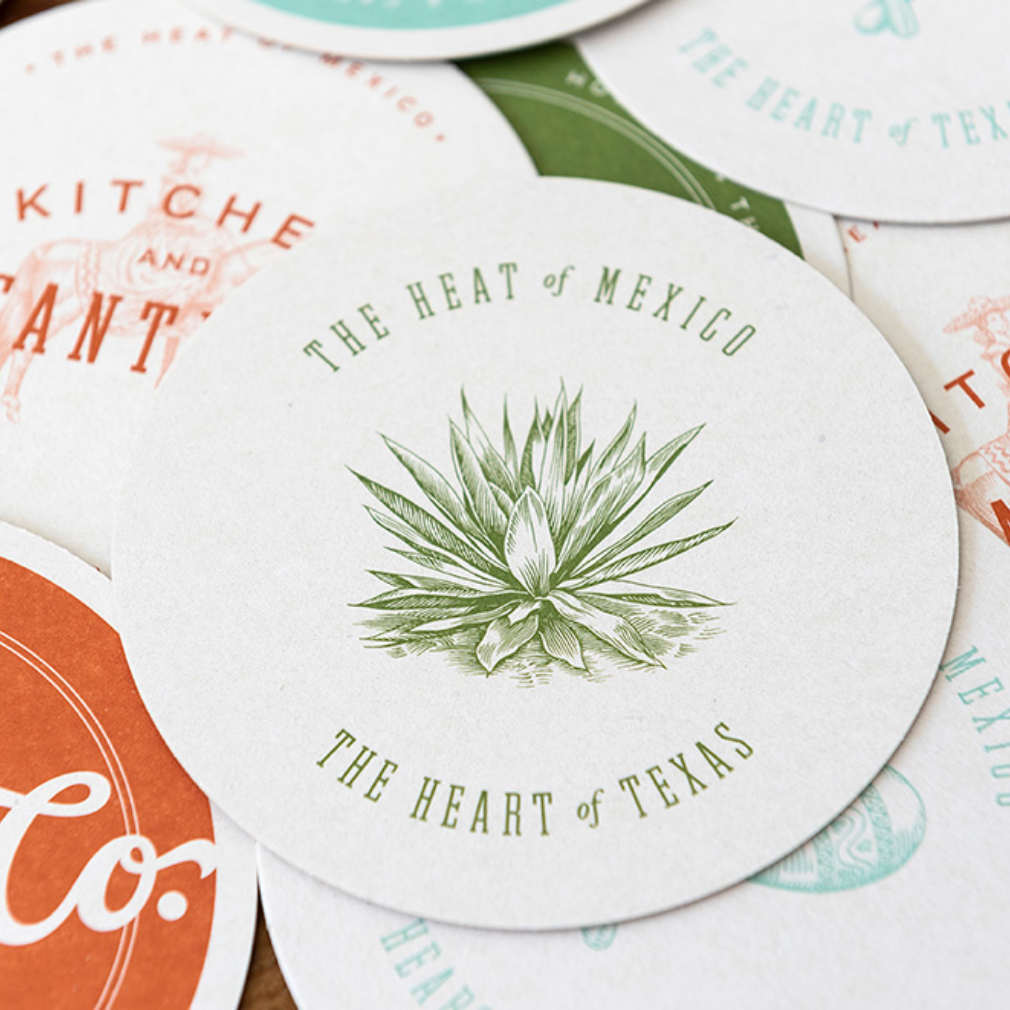 Small + Large Image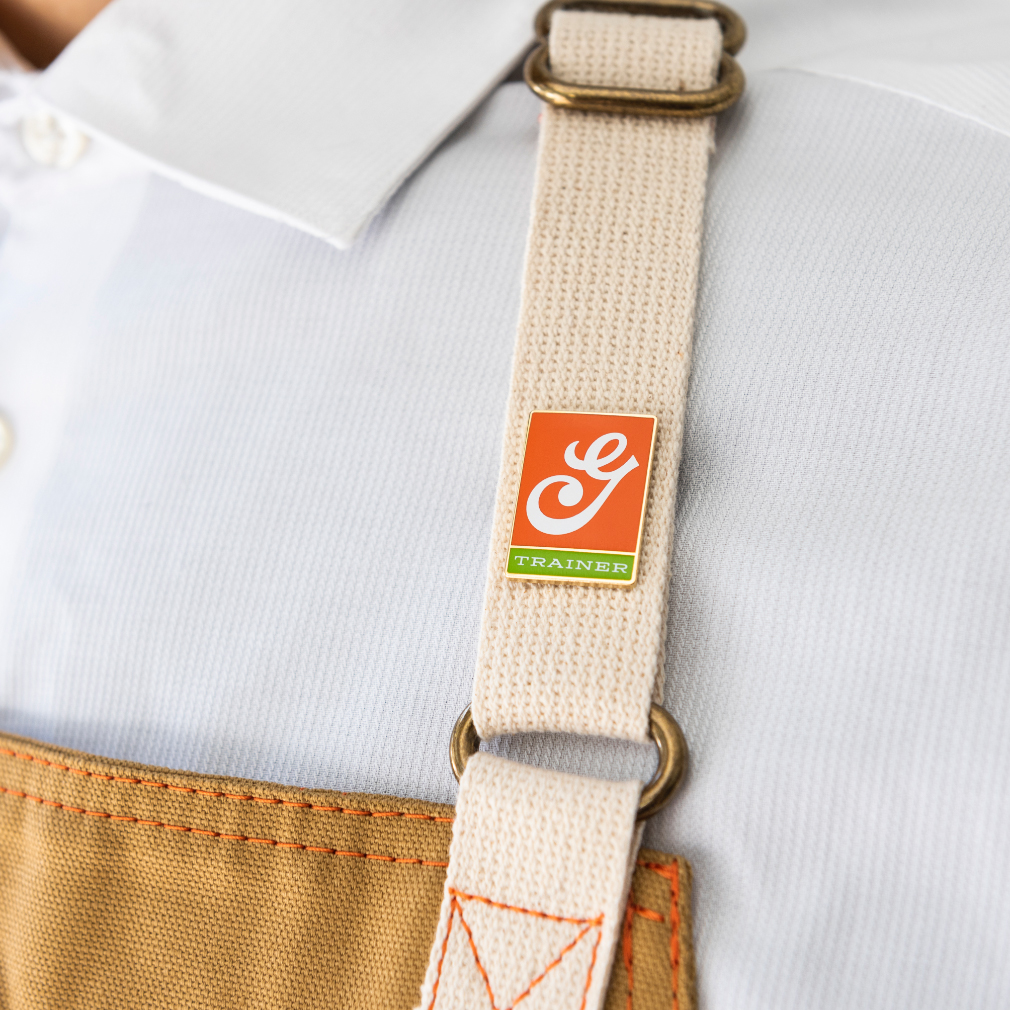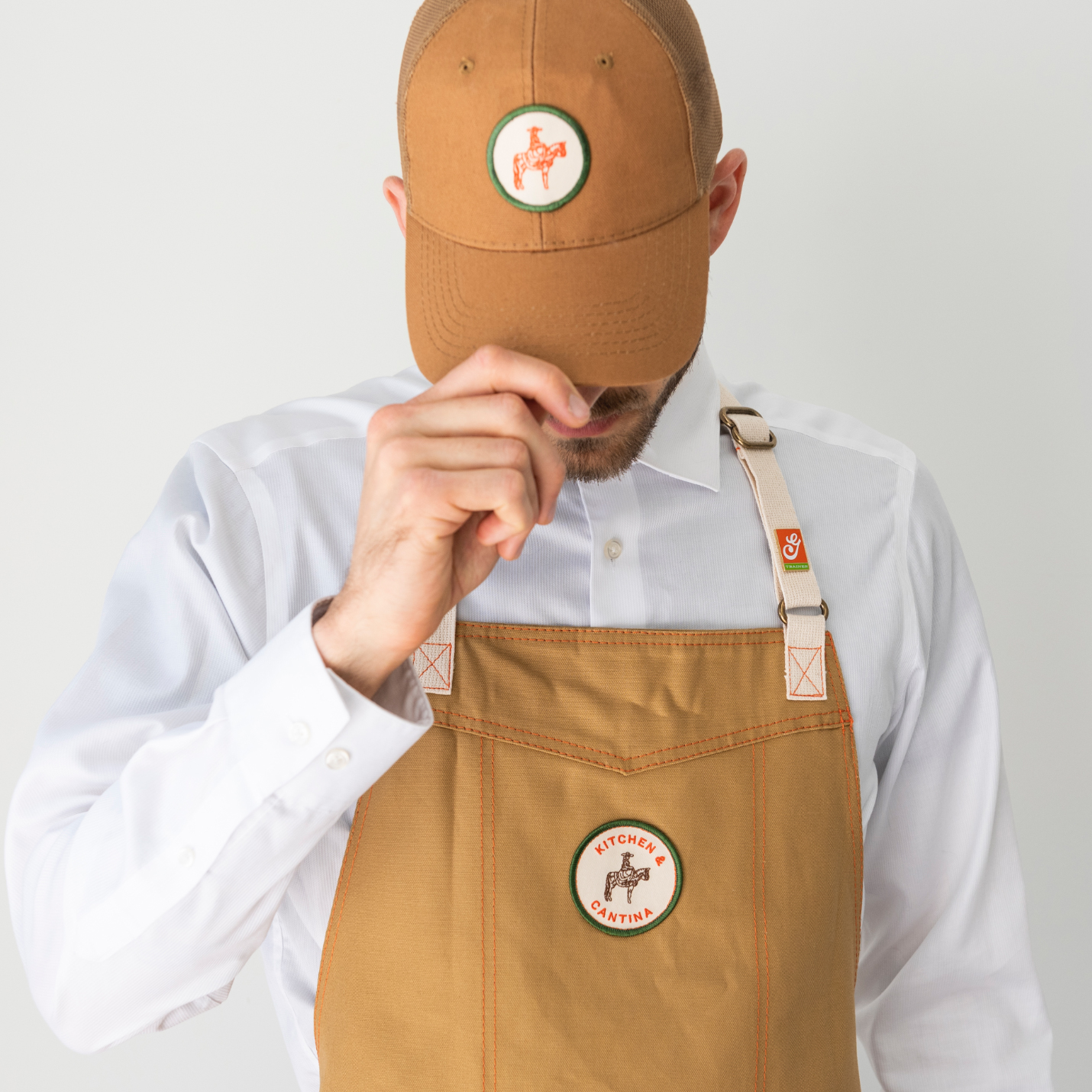 Explore other Goode Company projects.