People & Purpose
1977 is when it all began for Goode Company Restaurants—with a little red barn in the heart of Houston. An outdoorsman and entertainer at heart, Jim Goode was working as a graphic designer when he wandered into Red Barn Barbecue one afternoon, striking up a conversation with the owner, who was looking to sell the place. Jim traded in his pen for a pit, and started smoking the mesquite-kissed barbecue Goode Co. still serves today. Their original barbecue joint was the catalyst for the other Texas-inspired concepts (seafood, Tex-Mex, dance hall, and more) that have now made Goode Co. an iconic fixture across the Houston landscape.
Services
Verbal Identity
Visual Identity
Writing
Website Design
Print System
Signage & Wayfinding
Merch System
Partners
Kudos NYC
Mike Guillory
Jody Horton
Ken Manthei
Large + Small Image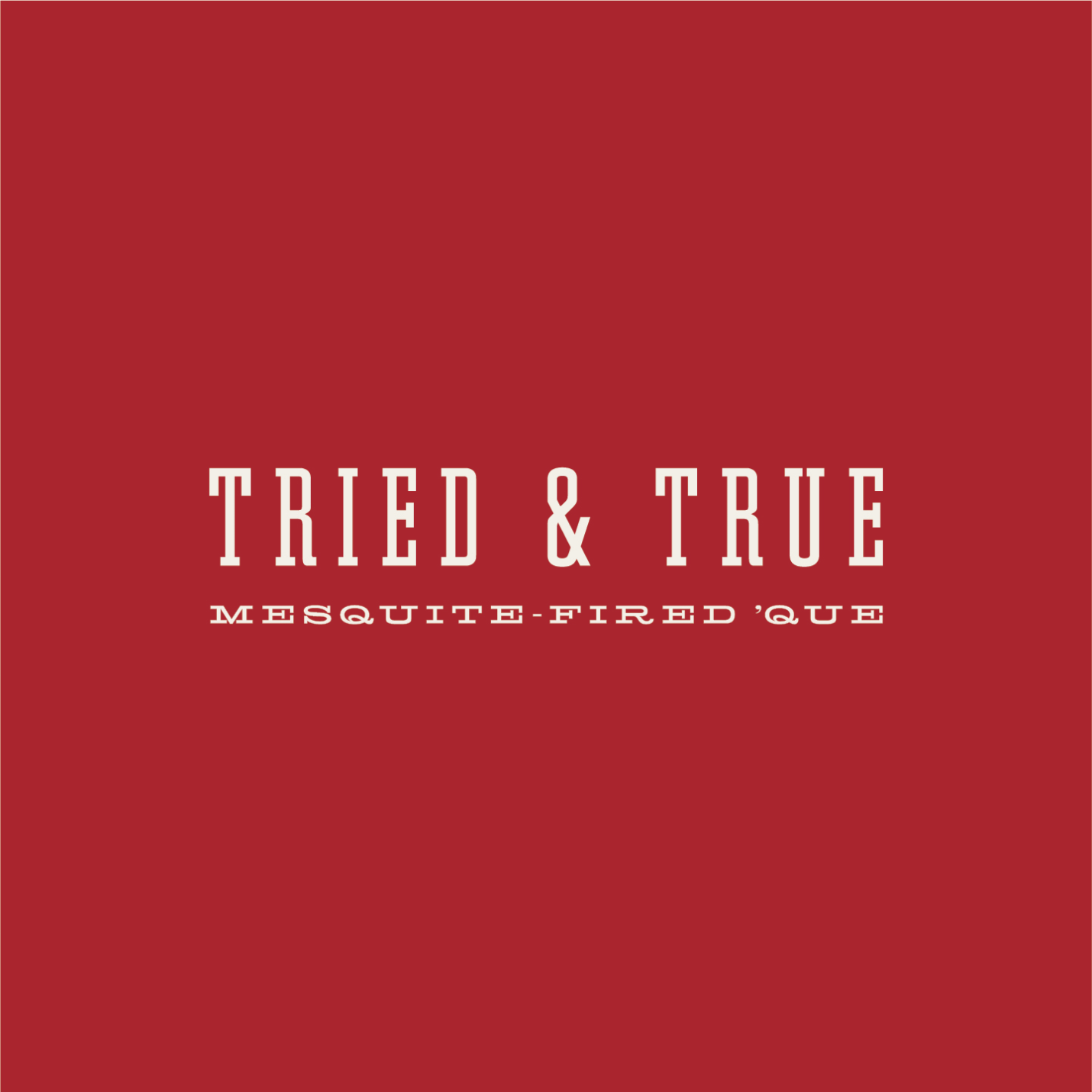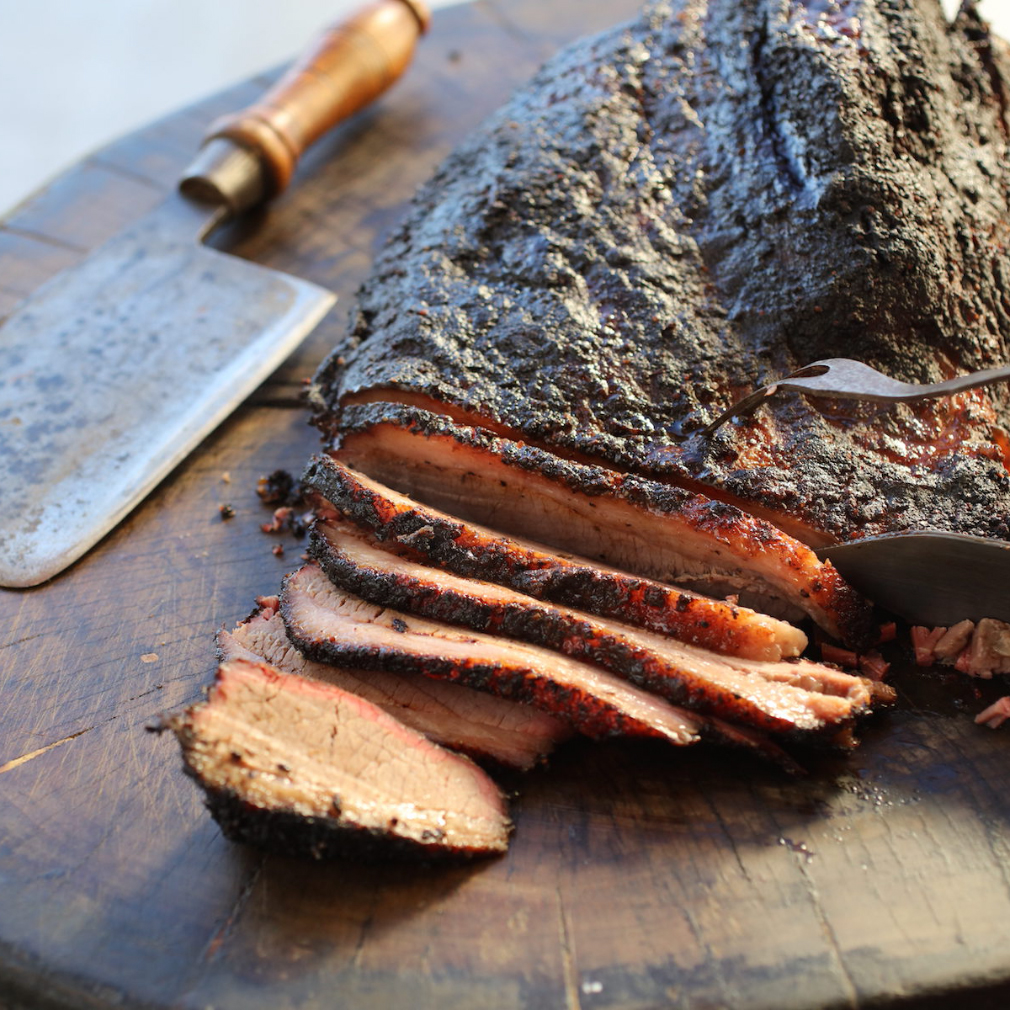 Explore other Goode Company projects.