People & Purpose
Levi Goode is a man on the move. So we were delighted—though not terribly surprised—when he approached us to help him pivot his sweet '68 Airstream from parked to productive—fulfilling its one true purpose as the rambling bar cart he'd always envisioned drifting between events across Texas. We named it Yonderlust, and it's continued to wander its merry way from major corporate getups to cozy backyard parties around the region.
Services
Naming & Verbal Identity
Visual Identity
Writing
Website Design
Print System
Signage
Large + Small Image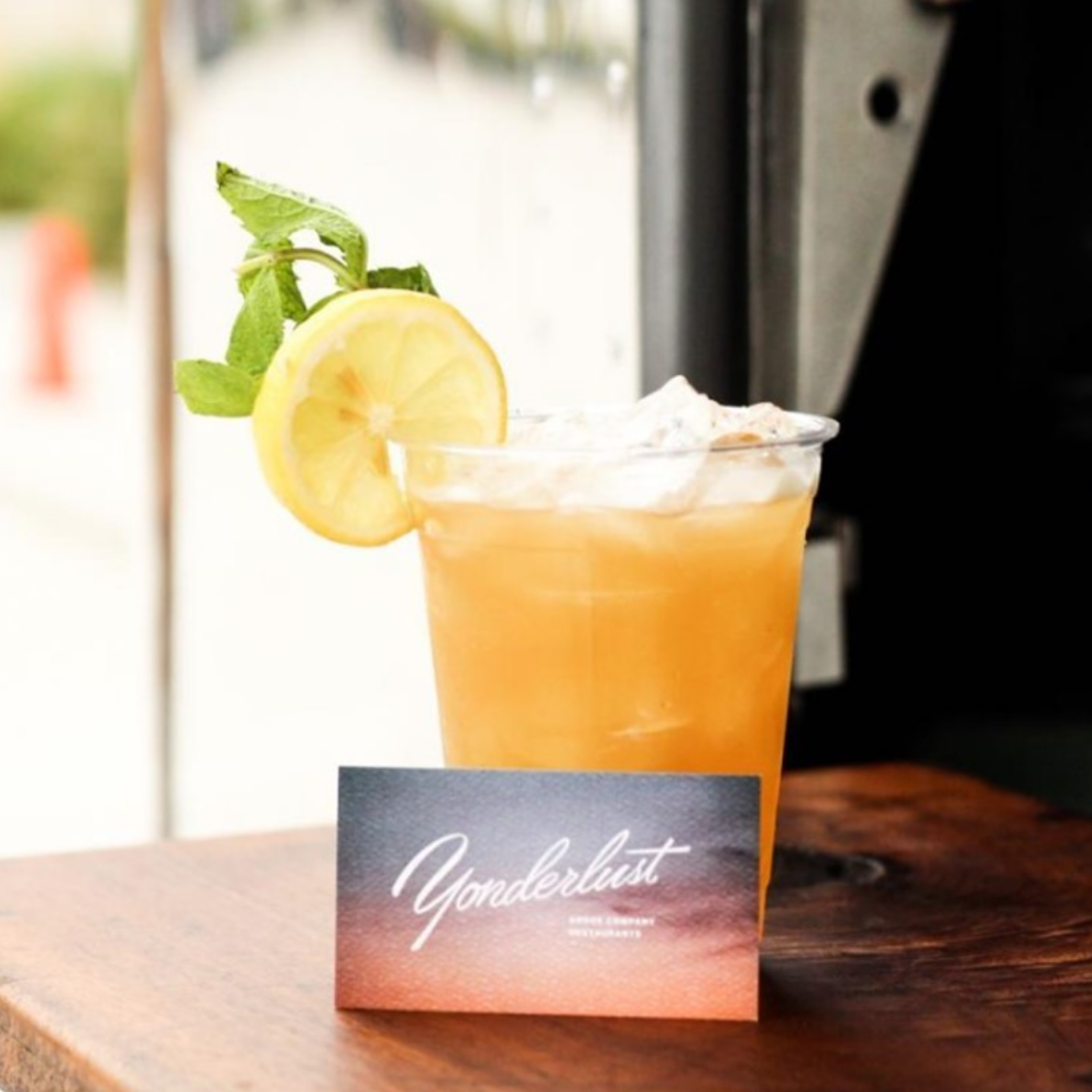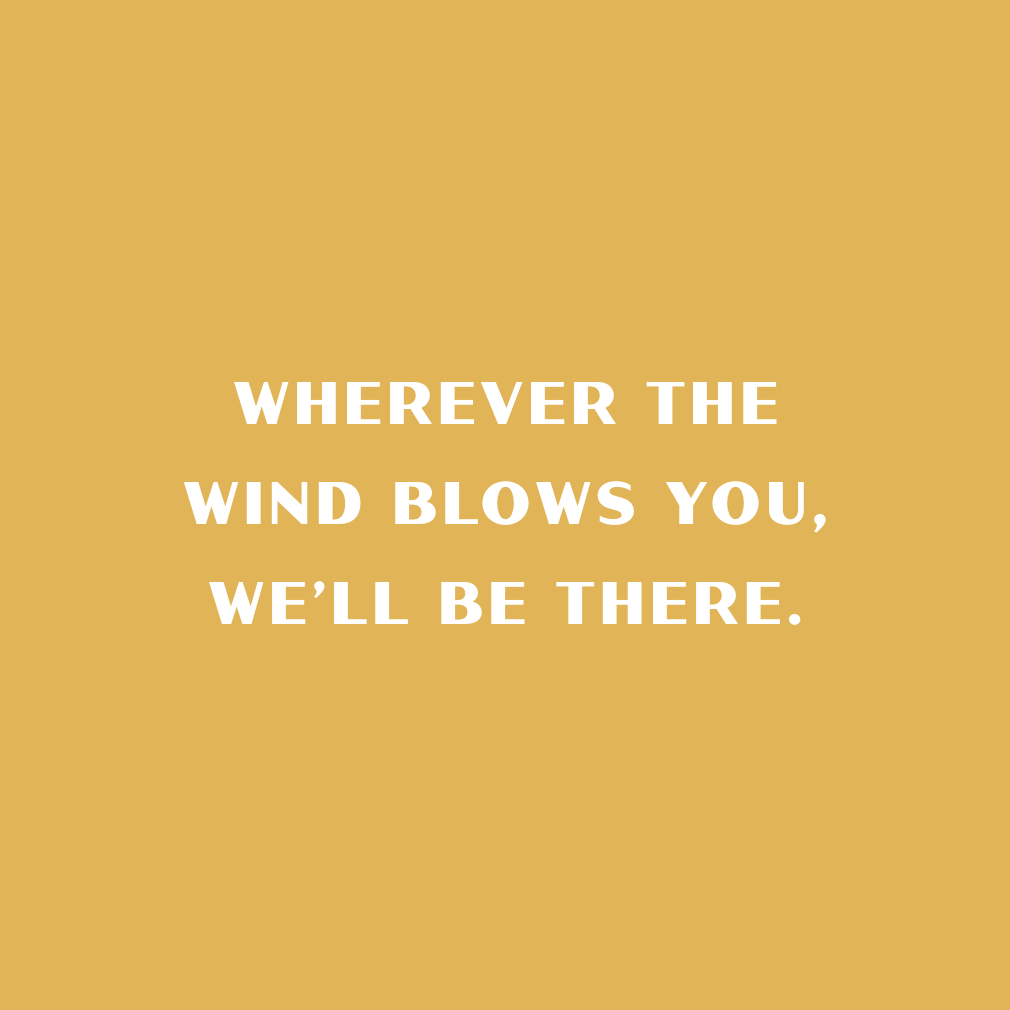 Small + Large Image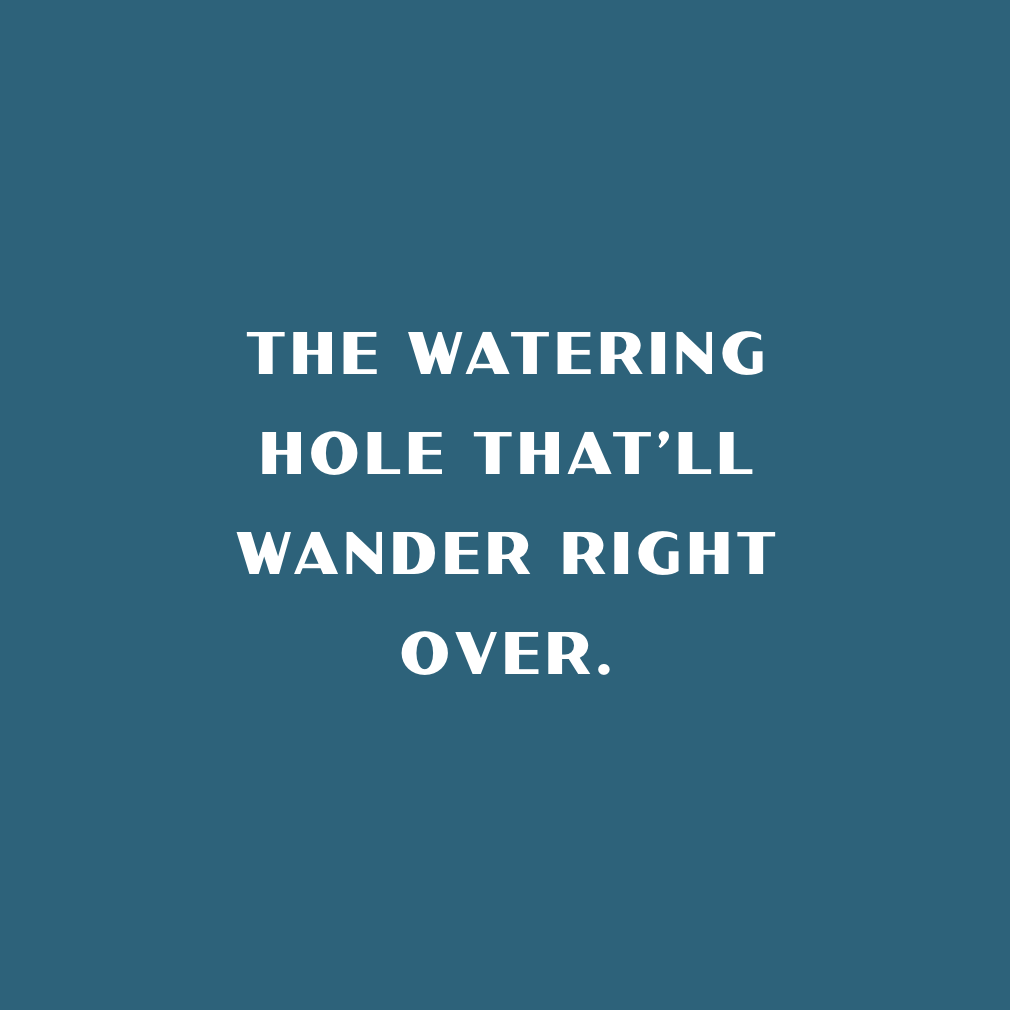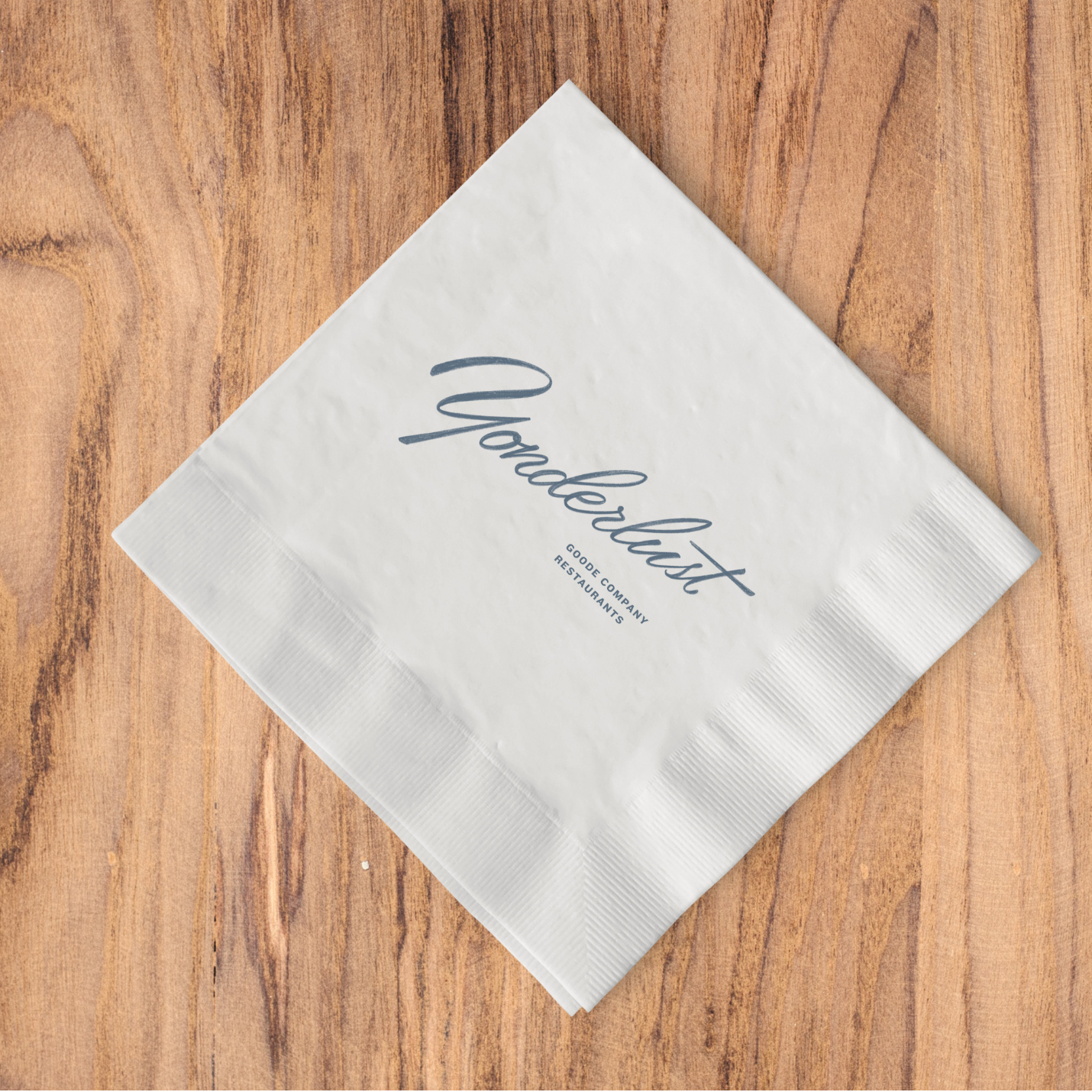 Large + Small Image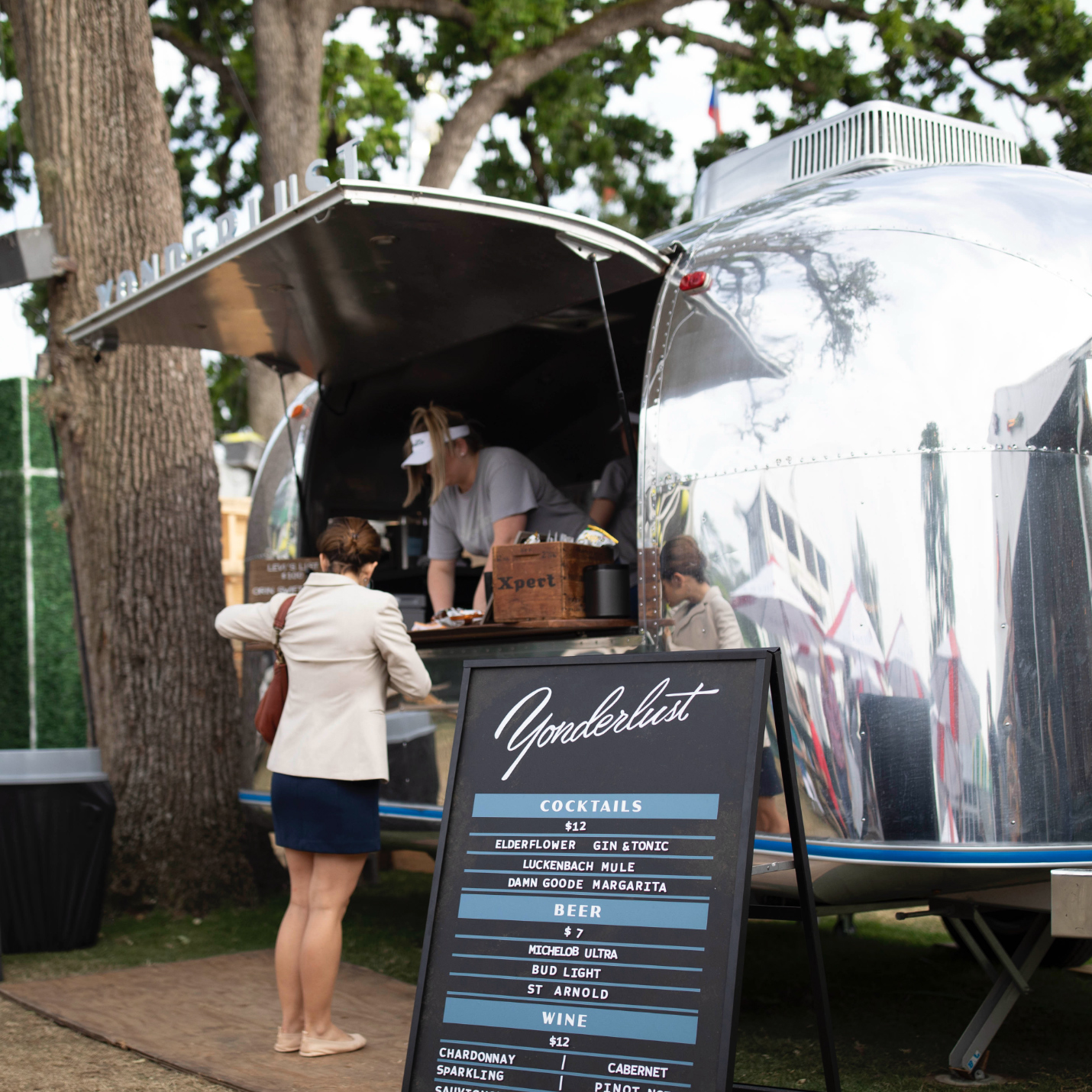 Explore other Goode Company projects.