People & Purpose
Like all Goode Company concepts, Goode Co. Seafood is rooted around the family's rich history and knowledge of regional cuisine—in this case, founder Jim Goode's childhood on the Texas and Louisiana coasts. The youngest of five kids, Jim's skills fishing and crabbing were born of necessity, but deepened into an appreciation for all aspects of the process over time: the excitement of the catch, the satisfaction of harvesting and cooking the food as a family, the ritual of coming together to enjoy a homemade, hard-earned meal. Fishing trips became a staple pastime of the Goode family and their friends over the years, and especially for present-day president, Levi (Jim's son), who has since carried on the tradition with more sea-spots around Houston, fed fresh from the Gulf.
Services
Verbal Identity
Visual Identity
Writing
Website Design
Print System
Signage & Wayfinding
Merch System
Partners
Kudos NYC
Mike Guillory
Jody Horton
Julie Soefer
Ken Manthei
Large + Small Image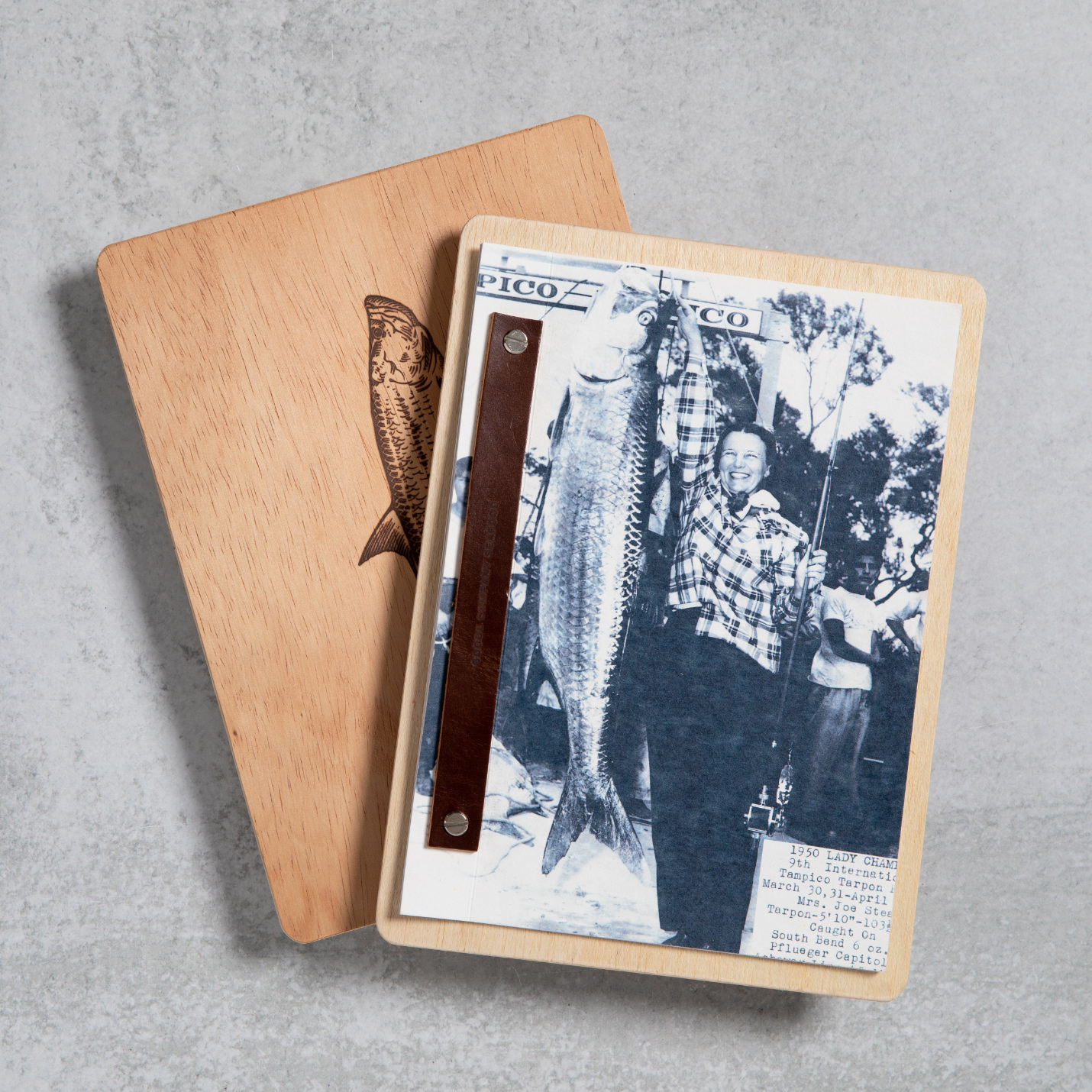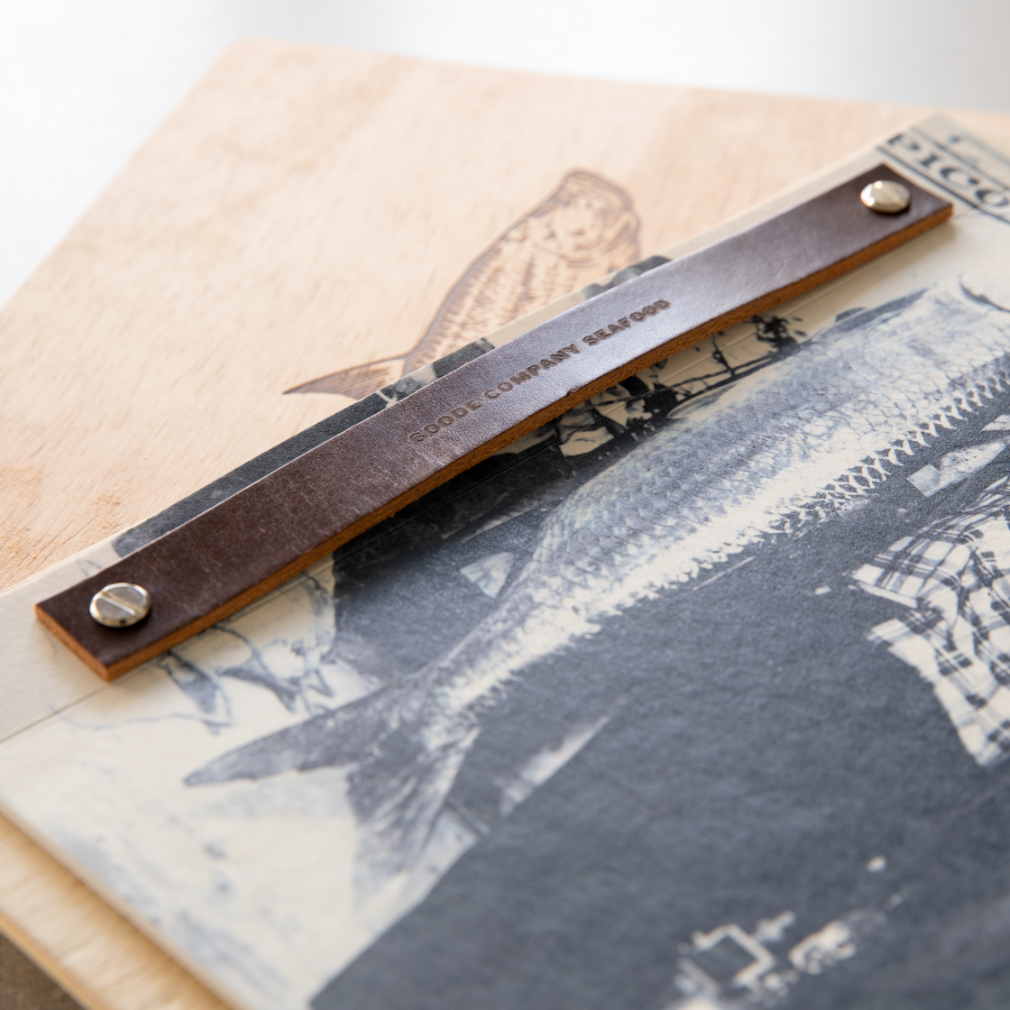 Small + Large Image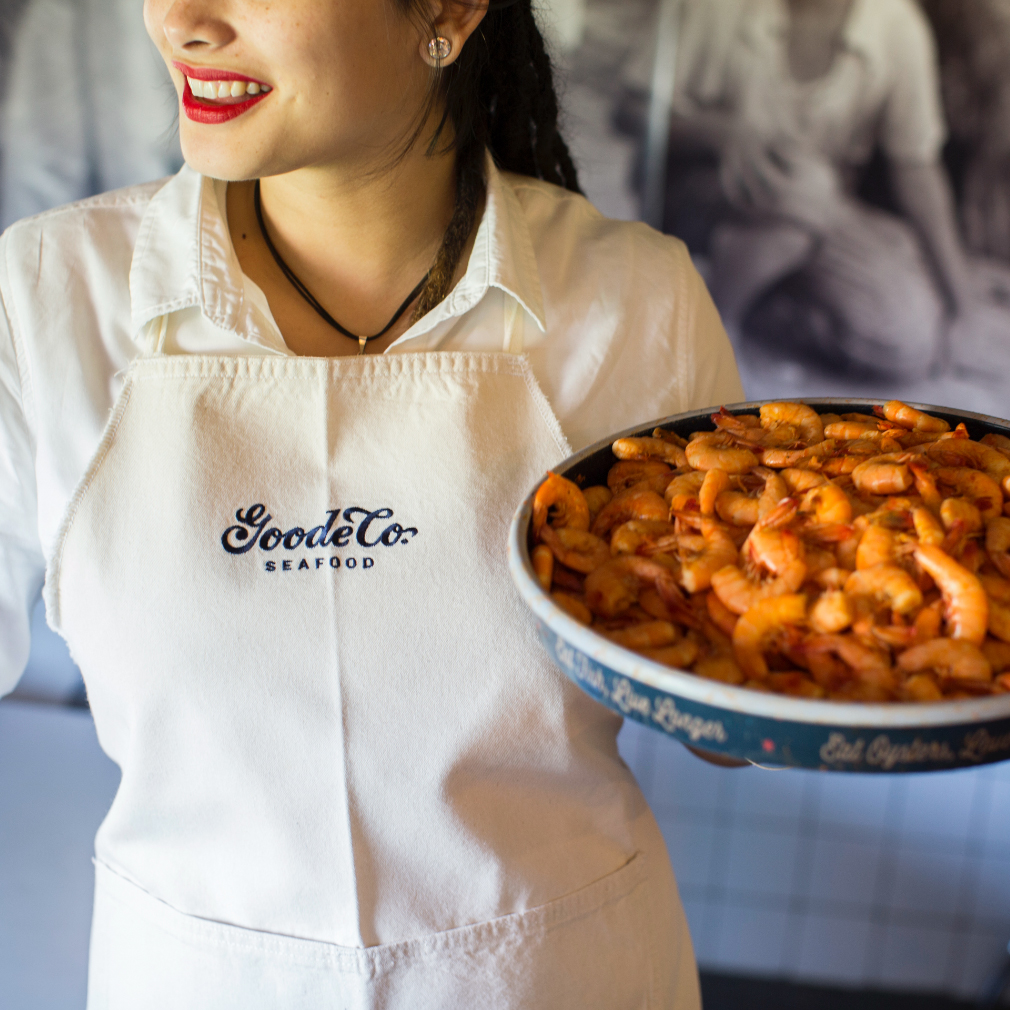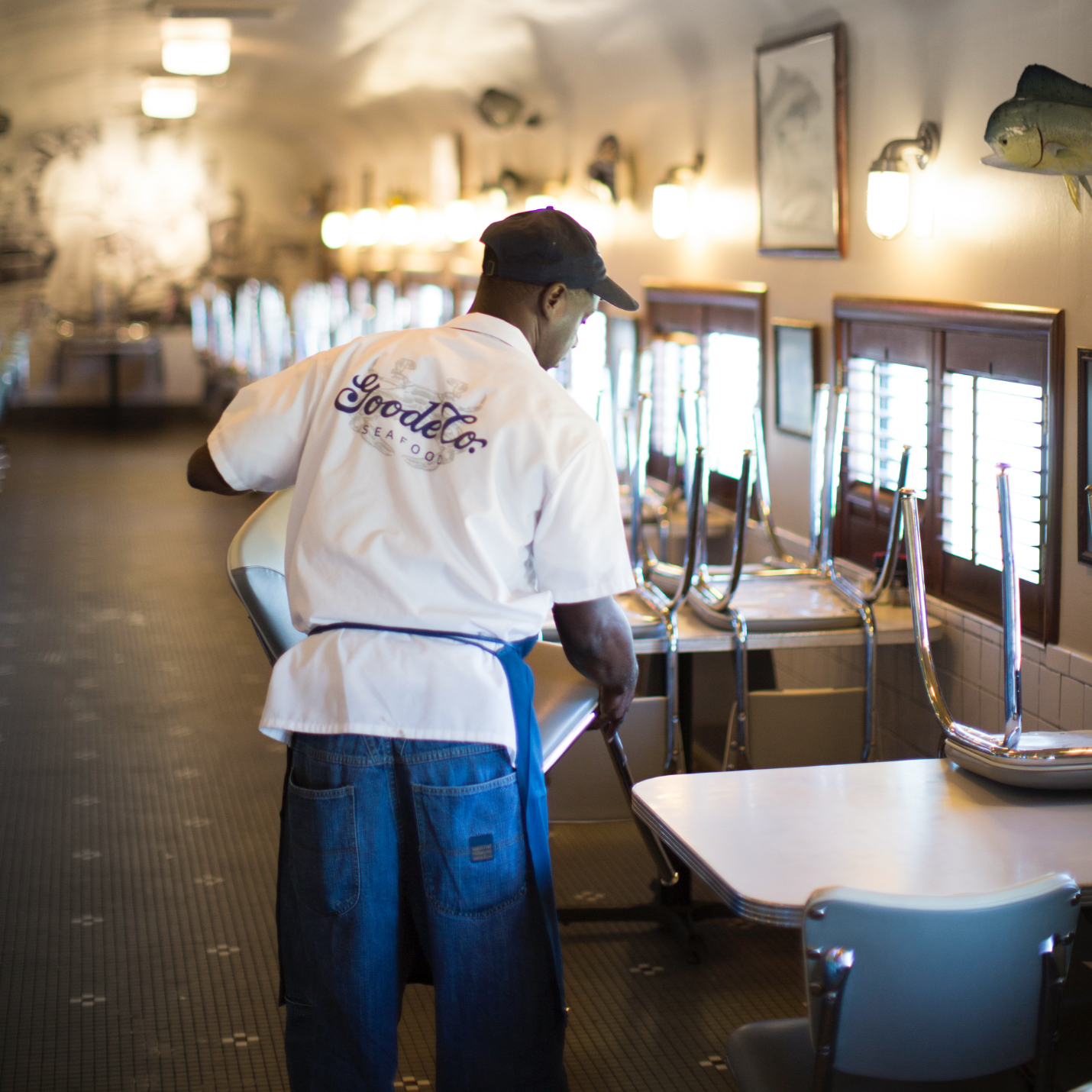 Explore other Goode Company projects.